Tabish Khan visits lots of London art exhibitions to bring you those you should visit during the week. Each one comes with a concise review to help you decide whether it's for you, plus they all are closing this week: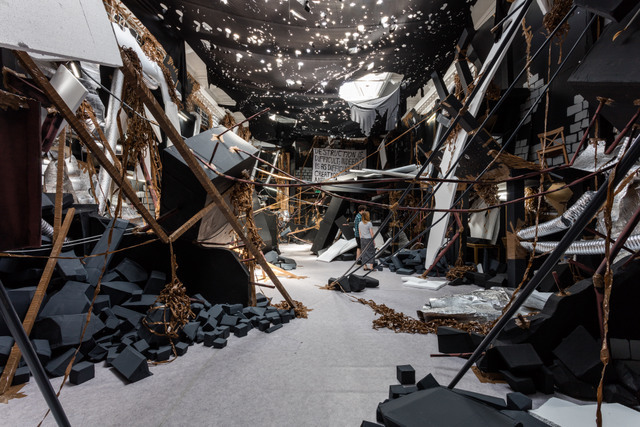 Thomas Hirschhorn @ South London Gallery
'Destruction is difficult. It is as difficult as creation' a great quote upon which to base this exhibition which questions whether destruction is a form of creation. Toilets, radiators and general rubble dominate this 'bomb site' of an exhibition.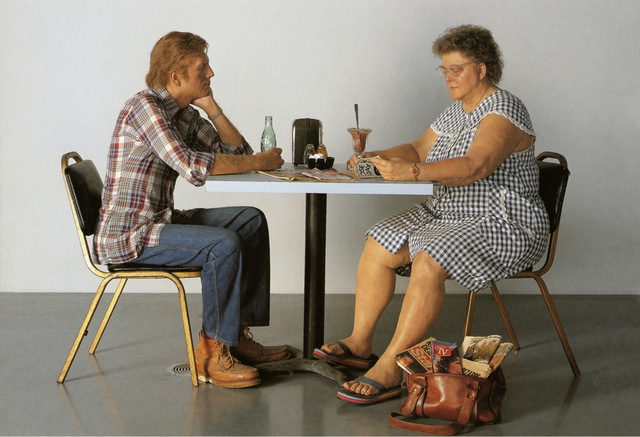 Duane Hanson & Lynette Yiadom-Boakye @ Serpentine Galleries
Lifelike mannequins that typify American life yet look bored with their pedestrian lives. Plus Yiadom-Boakye gets better with each show as she improves her impressive portraiture technique. An excellent double bill.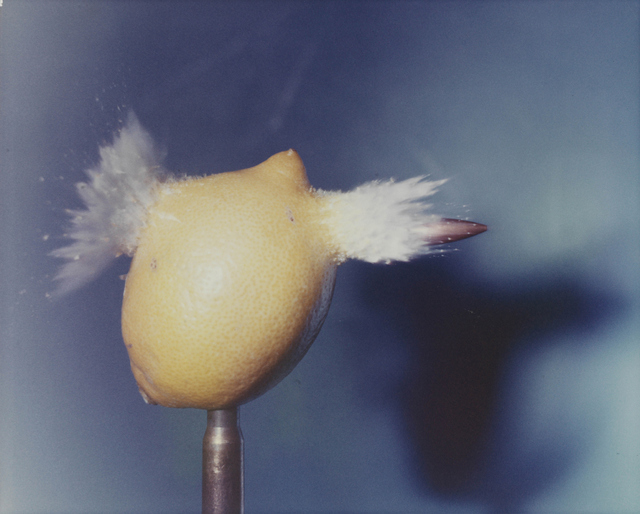 Revelations @ Science Museum, Media Space
This space doesn't do bad exhibitions and the latest only suffers slightly from taking on too big a subject, the history of experimental photography. There are some great works including an exploding bouquet by Ori Gersht and Harold Edgerton's revolutionary shots of bullets passing through fruit and a milk drop hitting the surface.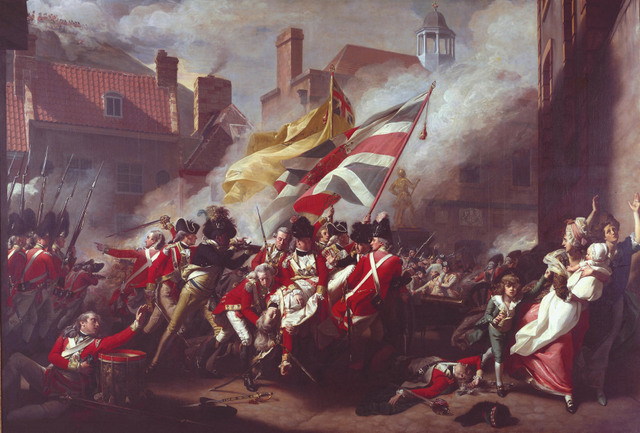 Fighting History @ Tate Britain
A run through the history of conflict in British history. There are plenty of great works on display, though there is little logic to the bizarre layout of this exhibition.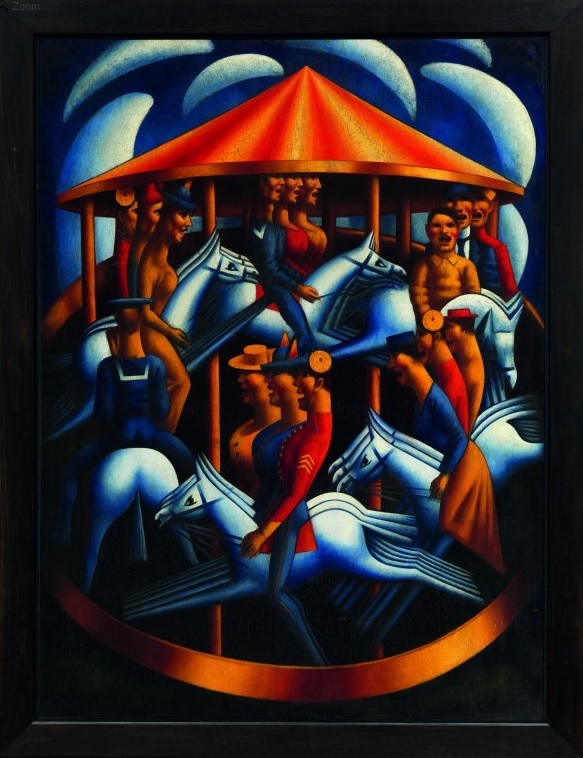 Out of Chaos: 100 years of Ben Uri @ Inigo Rooms
This gallery celebrates its centenary in style with a major exhibition featuring great works by the likes of Auerbach, Kossoff and the creepy merry go round by Mark Gertler.
Categories
Tags