Art critic Tabish Khan brings you 'The Top Art Exhibitions to see in London' this week 09/09/18. Each one comes with a concise review to help you decide whether it's for you. Hurry, as all close soon: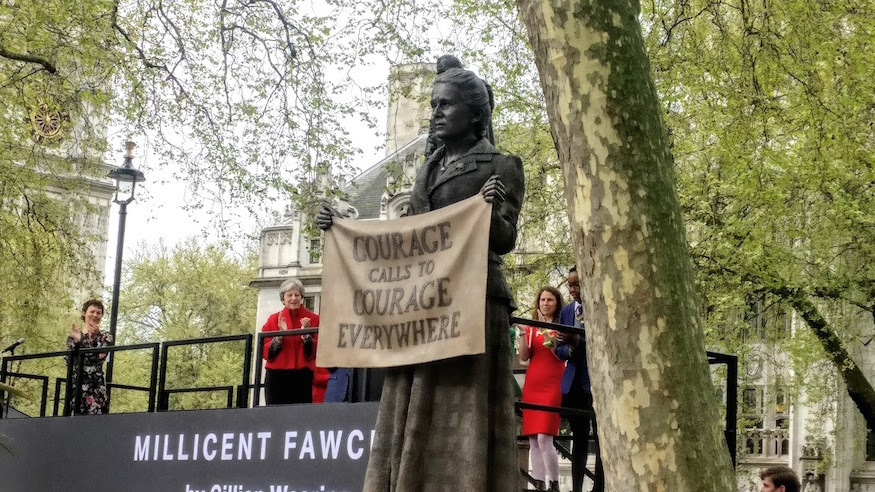 Immortalised @ The Workshop, Lambeth
What should be immortalised in the public sphere? It stretches from the important statue of Millicent Fawcett in Westminster to the fun rebranding of Southgate station to Gareth Southgate after the world cup roundel. It questions the nature of celebrating men who made their fortune in the slave trade and the fact it's mostly white men who are celebrated. It's a fabulous though provoking show. Until 16 September.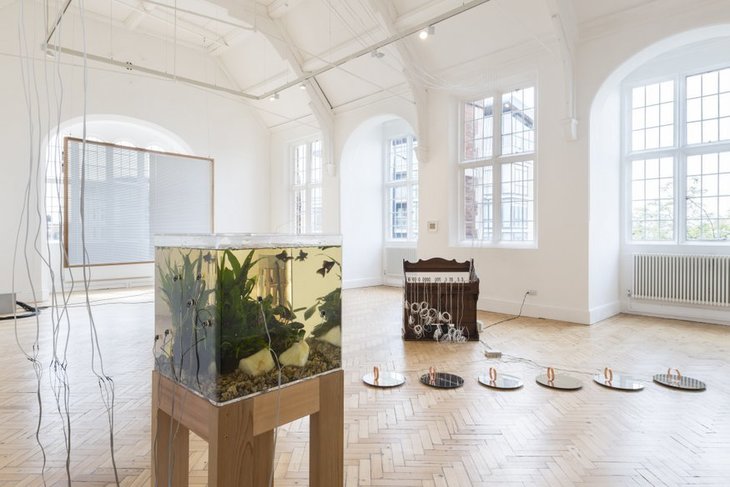 Yuko Mohri: Voluta @ Camden Arts Centre
The quiet sounds of metallic objects clink in reaction to the movement of air around them and the movement of fish in a tank within the gallery. It's a gentle and calming show that forces us to slow down and appreciate the quiet subtleties of life. Until 16 September. 
Teeth @ Wellcome Collection
Fear a visit to the dentist? Just be glad we don't live hundreds of years ago when dental hygiene was rubbish and anaesthesia wasn't available. This exhibition includes tools that were used to extract teeth, adverts for toothpaste including a remarkable one where a tooth has decayed into the Coliseum. It's the type of fascinating science shows we've come to expect from Wellcome Collection and it's a dental delight. Until 16 September.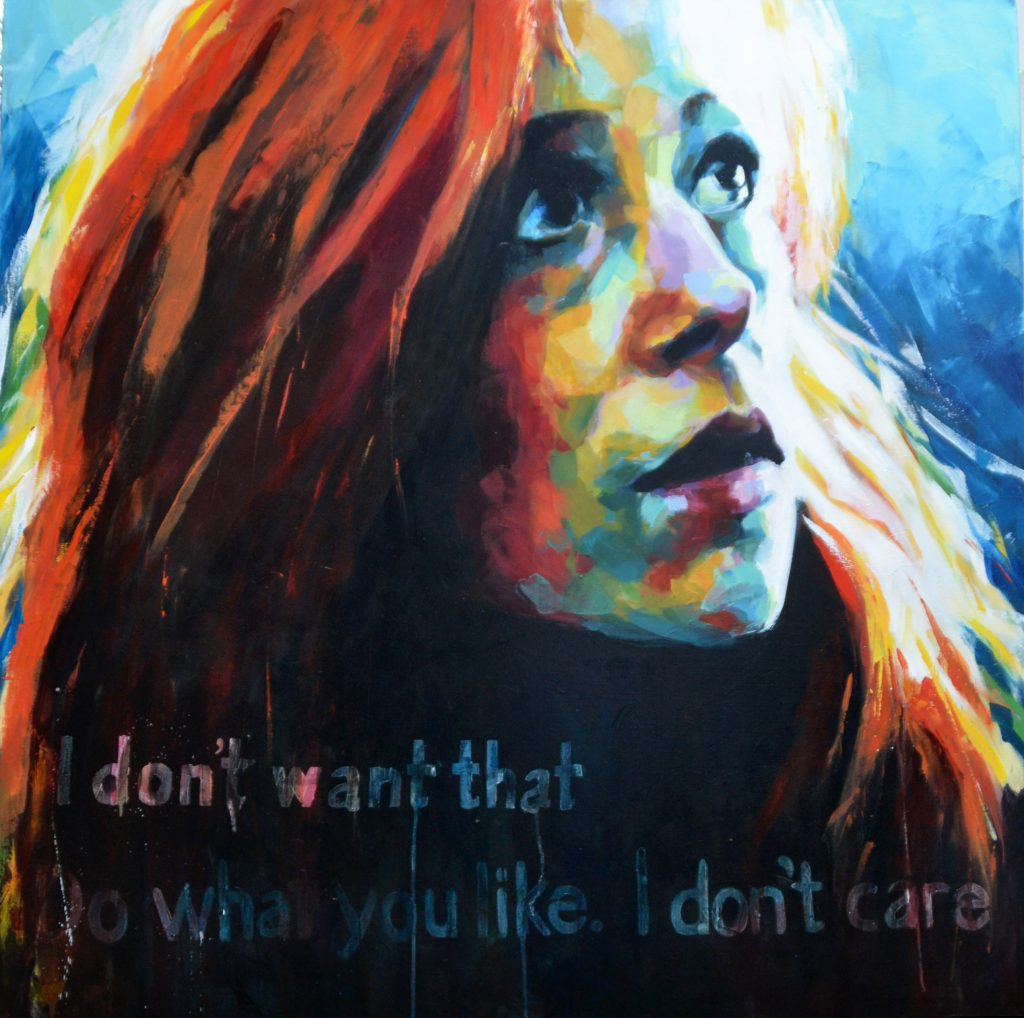 Sal Jones: Something that feels like the truth @ Unit G Gallery
Painter of beautiful portraits Sal Jones creates those that range from the darkly atmospheric to the cinematic. I've only seen individual smaller works before so a full exhibition full of larger works is a rare chance to appreciate the full range of her work. Until 18 September (appointment only).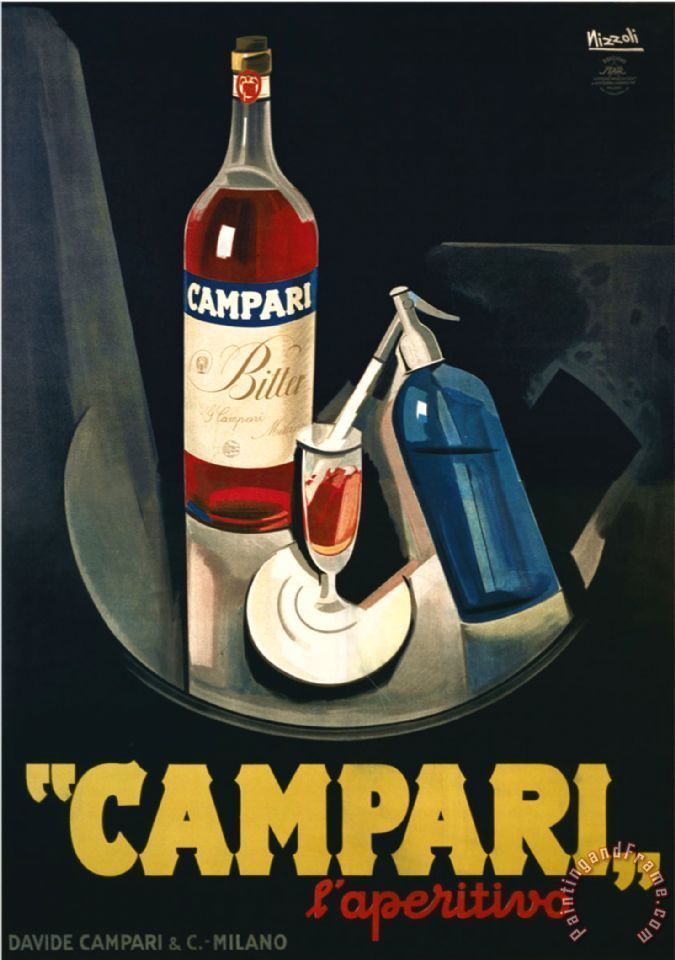 The Art of Campari @ Estorick Collection
Put aside the bitter alcoholic drink and take a sip of their advertising campaigns involving a jazzy football match and a bottle with slender high heeled legs, which feels very dated now. The simple bold stylings of the adverts are impressive and the Estorick Collection has done a great job of highlighting advertising as an art form over the last few years. Until 16 September.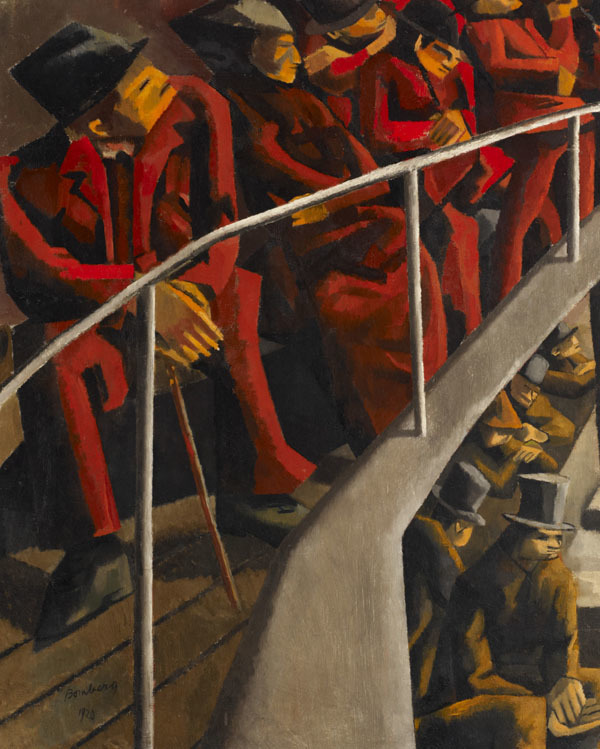 Bomberg @ Ben Uri
Jagged lines mark out audience members in a theatre and bold colours set out landscapes. There's energy in the paintings of David Bomberg that stretched across two wars. Human pain and suffering are translated into paint in this excellent survey show of a great painter. Until 16 September. 
Summer exhibition @ Royal Society of Sculptors
A selection of sculptures stretches across the space and into the garden. Richard Stone's floral sculpture with fallen petals above a fireplace is beautiful. Neon, a collection of dogs and photography round out this varied show curated by Jo Baring. Until 16 September. 
All images courtesy gallery and copyright artists. Wellcome Collection skull copyright Museum of London. Royal society of Sculptors image copyright Richard Stone. 
Categories
Tags