Art critic Tabish Khan brings you the top art exhibitions to visit this week. Each one comes with a concise review to help you decide whether it's for you. This week it's been expanded to nine as so many great shows are closing soon.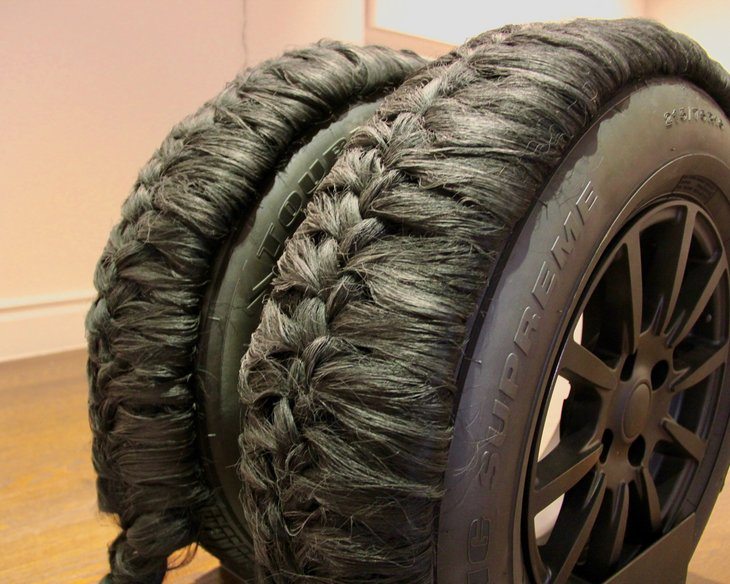 Self-abstractions @ Canada House Gallery
Picture a portrait and then ditch that idea entirely. This group show of artists takes the concept of self and runs with in different directions. View your reflection through a smeared mirror, forms appear out of thread and two tyres don braided hair. It's surreal, experimental and playful. Until 18 November.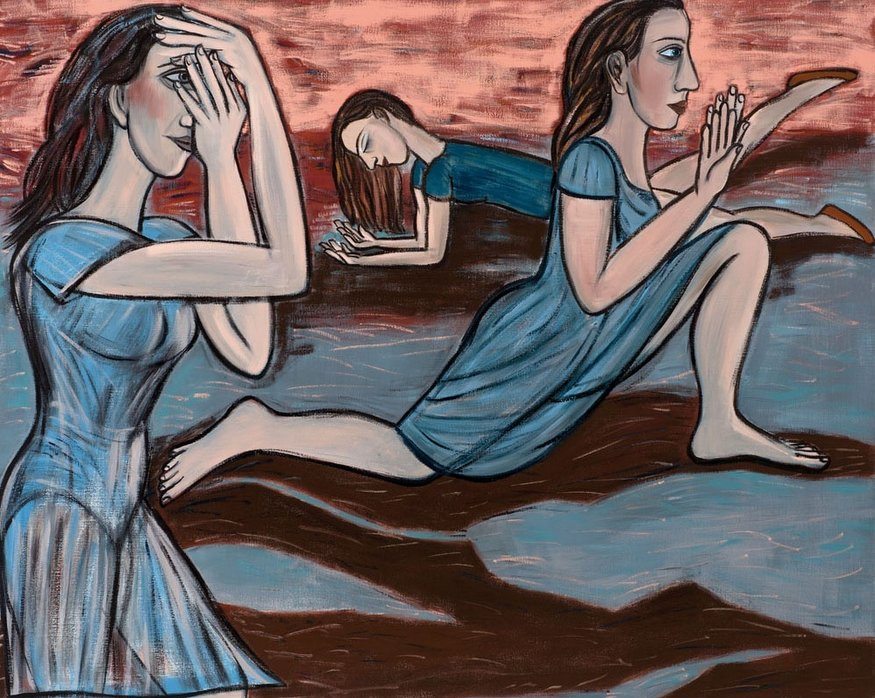 Eileen Cooper: Till the Morning Comes @ Fine Art Society
Figurative painter extraordinaire Eileen Cooper displays new work inspired by a recent performance by the English National Ballet. The energy of Cooper's style fits in perfectly with the graceful movements of the dancers to create works that feel very much in line with Cooper's previous work but taking it in an exciting direction. Until 21 November.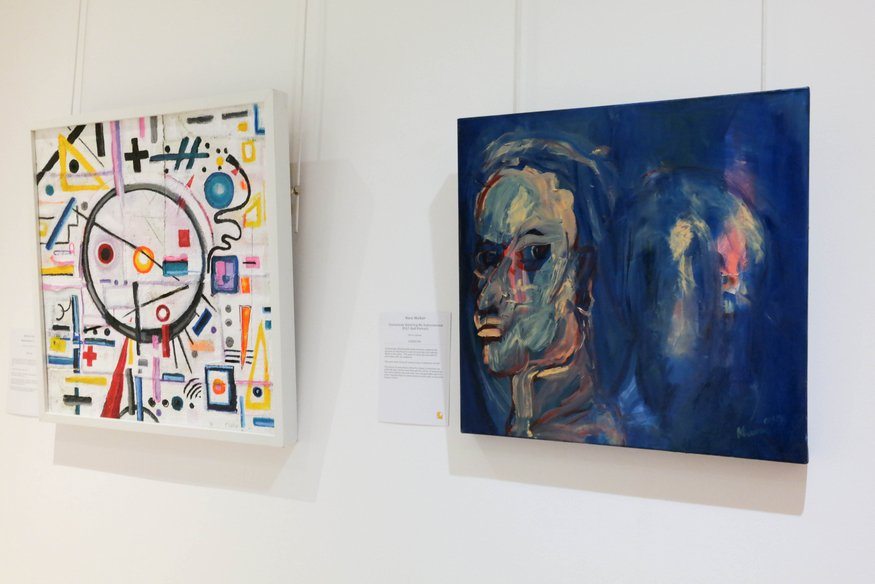 ArtCan: What is the point? annual exhibition @ Camden Image Gallery
The talented artists of the collective combine to create works around the theme of what is the point. A spider lurks in the corner, the Tate modern is on fire and a figure forms out of plastic wire hangers. It's a diverse exhibition of great works by over 40 artists. For full transparency I shall mention that I am a trustee of Artcan. Until 15 November.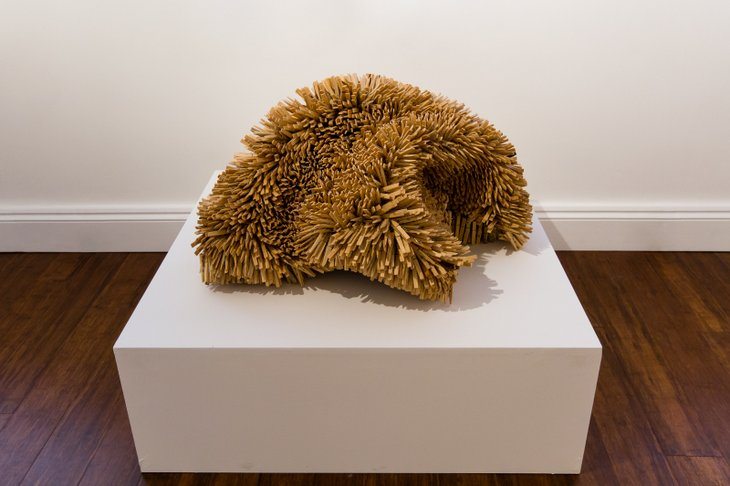 Becoming & Dissolving @ Alice Black
A curved seemingly organic form appears to emerge from a collection of clothes pegs and a bronze head looks vulnerable as holes have been punched out of it, while a Howard Hodgkin painting hangs between them. These are just a few of the works in this intimate group show, in a small gallery in Soho. A new find for me but a great start and hopefully more impressive exhibitions to come. Until 16 November.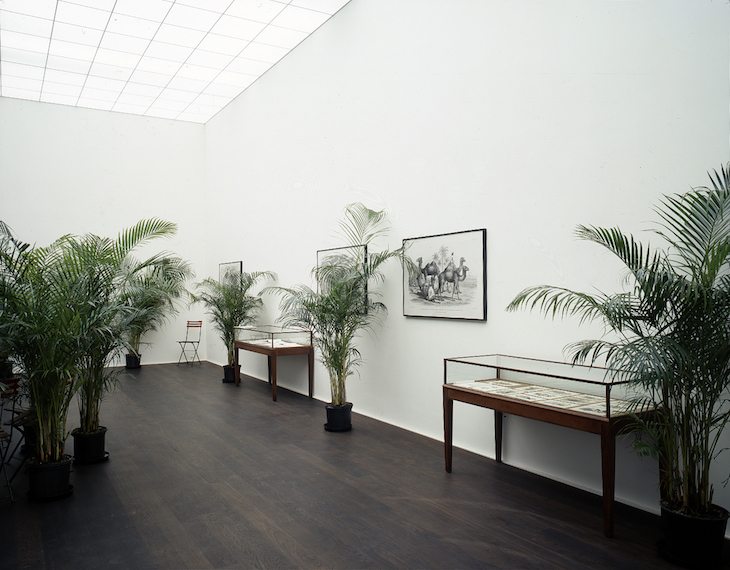 Marcel Broodthaers: Un Jardin d'Hiver @ Hauser & Wirth
Step inside this Mayfair gallery to be surrounded by large potted plants and framed drawings of 'exotic' animals such as elephants and peacocks. This is a recreation of a 70s Marcel Broodthaers installation critiquing the role of museums as acting as repositories of colonial ambition. It's an immersive show that becomes a little more disturbing once we spot we're being recorded and shown on the television in the corner. Until 18 November.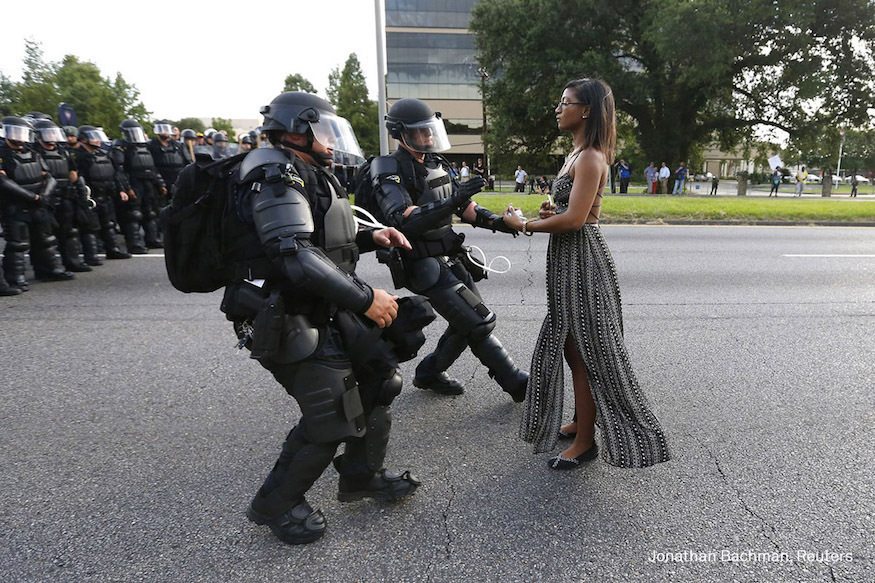 World Press Photo @ Royal Festival Hall
Protests against police violence on black men, a rhino with its horn savagely hacked off and a refugee's dead body floating alone in a vast sea. Hard hitting photographs that capture the traumatic year we're lived through. It's not the easiest show to stomach but it's a very important one. Until 20 November.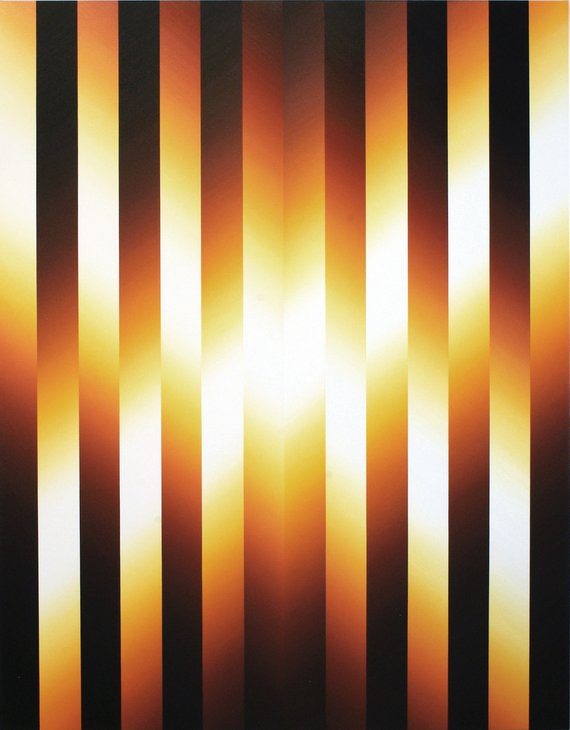 Im/material: Painting in the Digital Age @ Sophia Contemporary
What happens when painting collides with digital technology? What's the point of painting when it can be created online? This exhibition show us eight painters examining this crossover from the surreal landscapes of Matthew Hansel to the glowing lines by Martin Basher that look more digital than painterly. It's a fascinating concept and each artist explores it in their own distinctive way. Until 17 November.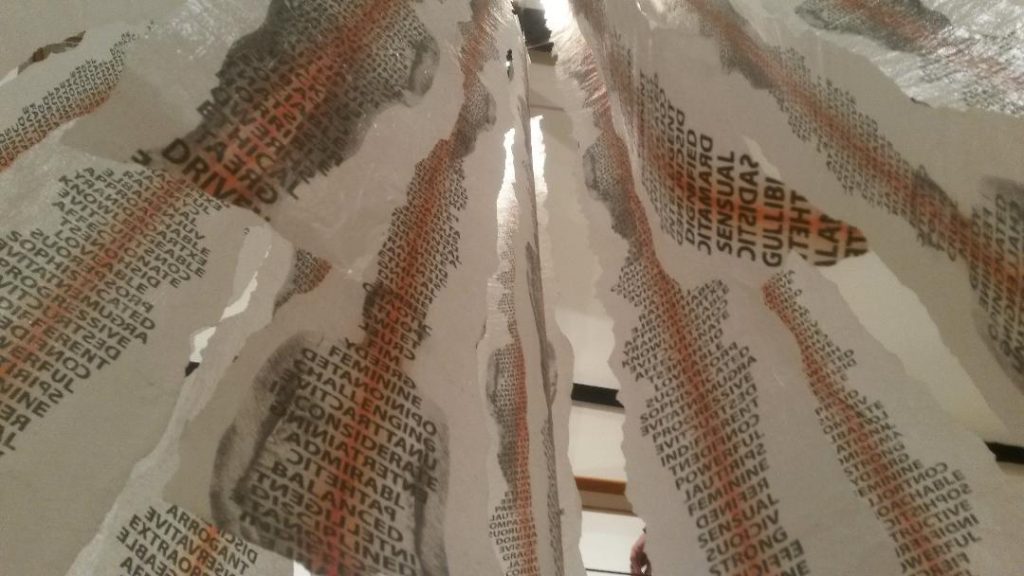 The London Group Open 2017, part 1 @ Cello Factory
Diversity of works is clearly a theme in this week's top picks and there's a great selection in Waterloo at the Cello Factory. Everything from sculpture to video gets an airing and there's more to come with part 2 of the exhibition. A personal favourite is Emma Witters' sculpture of flowers made from tiny bones. Until 17 November.
All image copyright artist and gallery. World Press Photo image is copyright Jonathan Bachman.
Categories
Tags