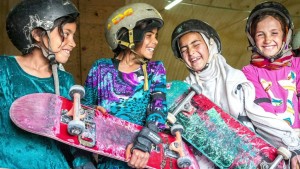 27 April 2015 • Tabish Khan
Politics, skater girls, hyper-realism, 3D sculpture and photography meets collage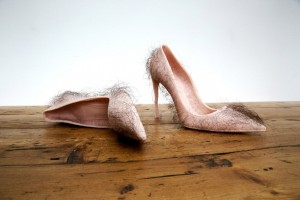 24 November 2014 • Mark Westall
The much-anticipated sixth edition of The Catlin Guide will showcase the UK's most talented new artists, compiled by curator Justin Hammond. Now established as an indispensable reference for followers of contemporary art, this limited edition annual publication highlights prevailing and future trends, and has become a collectable item in its own right.
15 August 2013 • Mark Westall
GET Involved : Help Heals discover a design star of the future !