Tabish Khan brings you five art exhibitions in London that you should visit during the week. Each one comes with a concise review to help you decide whether it's for you.
1. Arts Emergency Response Centre @ The Cass
The Arts Emergency does great work to help mentor young people to get into the arts. This exhibition, in the lead up to the general election, is curated by Bob and Roberta Smith with art, prescriptions to be filled in and you receive some 'medicine' at the end. Great cause and great experience. Until 3 May.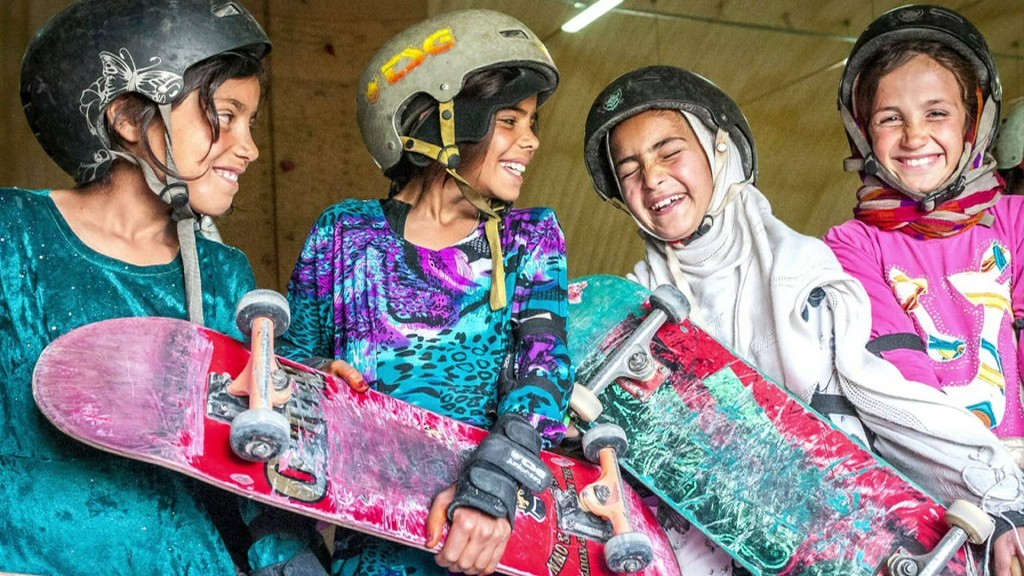 Copyright Jessica Fulford-Dobson
2. Skate Girls of Kabul @ Saatchi Gallery
Photographer Jessica Fulford-Dobson captures an initiative in Afghanistan to get children skateboarding to give them a break from a life of selling on the streets of Kabul. It's uplifting and empowering, and only one for a few more days. Until 28 April.
3. Beyond the Hype @ Darren Baker Gallery
Hyper-realism is the theme of this group show featuring the hyper-real paintings of David Baker and the Biro works of the always excellent James Mylne. Until 1 May.
4. Jack Milroy – A Natural World @ Art First
Cut-out artist Jack Milroy returns with more of his intricate three dimensional sculptures that images can't do justice to. Until 1 May.
5. Anita Witek – How to Work Live Better @ L'Etrangere
These works play with your perception as photography is merged with collage to make the two dimensional into three dimensions. It's a solid second show for this new Shoreditch gallery. Until 2 May.
Categories
Tags