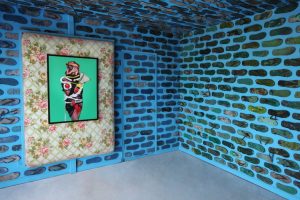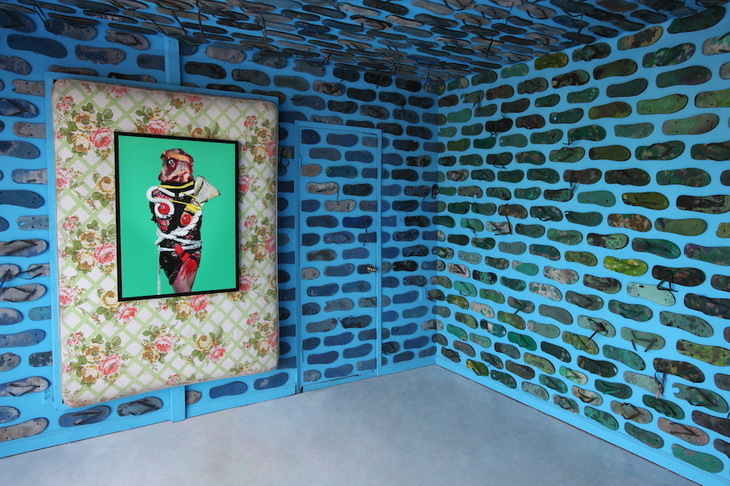 Flip-flops, chaos, a path, a garden, flowers, domesticity and outer space.
Art critic Tabish Khan brings you the top art exhibitions to visit this week. Each one comes with a concise… Read More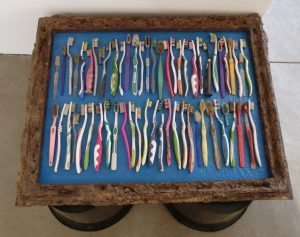 Items from the Jungle, a yoga studio, colourful prostitutes, art meets architecture and art made from money.