Tag:
Porsche with Meteorite
With an installation by floral artist Ruby Barber of Studio Mary Lennox, Porsche aims to explore the interplay of nature… Read More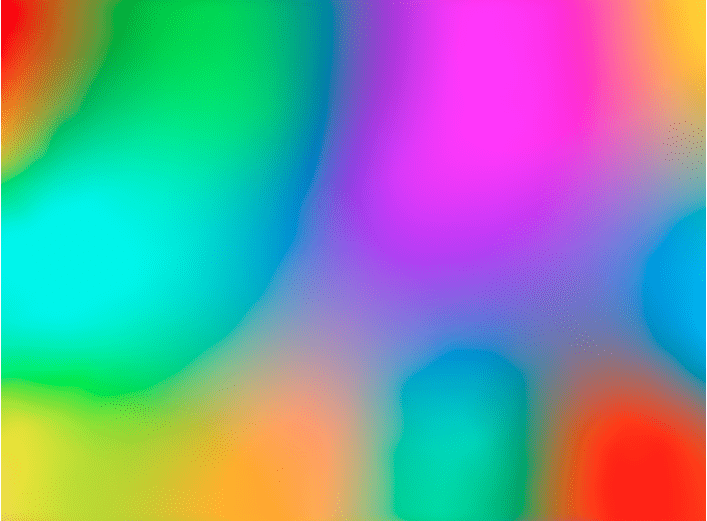 Porsche and KÖNIG have turned some of the world's most iconic billboards into a GLOBAL GALLERY. The NFTs by the artists who are part of GLOBAL GALLERY are now live as open editions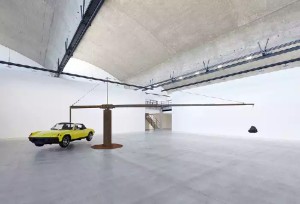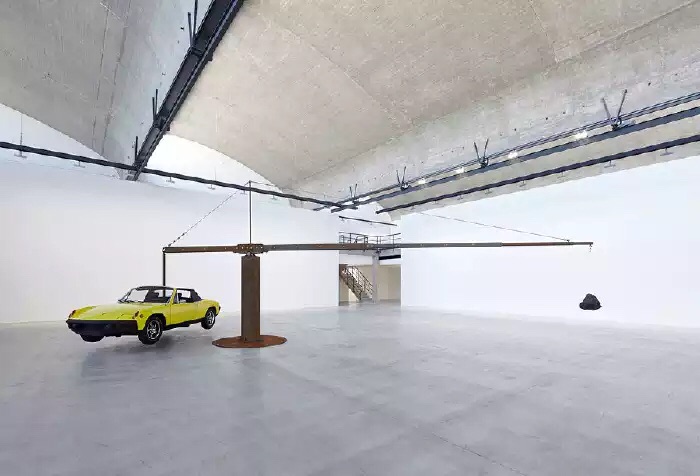 Since the 1970s, Burden has channeled the daring spirit of his early life-threatening performances into sculptures that embody technical feats on an imposing scale. Toys (figurines, train sets, Erector parts) are used as the building blocks for expansive scale models, cities, and battlefields, while actual vehicles (ships, trucks, and cars) are suspended or set in motion in surreal and improbable ways.