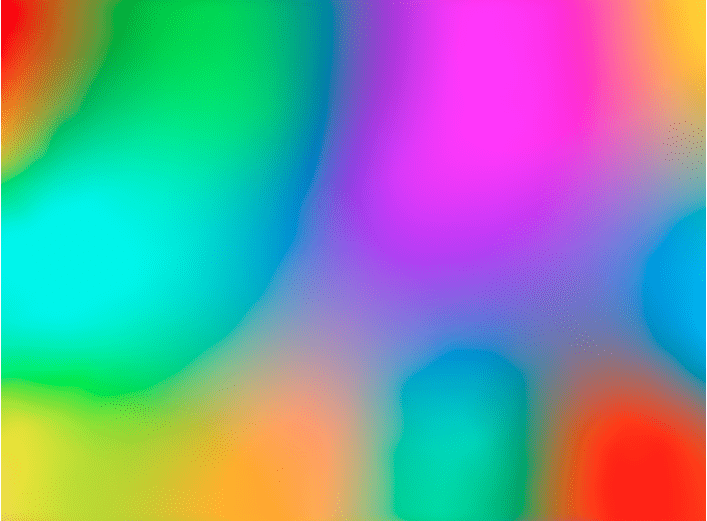 Porsche and KÖNIG have turned some of the world's most iconic billboards into a GLOBAL GALLERY. The NFTs by the artists who are part of GLOBAL GALLERY are now live as open editions (100 EUR / 250 EUR) on misa.art. The collectors of the GLOBAL GALLERY NFTs will be airdropped one exclusive NFT by one of the artists into their wallets on 14th October. The NFTs are available now until 7th December 2021.
As a brand-driven by dreams, Porsche partners with KÖNIG and enables up and coming digital artists by offering them a global stage, turning digital advertising spaces across the globe into a gallery – and the artists' dreams into reality.
Starting today the 9th of October 2021 and for the duration of eight weeks, five cities across North America, Europe and Asia will become their canvas: New York City, Madrid, Berlin, Seoul, and Tokyo. ?
??The outdoor exhibition is accompanied by a KÖNIG X PORSCHE Content Hub on misa.art, which includes artist features, background stories, plus new ways of experiencing and collecting the artworks digitally. ?Anyone can purchase the NFTs right off the street via misa.art. Propelling the artists' eminence and creating a new generation of art collectors. 
Screenings on Sat 9 Oct @ Shibuya Crossing TYO from 5–6pm | Callao Square MAD 7–8pm | Times Square NYC from 6–7pm.
Or pass by collection between 11th Oct – 5 Dec at K-POP Square + Gangnam Station SEL | Sony Center / Potsdamer Platz BER | W 42nd St X 6th Ave + W 42nd St X 8th Ave + 5th Ave NYC | And further locations across SEL, BER, and NYC.
Artists: Andy Picci | Auriea Harvey | Banz & Bowinkel | Ben Elliot | John Yuyi | Jon Burgerman | Jonas Lund | kennedy+swan | Manuel Rossner | Nicole Ruggiero | Junuwana 
Categories
Tags