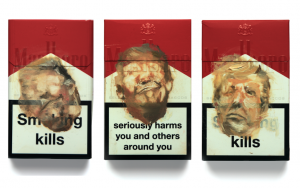 British artist Antony Micallef has produced Donald Trump artwork for charity Peace One Day.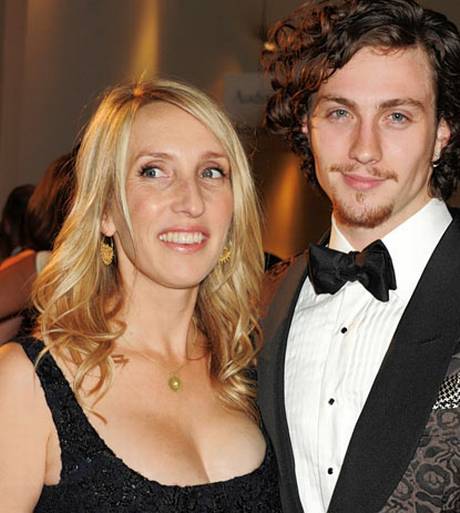 Police raided the home of artist and Fifty Shades Of Grey director Sam Taylor-Johnson when a passer-by spotted a machine gun on a desk inside the house.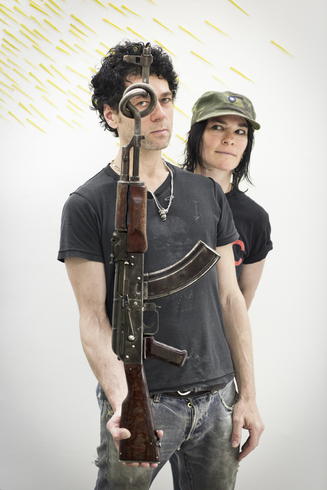 Other artists participating in 'AKA Peace' include Damien Hirst, Antony Gormley, Jeremy Deller, Tim Noble & Sue Webster, Gavin Turk, Stuart Semple, Sarah Lucas and Sam Taylor-Wood.