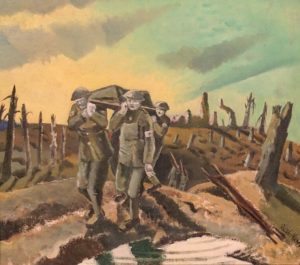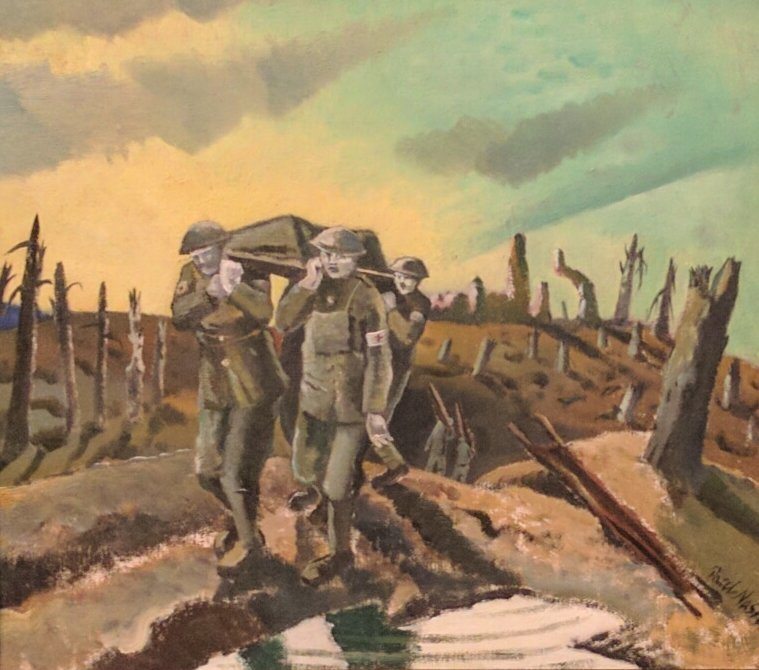 War, Chairman Mao, lost children, figurative drawings and Feminism.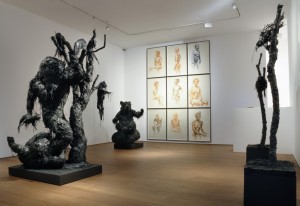 Art critic Tabish Khan brings you five exhibitions to visit this week. Each one comes with a concise review to help you decide whether it's for you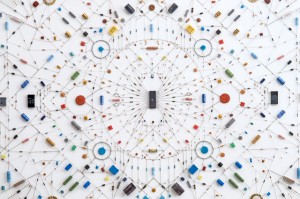 London Art Fair is now in full swing and runs until the end of this weekend. Everyone else is doing their Top 5 galleries so I shall go with a slightly different tack and pick my Top 5 artists of the fair.