Art critic Tabish Khan brings you the top art exhibitions to visit this week. Each one comes with a concise review to help you decide whether it's for you. All are closing this week: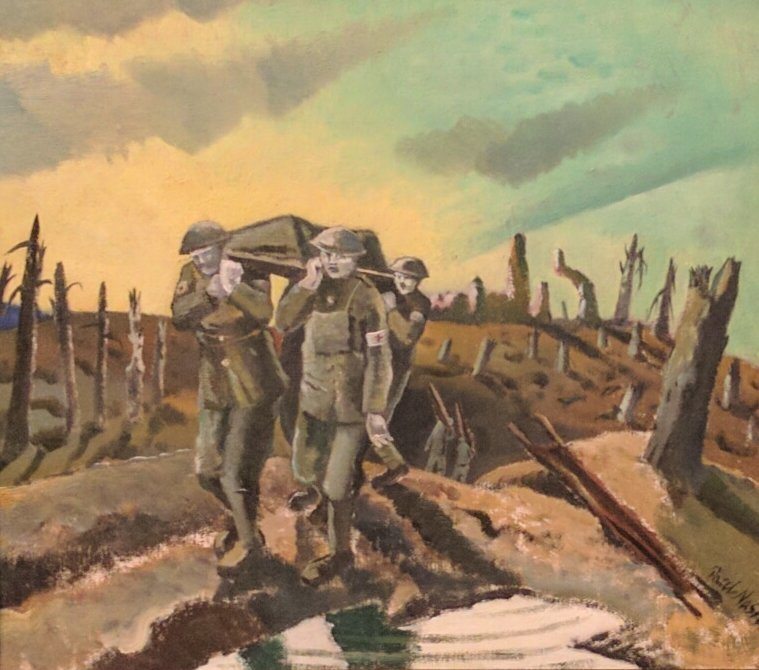 Paul Nash @ Tate Britain
One of the best and under-rated exhibitions of last year is coming to a close soon. A versatile and brilliant painter of war and landscapes, before venturing into the abstract. Paul Nash is a must see for painting fans. Until 5 March.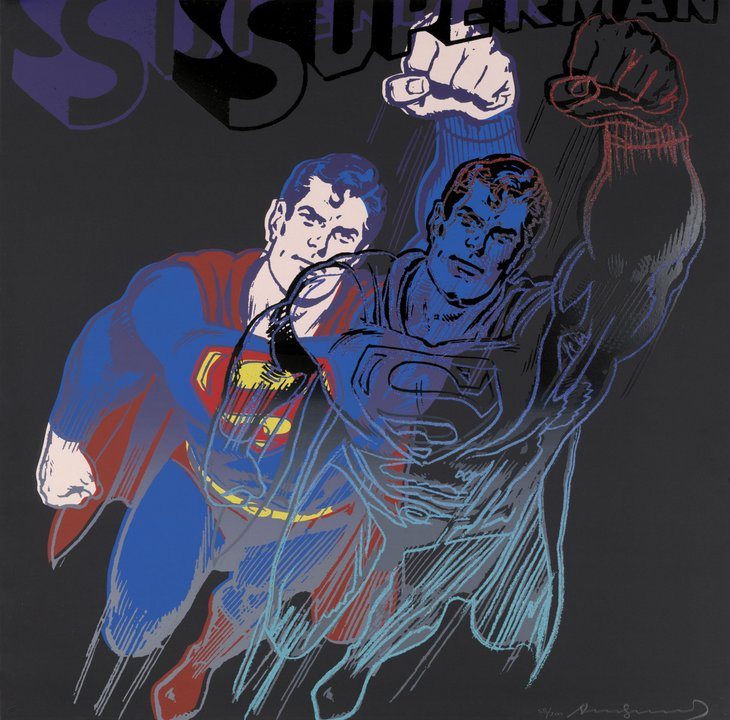 Andy Warhol: Talking Pop @ Halcyon Gallery
If you're a fan of the bold and colourful end of the Warhol spectrum, this one's for you. Superman, endangered species, the Chairman Mao series — it's all here. Until 4 March.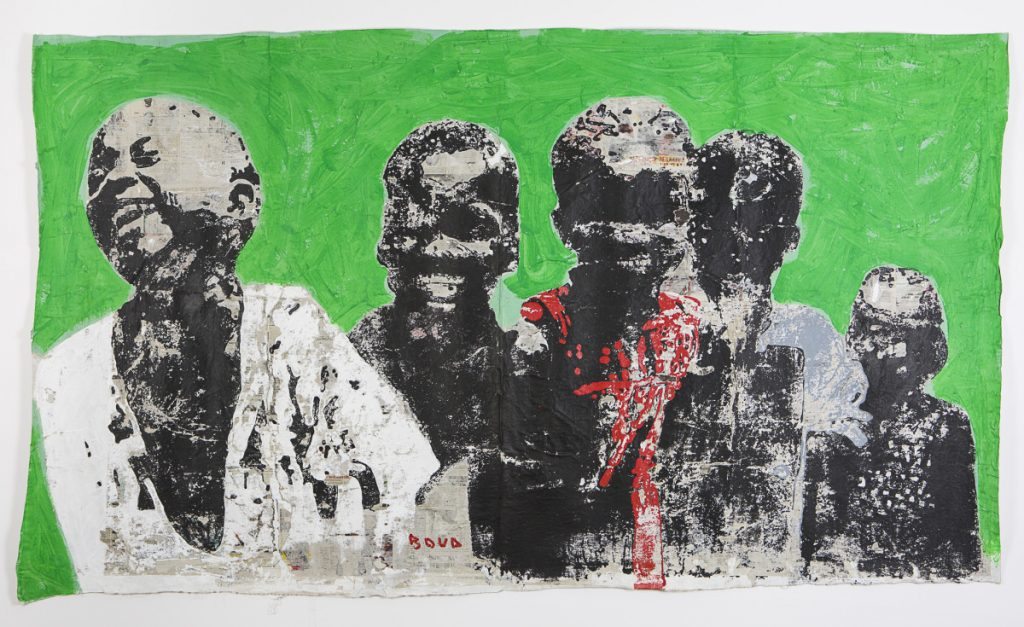 Armand Boua: Clache Moi @ Jack Bell Gallery
Boua's has the brilliant style of building up layers before stripping them back. It gives his figures a ghostly feel to them, particularly apt when he is depicting children who are marginalised and often disappear in the aftermath of violence. Until 3 March.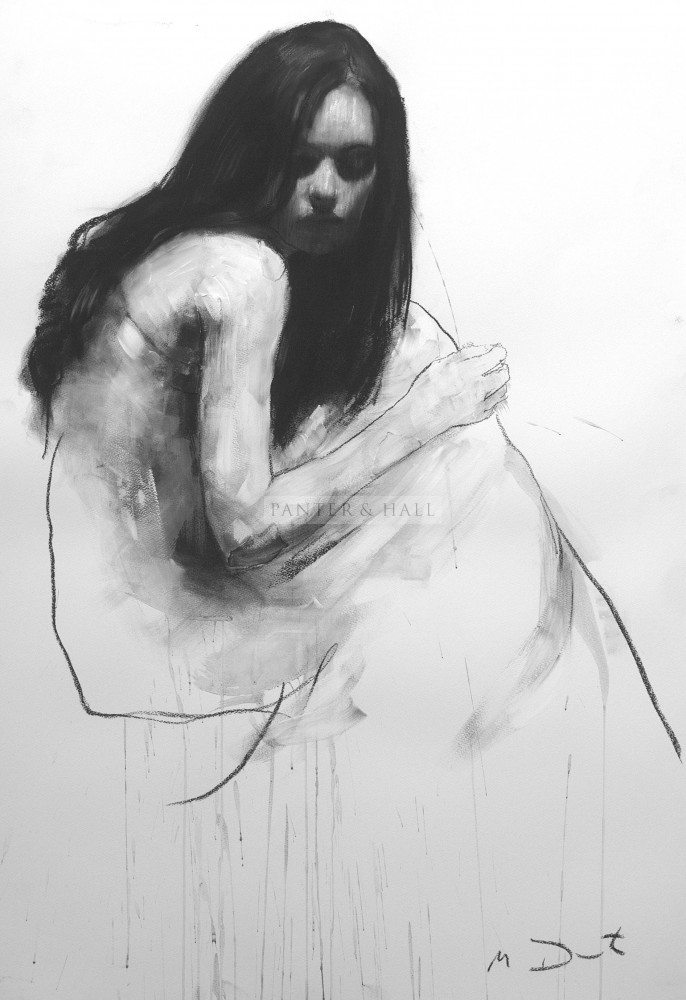 Mark Demsteader @ Panter & Hall
Demsteader is a figurative artist whose work I've always admired and it's great to see his drawings are just as strong as his paintings. Until 3 March.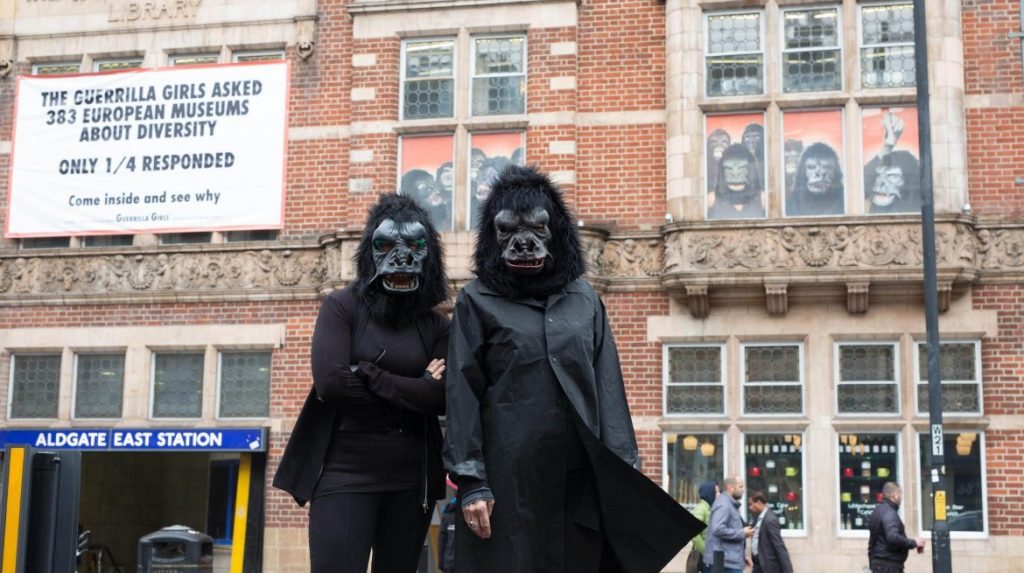 Guerilla Girls: Is it even worse in Europe? @ The Whitechapel Gallery
The anonymous activist artists have a small archive of surveys from European institutions. It's fascinating data, though often more interesting to see which answers haven't been provided. The representation of women and minorities in exhibitions across Europe makes for an interesting read. Until 5 March.
Categories
Tags