Art critic Tabish Khan brings you five exhibitions to visit this week. Each one comes with a concise review to help you decide whether it's for you: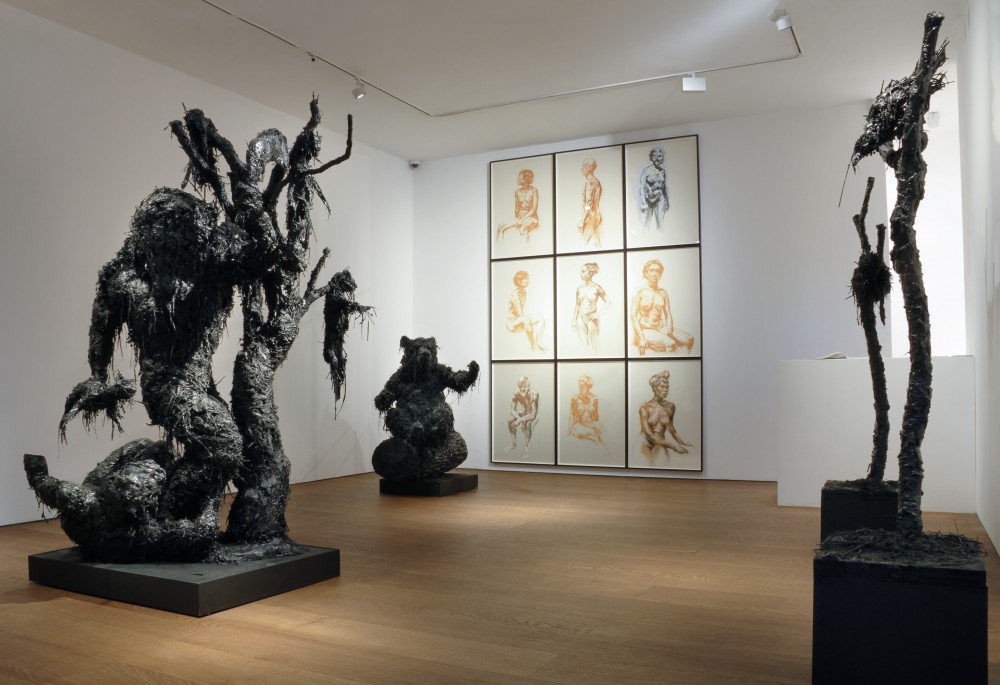 Nicola Hicks: Pause @ Flowers, Cork St
Delightfully dark sculptures of a bear and a minotaur in Hicks' usual angular style, made from plaster and straw. They are bursting with energy, with a great sense of the foreboding about them. Until 5 December.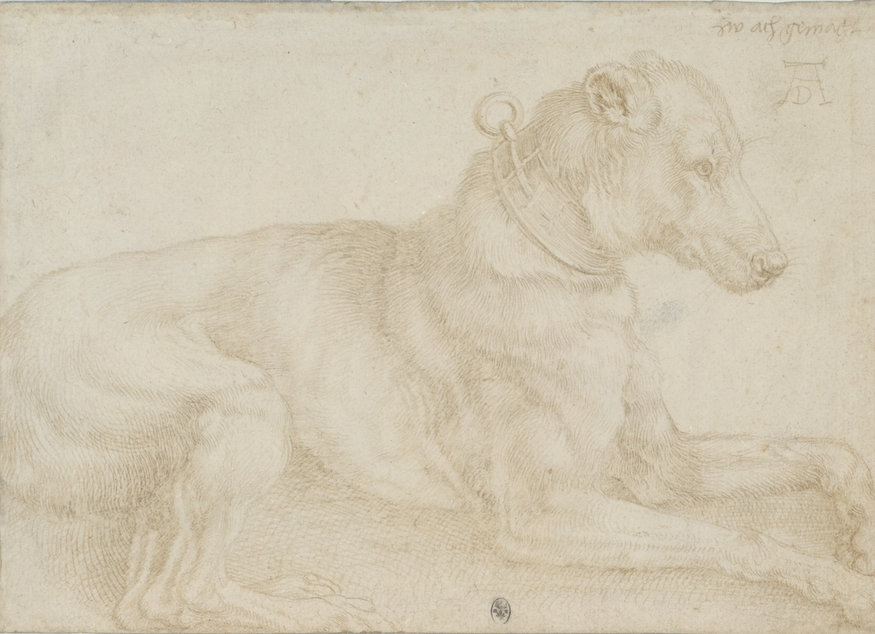 Drawing in silver and gold: Leonardo to Jasper Johns @ British Museum
Tucked away upstairs, room 90 is an exhibition space at the British Museum that doesn't get enough praise. This collection of works by Old Masters shows the raw talent of draftsmanship, especially when hung next to contemporary artists who pale in comparison. Until 6 December.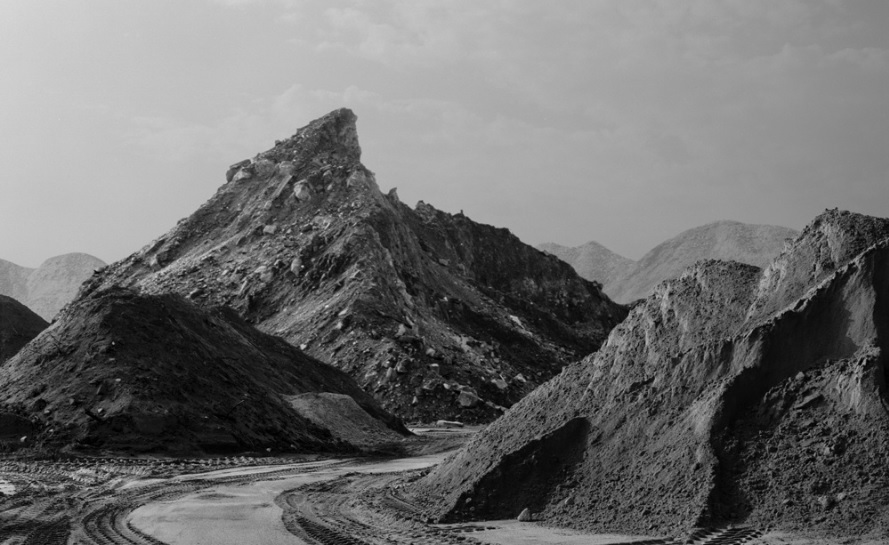 Renaissance Photography Prize 2015 @ Getty Images Gallery
A short running exhibition of the shortlisted and winners of this prize, with some great compositions including landscapes, portraits and the subject of line all captured in diverse ways. Until 28 November.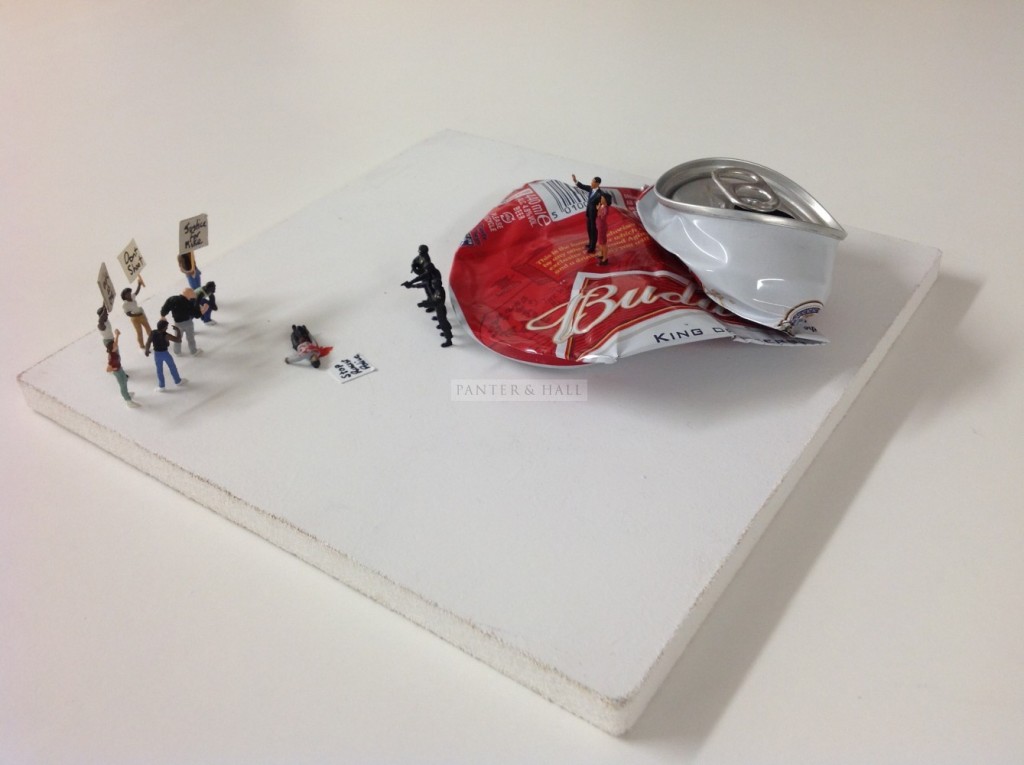 Roy's People: Unknown @ Panter & Hall
The innovative and fun miniature sculptor is back with an exhibition of old and new works. Following along the lines of his new superhero theme and also some great miniatures using cans. Until 27 November.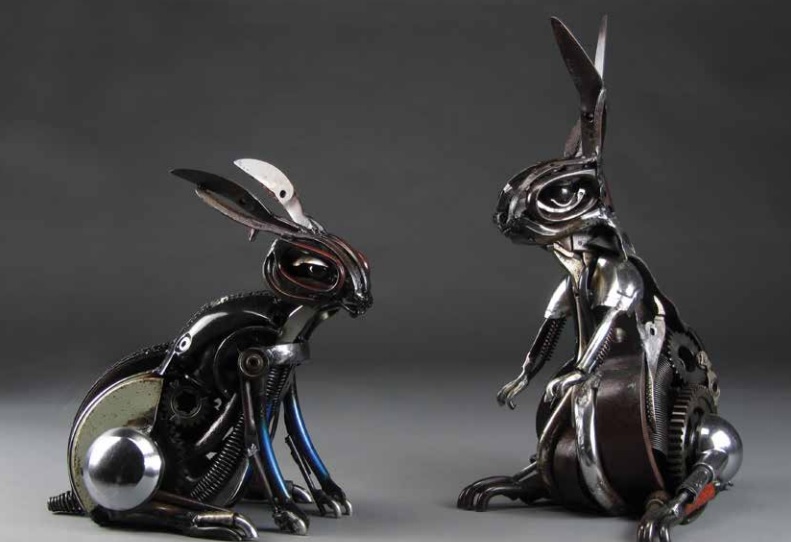 Ffound @ Woolff Gallery
Innovative artists in this annual group show of art made from found objects. I particularly liked Jud Turner's rabbits made from mechanical parts. Until 25 November.
All images courtesy the gallery plus Renaissance photography image copyright Conor Clarke.
Categories
Tags