Beautiful glass, good versus evil, swinging magnets, old school photography, secret rivers, female artists and a brightly coloured bird.
This weeks Top 7 includes: A shopping centre, virtual reality sculpture, mirrors, pillows, Suffragettes, breaking down and prison.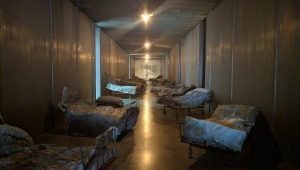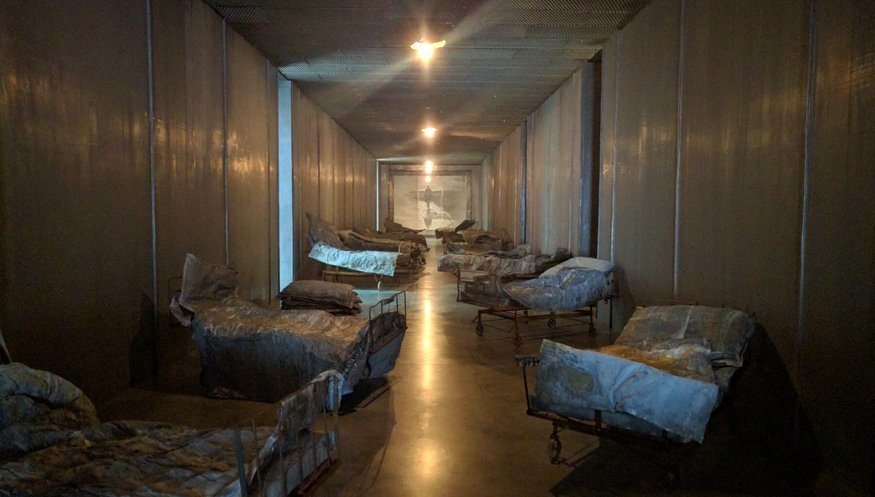 A lead lined internment camp, chavs, blue heads, spinning decay and mummified beings.