Art critic Tabish Khan brings you the top art exhibitions to visit this week. Each one comes with a concise review to help you decide whether it's for you. And if you haven't seen them yet, most of last week's top 5 are still open to visit as well: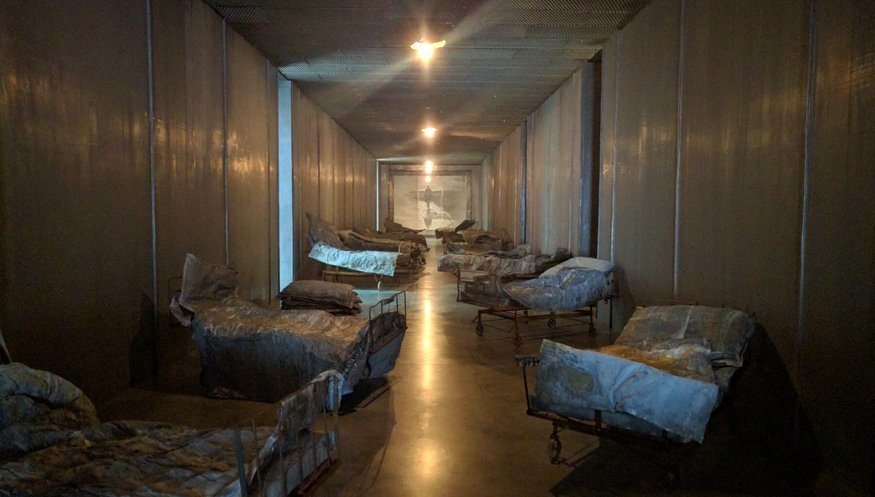 Anselm Kiefer: Walhalla @ White Cube, Bermondsey
One of my favourite exhibition of last year still has a few more weeks to run. The White Cube has been turned into a lead lined internment camp and the weight of this show can be felt as you walk in. Monumental paintings, lead lined beds and chaotic storerooms. It's brilliant. Until 12 February.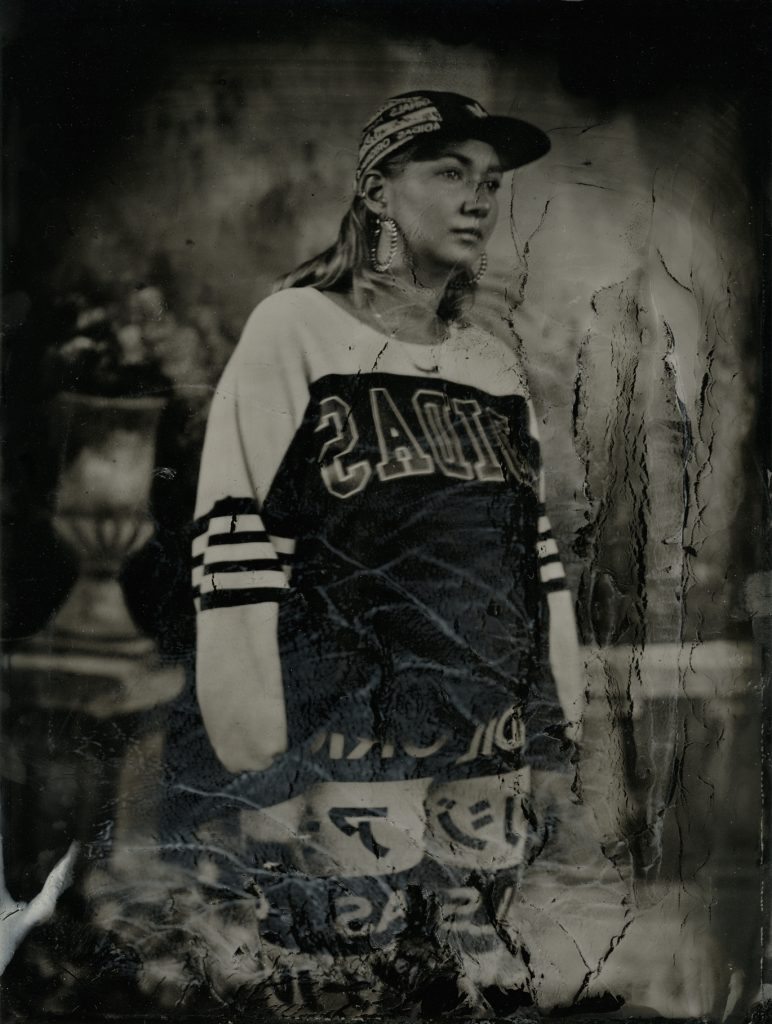 Nicolas Laborie: Tin Tribes in the Garden of Ether @ GX Gallery
Photographer Laborie uses the Victorian technique of Wet Plate Collodian to create these image of contemporary sub-cultures including chavs and the Lolita craze in Japan. This juxtaposition is very effective. Until 3 February.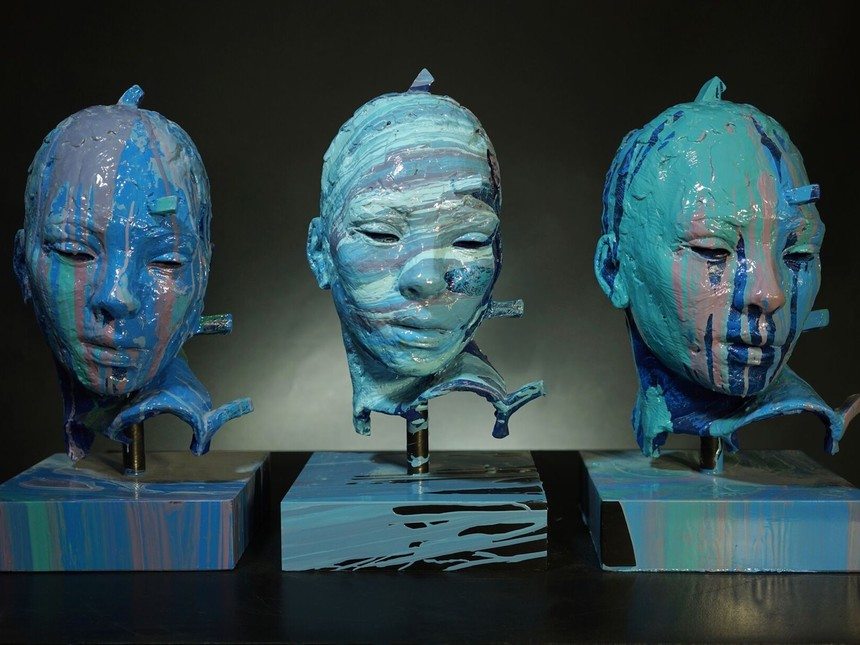 Avant Arte @ Unit London
The Unit hosts an exhibition of striking works including the blue heads by Lionel Smit and the comic book inspired photo-realistic women by Sandra Chevrier. Until 2 February.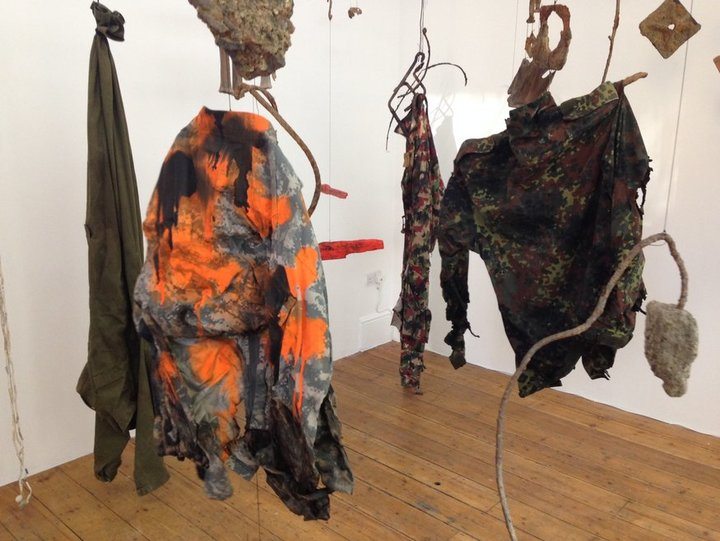 Franziska Lantz: Expanding Arid Zones at Rodeo hosting Supportico Lopez
My favourite exhibition from the international project Condo involves found objects from the Thames suspended from the ceiling. They spin around like a decaying misshapen Calder mobile. Until 11 February.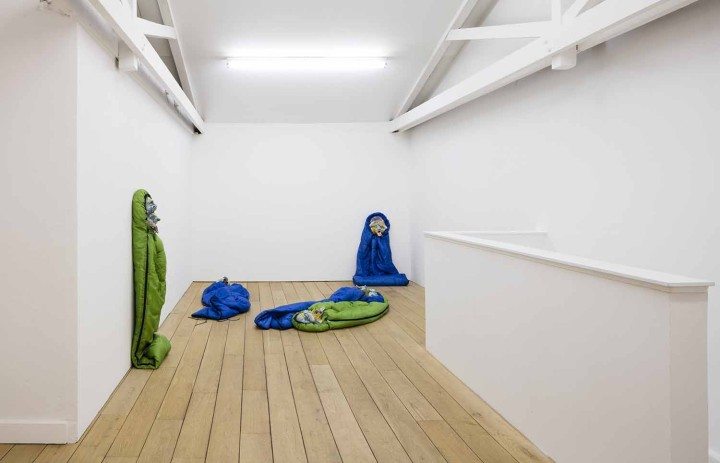 Kris Lemsalu @ Southard Reid hosting Koppe Astner
Mummified beings within sleeping bags was my other highlight of Condo. These contorted sculptures can be found in this tucked away Soho gallery. Until 11 February.
Categories
Tags