Art critic Tabish Khan brings you the top art exhibitions to visit this week. Each one comes with a concise review to help you decide whether it's for you. And if you haven't seen them yet, most of last week's top 5 are still open to visit as well:
Sebastian Gordin: If animals didn't exist @ Rosenfeld Porcini
Mesmerising installations where water drips down on to abstract interiors and misted up vitrines. Ethereal microcosms that create a sense of wonder. Until 11 February.
Art Revolutionaries in London @ Mayoral
Calder mobiles, Miro paintings and Picasso sculptures. The big guns are out in this Mayfair pop up by Barcelona gallery Mayoral. Fantastic works in an excellent installation. It's the follow up to the brilliant Miro's studio they created last year. Until 10 February.
Opus Anglicanum: Masterpieces of English Medieval Embroidery @ V&A
A fantastic selection of historical embroidery. Filled with intricate details and a great history around each of the pieces. Until 5 February.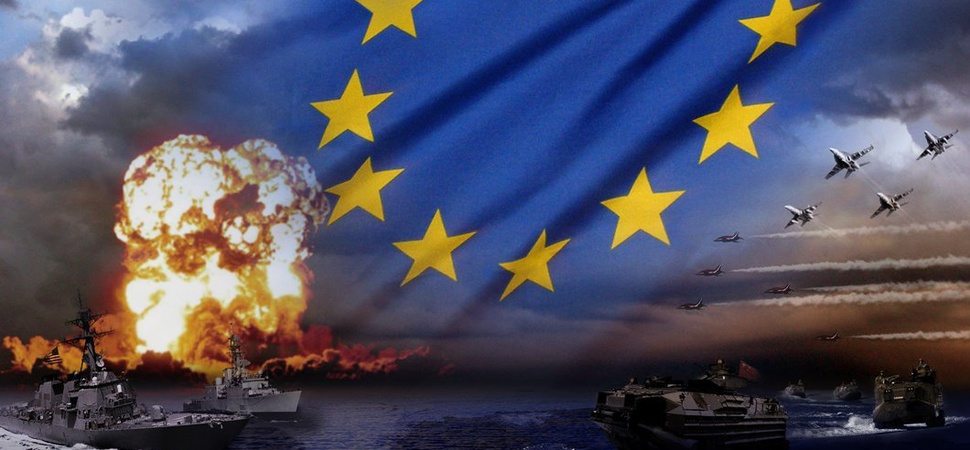 United we Stand @ Carroll / Fletcher
A group show making up part three of a four part exhibition series. Filled with thought provoking art around how Google handles your data, facial recognition and the world's superpowers. Highly political and many of the works are perfectly designed for the turbulent times we live in. Until 4 February.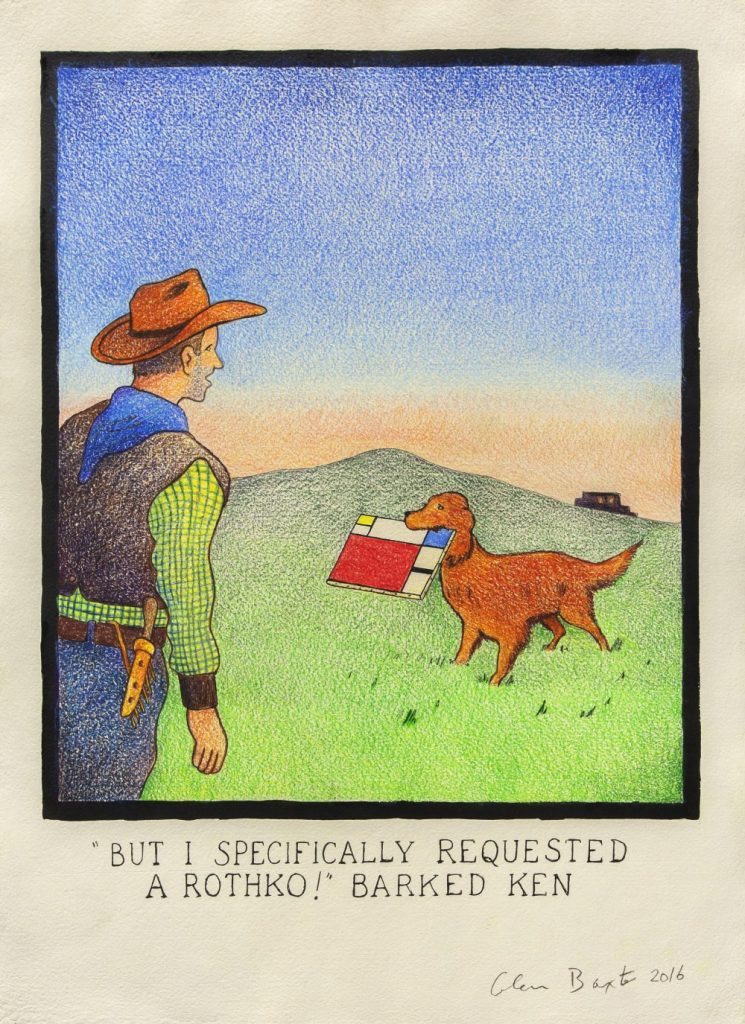 Glen Baxter: Furtive Loomings @ Flowers, Cork street
Western cartoons making fun of the art world. If that sounds bizarre, well it is but it will make you laugh. The humour is out there, but I love it. Until 11 February.
All images courtesy respective galleries and copyright respective artists.
Categories
Tags