Art critic Tabish Khan brings you the top art exhibitions to visit this week. Each one comes with a concise review to help you decide whether it's for you. And if you haven't seen them yet, most of last week's top 5 are still open to visit as well: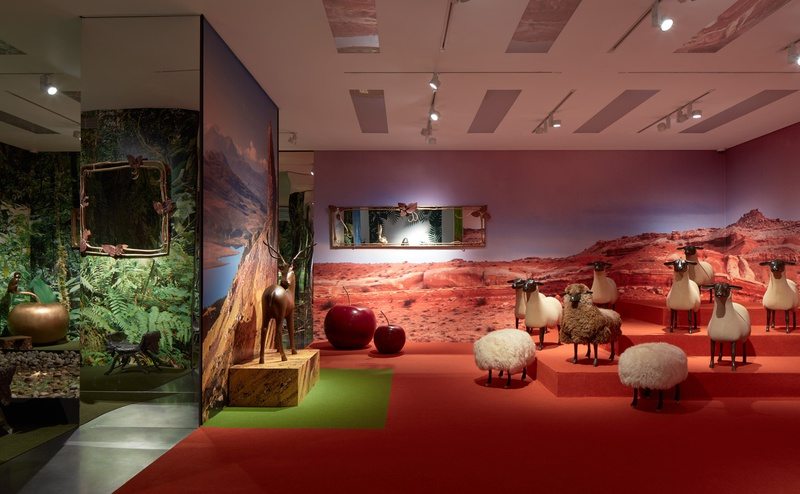 Claude and Francois-Xavier Lalanne @ Ben Brown Fine Arts
Works of art or beautifully crafted piece of furniture? It doesn't really matter how you categorise these pieces. Either way a sheep seat or a goat desk looks great, whether it's decorative or functional. Until 26 January.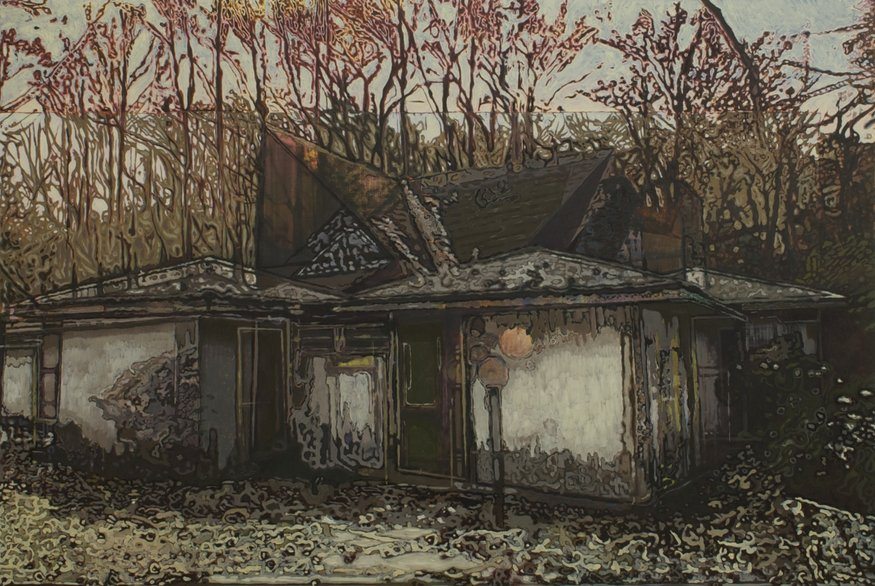 Ed Saye: No Promised Land @ The Foundry Gallery
Painstakingly multi-layered paintings are fascinating to investigate, as if the paintings themselves have decayed. The painting of the house in a forest is stunning. Until 26 January.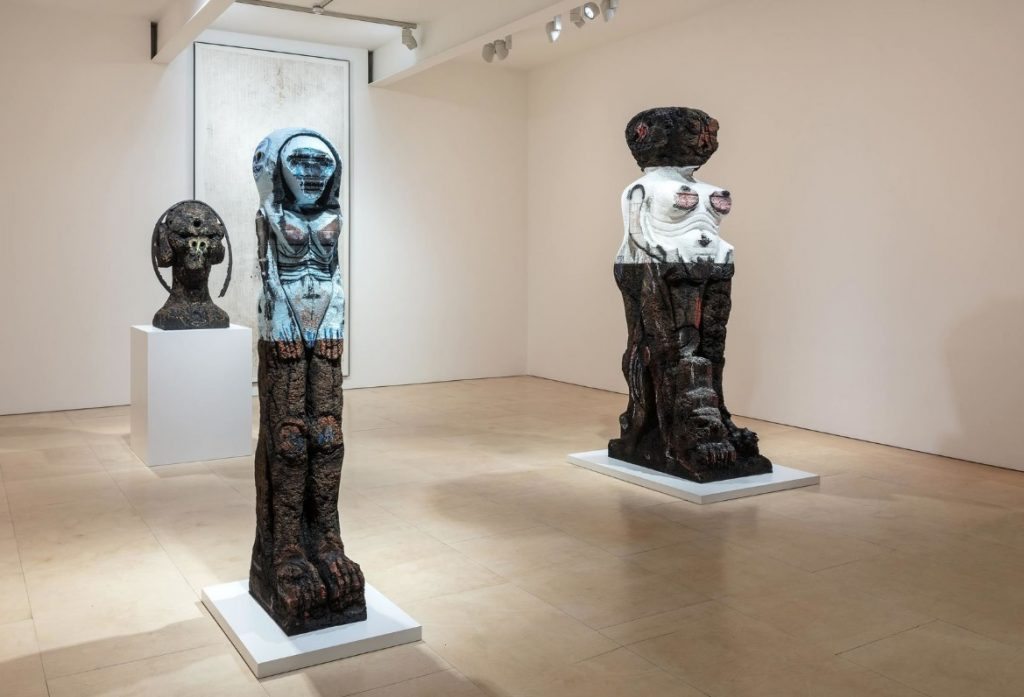 Huma Bhabha @ Stephen Friedman
Cork totems tower over visitors and form the main works in this show across both gallery spaces. Dark, striking and memorable. Until 28 January.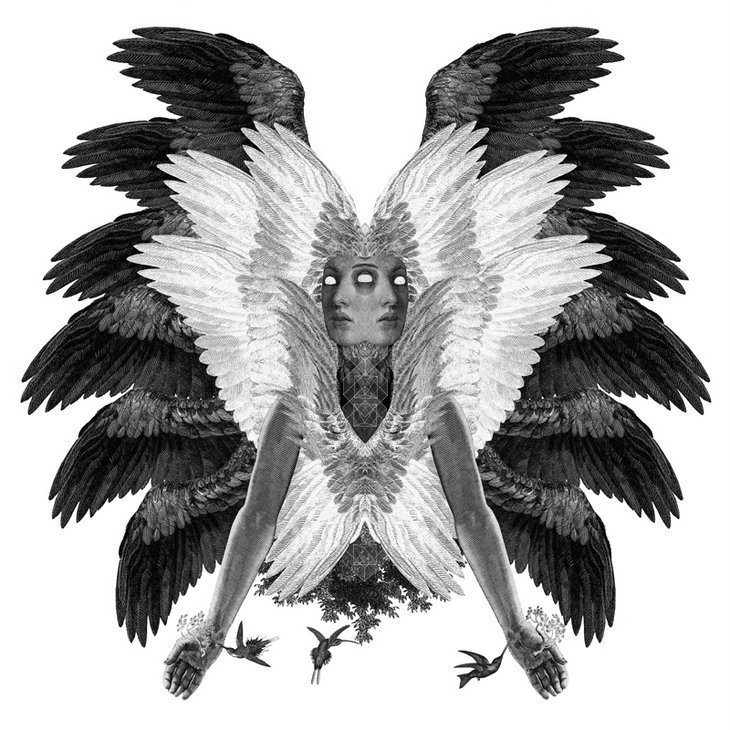 Ceremony: New works by Dan Hillier @ Saatchi Gallery
Dan Hillier takes his black and white prints in new more mystical direction, inspired by a recent trip to Peru. Lots of intricate details merit greater exploration of each work. Until 30 January.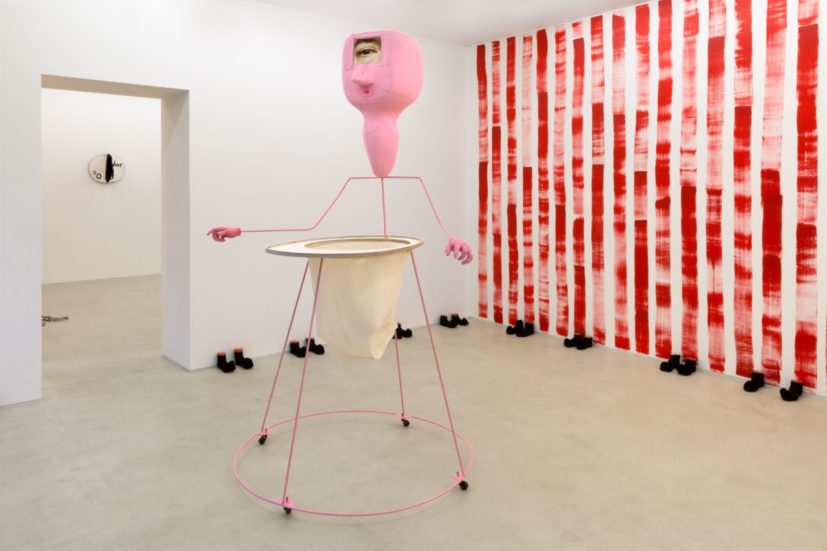 Love Life: Act 1 by Jonathan Baldock & Emma Hart @ Peer
Two artists whose works we've admired in the past join forces to create a surreal world including a giant baby walker and a baby made from chains. Until 28 January.
Categories
Tags