Art critic Tabish Khan brings you the top art exhibitions to visit this week. Each one comes with a concise review to help you decide whether it's for you. All exhibitions close within a fortnight: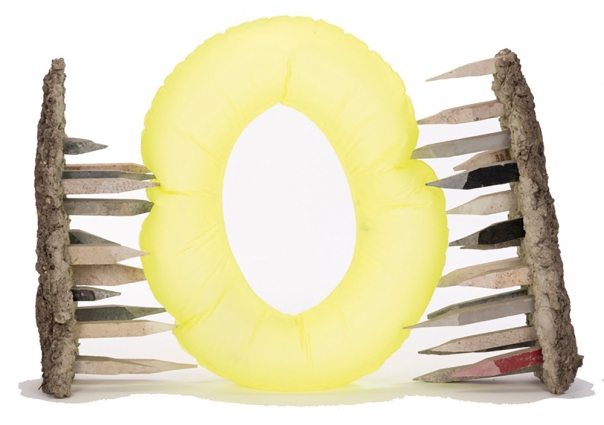 Bloomberg New Contemporaries @ ICA
This exhibition has had a few poor years but this year it bounces back strong. Gone is the over-reliance on video art and we've got exciting works covering everything from Jihad to misshapen royalty. Until 22 January.
Jeff Koons @ Almine Rech
This gallery's new London outpost opens with a great exhibition by the master of all things shiny. By placing reflective balls in front of replicas of Old Masters, the reflections make them relevant to the modern age. This is new work showing us that Koons has still got it. Until 21 January.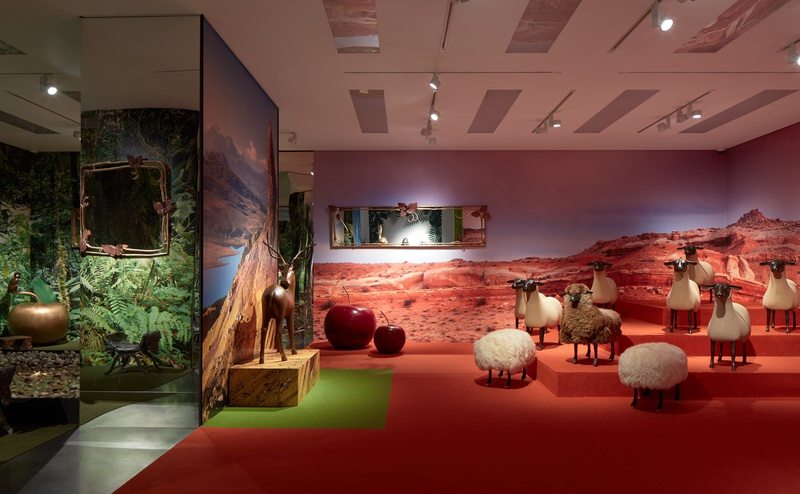 Claude & Francois-Xavier Lalanne @ Ben Brown Fine Arts
Animal shaped furniture includes sheep you can sit on and a desk embedded into the side of a goat. It bridges the fine line between art and design and the pieces are fantastically quirky. Until 26 January.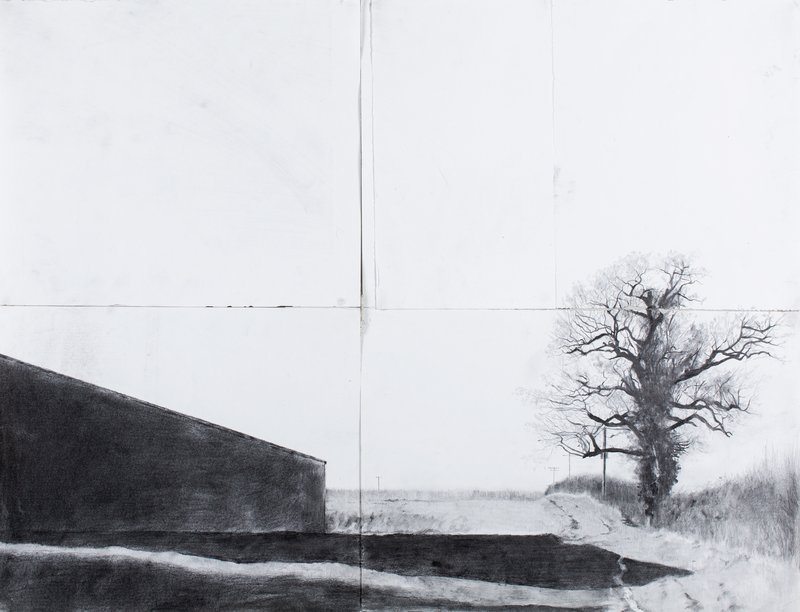 The Drawing Year 2015-16 @ Royal Drawing School
A great collection of diverse drawings from the students of the school. Landscapes, architecture, still life and so much more. Until 17 January.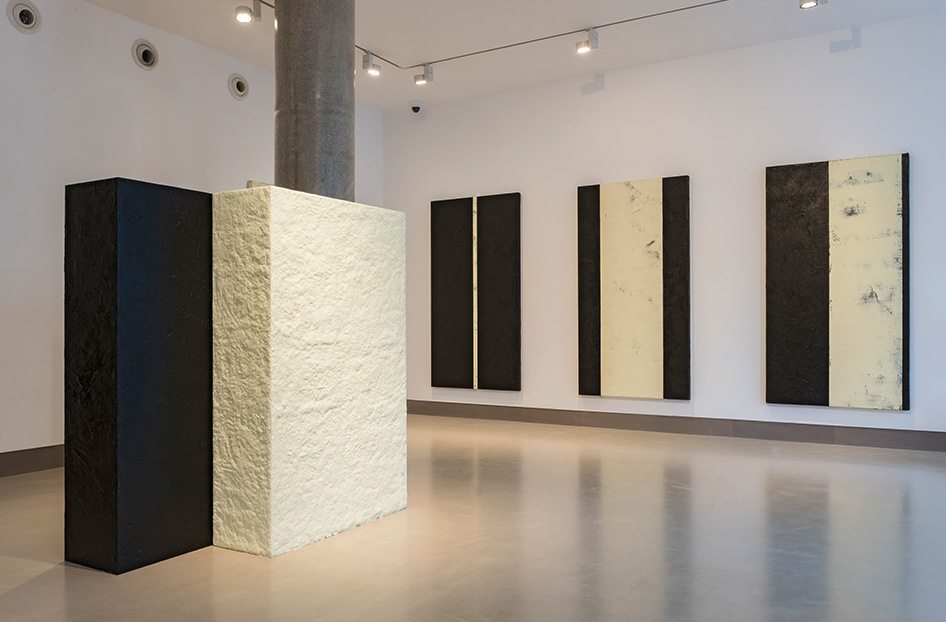 Ingeborg Luscher @ White Rainbow
You need to smell these abstract minimalist looking paintings to really appreciate them. The black is ash, and the yellow is sulphur. They combine to create a truly atmospheric exhibition. Until 21 January.
All images courtesy respective galleries. Image for RDS copyright Pollyanna Johnson, image for Bloomberg copyright Harry Fletcher.
Categories
Tags