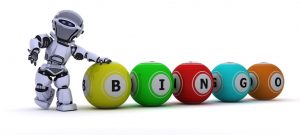 For many, bingo is a game that is played in kindergarten or retirement homes, and not in serious casino establishments…. Read More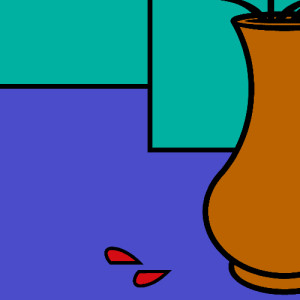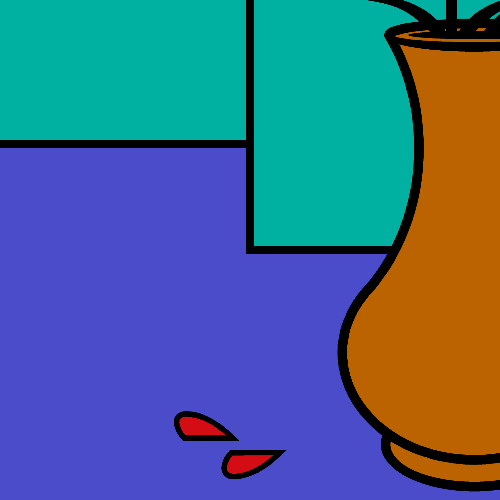 Secret 7", the annual project that brings music and art together for a good cause, can finally reveal the headline sleeve design contributors for this year.
A selection of the most exciting graphic art collectives and galleries have been invited to occupy Somerset House's Embankment Galleries to create unique spaces and installations.