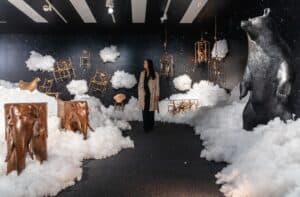 Clouds, music, hallucinations, a vibrating belly and severed heads.
This week's Top 7 art exhibitions to see include: Nocturnal London, black and white, lumpy portraits, corporate culture, celebrating women, crushed art and unorthodox furniture.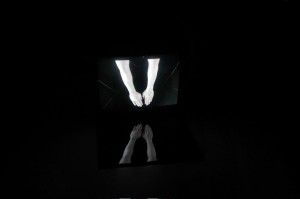 Addiction is an extremely difficult and sometimes uncomfortable subject to broach. Many of, us in our lives, will deal with some form of addiction or be exposed to and effected by the addictions of others around us.