Pretty much anything goes in contemporary art, but it's still possible to be surprised, as I have been recently.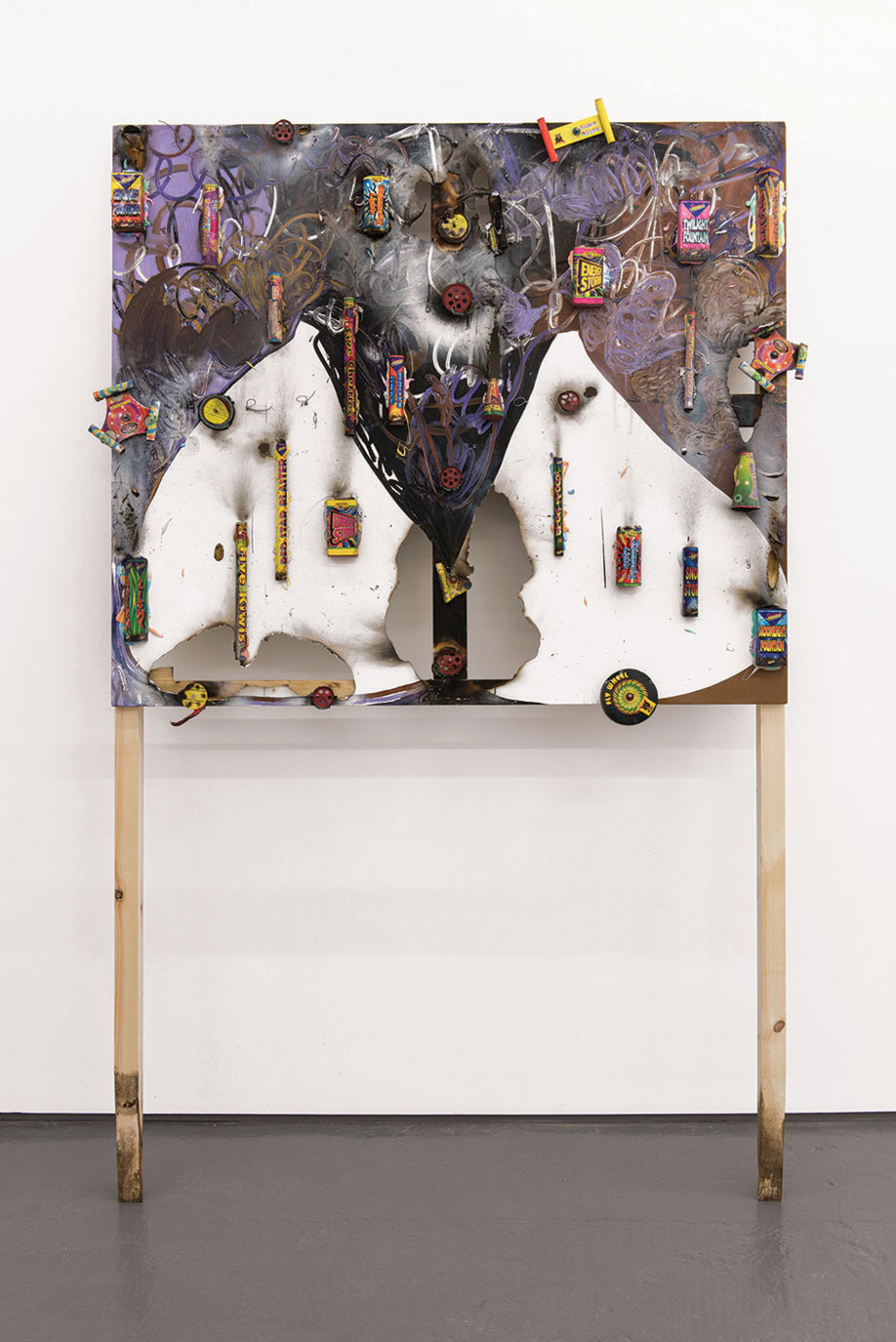 Really, what's the use of painting? Successful works just take up wall space which could have been used for shelving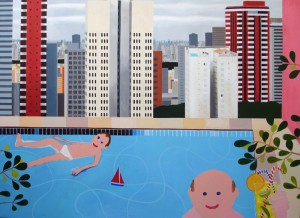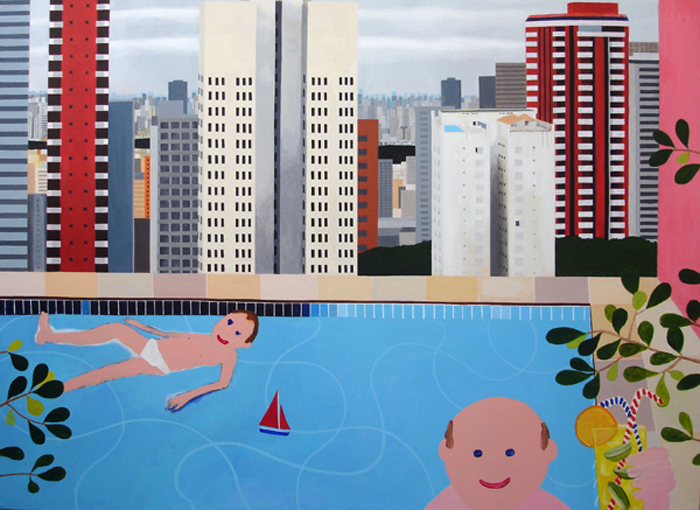 Getting Better features the largest selection of Harry Pye's paintings to date. The show features many
special guest collaborators, including Hannah Armstrong, Gordon Beswick, Billy Childish, Marcus
Cope, Luke Gottelier, Kes Richardson, Rowland Smith, and Geraldine Swayne.