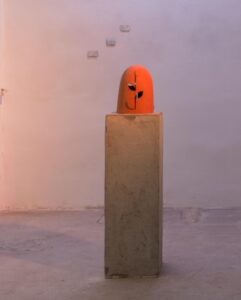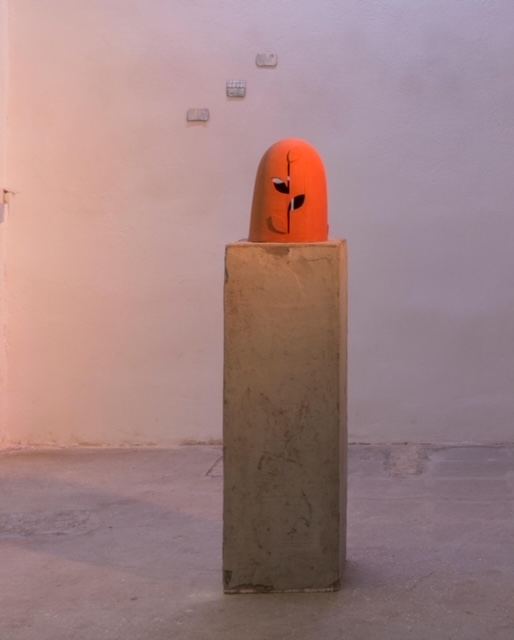 The group exhibition Midsummer night's dream has opened at Alkinois curated by Alix Janta.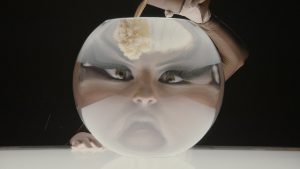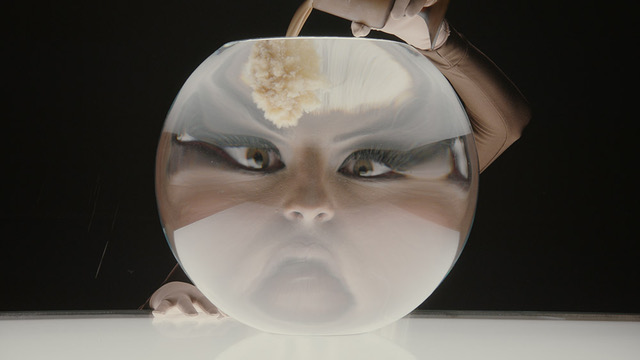 Aindrea Contemporary launches its fourth and final exhibition of 2018, showcasing seven, early-career artists whose work responds to these ideas through painting, animation and installation.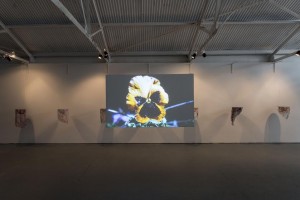 There is a delicately moving atmosphere to Luke Burton's work. A warm feeling of nostalgia which he describes as a perpetual dusk, of sorts.