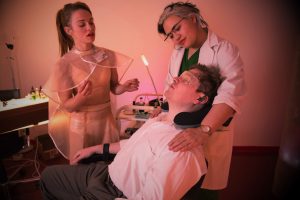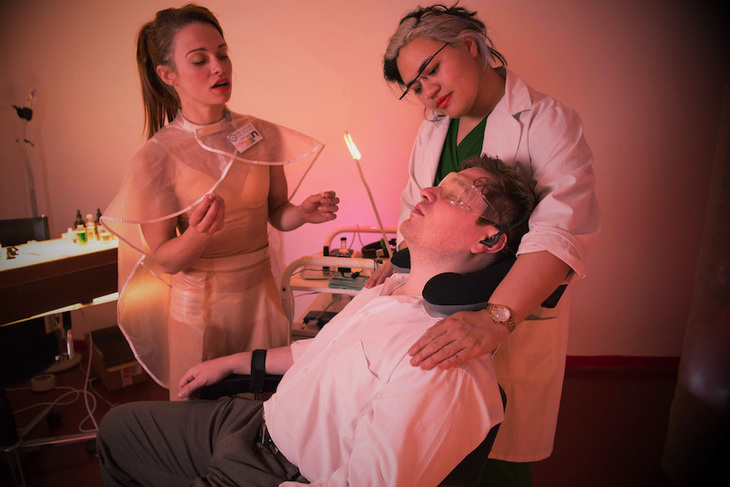 Feel good, hoodies, a breathing sculpture, lie down, wobbly London, combs, a bustling market and Italian glamour.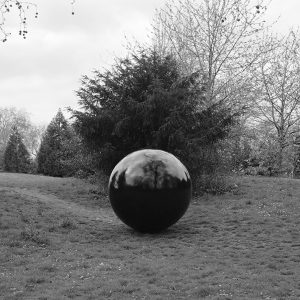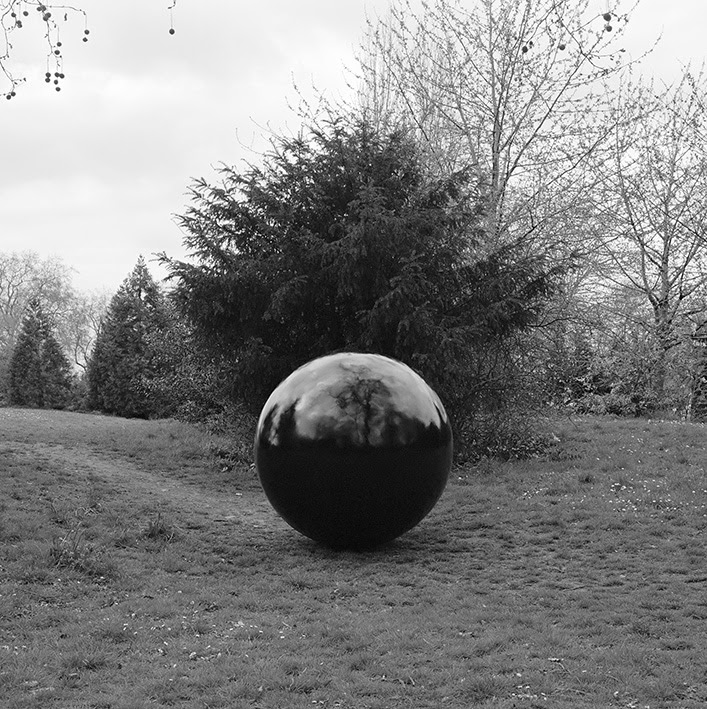 Work by over 30 international artists will be exhibited at Peckham 24, a three-day festival for international contemporary photography in South East London. Coinciding with Photo London, Peckham 24, now in its third year has rapidly become established as a key event in the capital's photography calendar.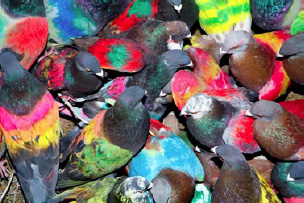 TJ Boulting is to present its summer group show today, where several leading independent art and photobook publishers have been invited to curate the work of artists and photographers of interest to them.