Work by over 30 international artists will be exhibited at Peckham 24, a three-day festival for international contemporary photography in South East London. Coinciding with Photo London, Peckham 24, now in its third year has rapidly become established as a key event in the capital's photography calendar. This year, the festival has been extended to include longer opening hours and duration, encompassing seven separate venues.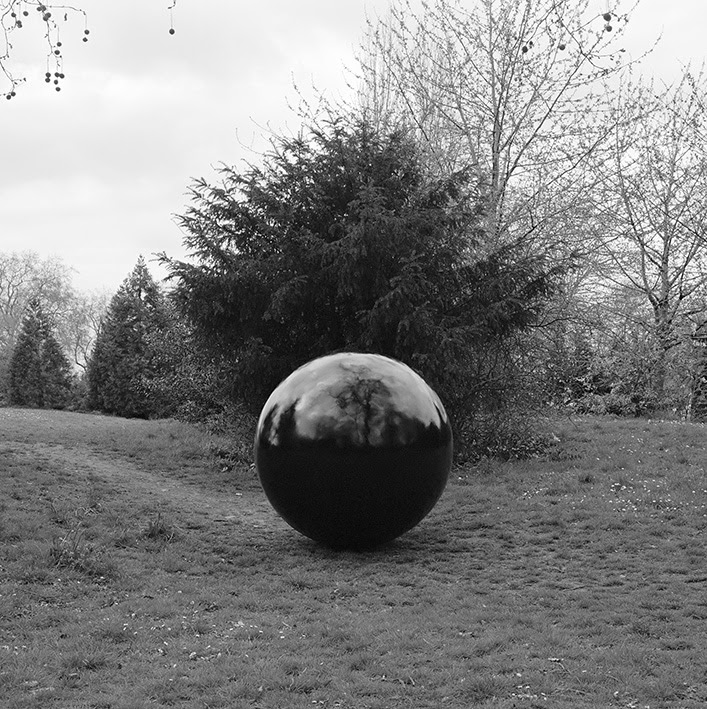 Black Marble, London 2016 © Tom Lovelace
Peckham 24 is a collaboration between artists, curators and galleries from across Peckham's art scene. A programme of specially commissioned exhibitions, late-night gallery openings and live events will showcase the work of innovative and experimental artists working with photography, both emerging and established, from London and worldwide.
Highlights of this year's festival include My London, a group exhibition of specially commissioned portfolios by photographers based in the capital. Curated by the FT Weekend magazine's Director of Photography, Emma Bowkett, My London features work by Juno Calypso, Lorenzo Vitturi and Hannah Starkey amongst others. Concealer, curated by Tom Lovelace, presents the work of five contemporary artists who have turned from conventional photographic representation to explore and create new abstract visual languages. A performance by Uruguayan artist Lalu Delbracio presented by a r c h i p e l a g o, will focus on a wall to wall paper installation which alters and evolves through the duration of the festival. Other highlights include a performative exhibition by Yamini Nayar, photo collages by Zoe Croggon, an outdoor video projection and solo exhibition by Taisuke Koyama presented by Seen Fifteen, an installation by artist Jo Dennis, and a collaborative exhibition inspired by The Peckham Experiment by Rhiannon Adam, Natasha Caruana and Laura Pannack transforming a derelict terrace house.
Full programme PECKHAM 24 London 18 – 20 MAY 2018 Admission free www.peckham24.com
Exhibiting artists:
CAMPBELL ADDY, RHIANNON ADAM, SAMUEL BARRY,JONNY BRIGGS, ANTONY CAIRNS, JUNO CALYPSO, NATASHA CARUANA, ZOE CROGGON, JO DENNIS, LALU DELBRACIO, ROBIN HAITHCOAT, HANNAH HUGHES, TAISUKE KOYAMA, ANOUK KRUITHOF, CHRYSTEL LEBAS, TOM LOVELACE, BEN MCDONNEL, YAMANI NAYAR, LAURA PANNACK, BAUD POSTMA, HANNAH STARKEY, DAFNA TALMOR, PENELOPE UMBRICO, RUTH VAN BEEK, LORENZO VITTURI, ALEX WEBB.
Categories
Tags