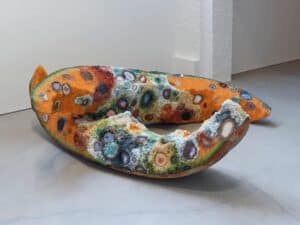 Sculpture takes centre stage in this week's top 5.
Frieze Sculpture will return to The Regent's Park for three months this summer, featuring works by 25 contemporary and modern artists presented by world- leading galleries.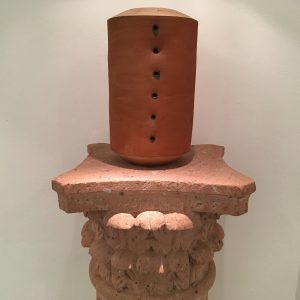 After spending some time reflecting on mirrors, I decided to spend the rest of my week focusing on clay.
The medium took me to two shows, one at Hotel Contemporary and the other at Josh Lilley.