Illusions in the dark, little dancers, repentance, ebola, street art, drones and the middle east.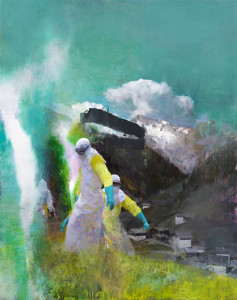 This week's top 5 features DeLoreans, Ebola, sand, Nigeria, crocodiles and a cave bear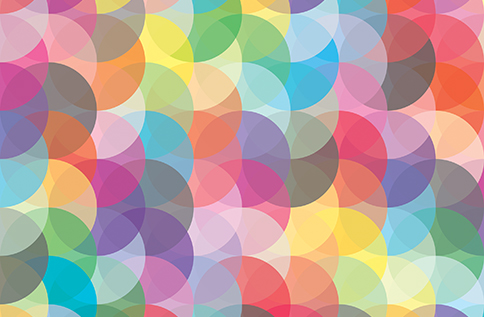 Former Haunch of Venison London directors Ben Tufnell and Matt Watkins launch a new gallery, Parafin, in Woodstock Street, Mayfair, in September 2014. They are joined by the founder of London gallery Master Piper, Nicholas Rhodes.