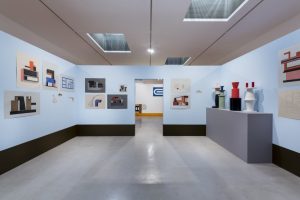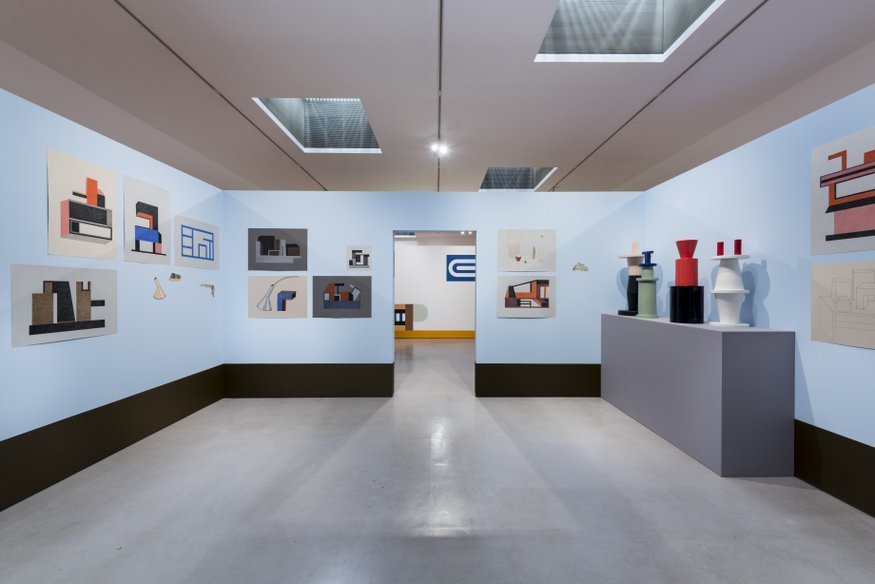 This week's Top 7 Art Exhibitions to see include: Colourful buildings, health, arms and legs, photorealism, heads, Siberia and yoga.
Visitors to the Max Wigram gallery often assume that James White's still lives from hotel rooms and the interiors of boats (to 9 Nov), are black and white photographs. …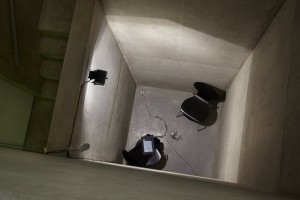 Every week Tabish Khan brings you five art exhibitions in London that you should visit. Each one comes with a concise review to help you decide whether it's for you.