Art critic Tabish Khan brings you the top art exhibitions to visit this week. Each one comes with a concise review to help you decide whether it's for you.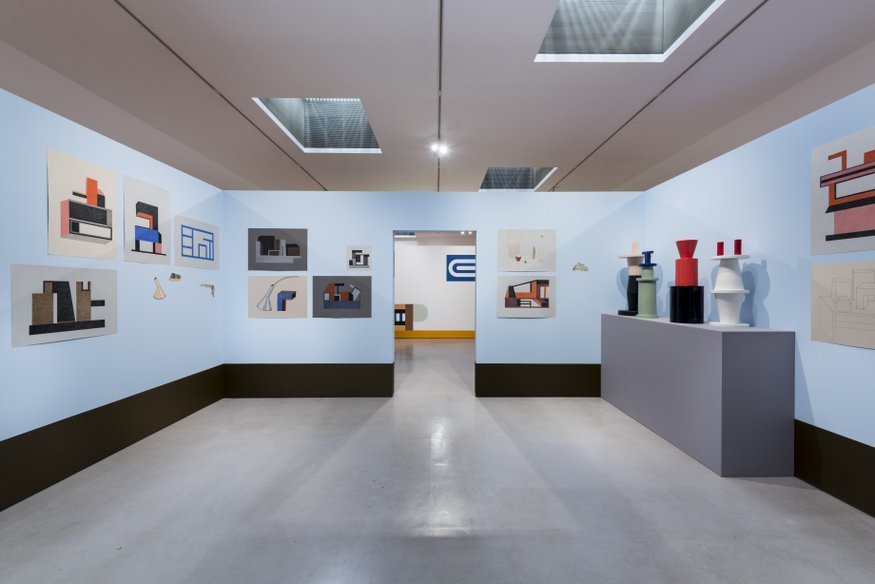 Nathalie du Pasquier: Other rooms @ Camden Arts Centre
Bold blocks of colour and architectural interventions have turned these galleries into a riot of colour. Step into buildings and examine its objects in what feels like a geometric computer simulation made real. It's bright, bold and a lot of fun. Until 14 January. 
Can graphic design save your life? @ Wellcome Collection
Do you ever stop to wonder how much effort goes into designing those posters in your local doctor's surgery? Ever noticed that the red cross is an inversion of the Swiss flag, because that suggests neutrality? This creatively curated and informative exhibition is full of little details that make a real difference in our lives, even though we may not notice the effect they have on our health. Until 14 January.
Rachel Kneebone: 399 days @ V&A
Rachel Kneebone has created sculptures consisting of detached body parts, ranging from the small to a colossal tower. They sit among the V&A's collection of classical statues and its a great contrast to see the chaos of a Kneebone sculpture next to the beauty of a Rodin. Until 14 January.
James White: Bodies @ Blain|Southern
These are not photographs, but beautiful photorealistic paintings. Without seeing them in person and getting right up close it's almost impossible to tell. The technique is exemplary and his work rises to the complexity of choosing to capture reflective surfaces. Until 13 January. 
Emily Young @ Bowman Sculpture
These carved heads are stunning. Whether it be weathered or polished, rough or smooth Emily Young creates gorgeous sculptures of heads and torsos. Until 12 January.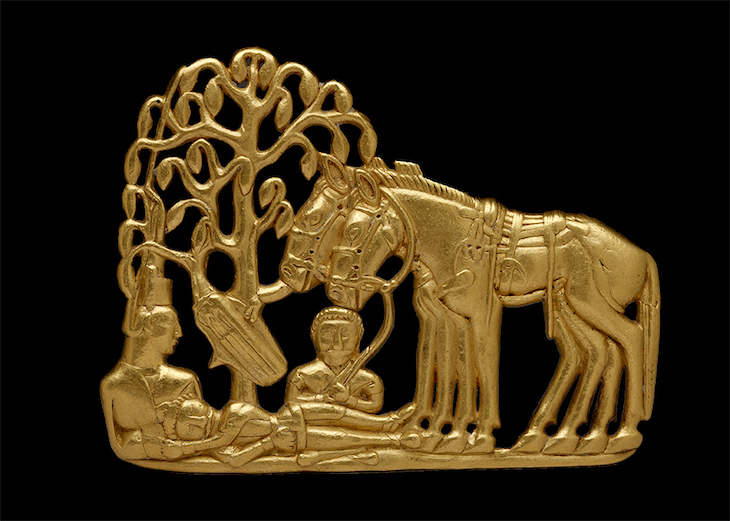 Scythians: Warriors of ancient Siberia @ The British Museum
Ever heard of the Scythians? I'm sure most hadn't until this meticulously researched exhibition. This nomadic people left very few traces behind but it's been pieced together for this fascinating look at this horse-centric culture. Until 14 January.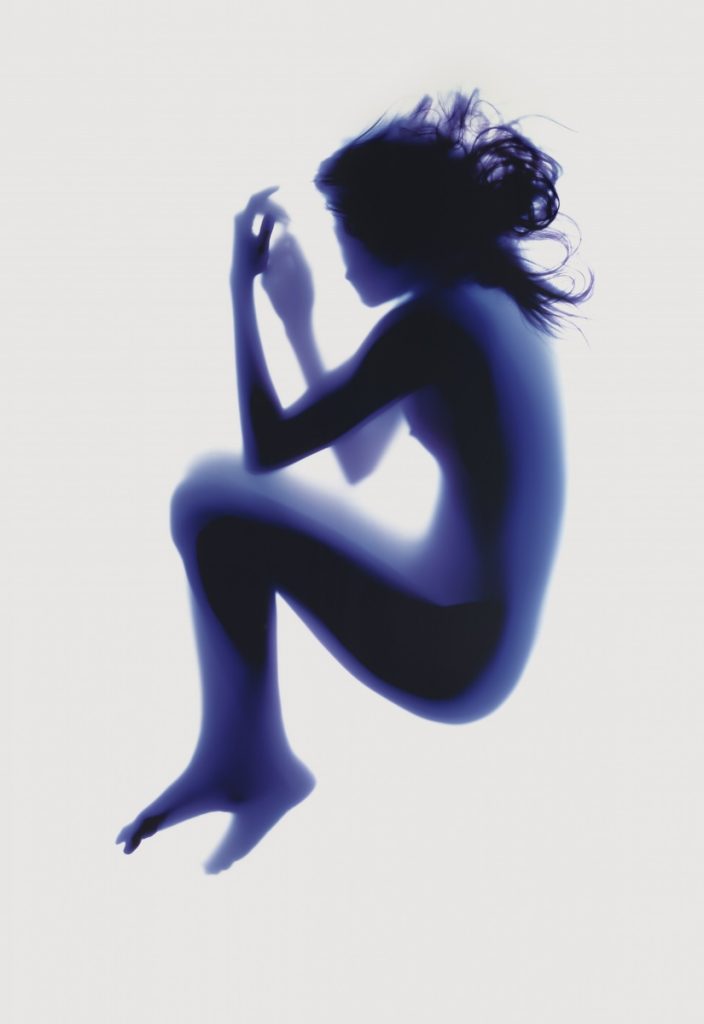 Yoga Photograms @ RNat5A viewing space
Artist duo Rob and Nick Carter have created a gallery space to showcase their latest work of photograms of yoga poses. It's a big departure in style for the artists. For those yearning for their older works, downstairs is filled with their slow moving image homages to classical painting. Until 17 January.
All images courtesy relevant gallery and copyright artist. Scythians image © The State Hermitage Museum, St Petersburg. Photo V. Terebenin.
Categories
Tags