Tag:
International Women's Day 2021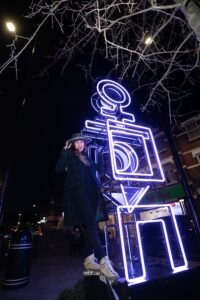 Lauren Baker's 3.3 metres tall 'Luna Woman Power Totem' in honour of the suffragettes is a must-see on International Women's… Read More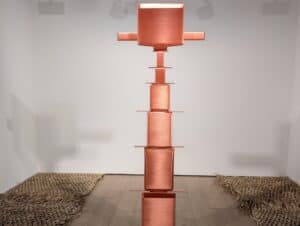 Tabish Khan the @LondonArtCritic picks his favourite exhibitions to see this month – this time they're all shows by female artists to coincide with International Women's Day on 8 March.
Conceived as a gallery exhibition which is planned for a later date, Women Exposed launches online on International Women's Day 2021. Curator Nadia Nervo brings together works by artists whose practices explore gender, social and cultural identities, stigma and stereotypes through representations of the body, the artists' own and those of others.