Conceived as a gallery exhibition which is planned for a later date, Women Exposed launches online on International Women's Day 2021.

Curator Nadia Nervo brings together works by artists whose practices explore gender, social and cultural identities, stigma and stereotypes through representations of the body, the artists' own and those of others. By presenting sexually charged imagery authored primarily by women, the show challenges the prevailing male gaze and sexual objectification of the female body, both in art history and in modern society.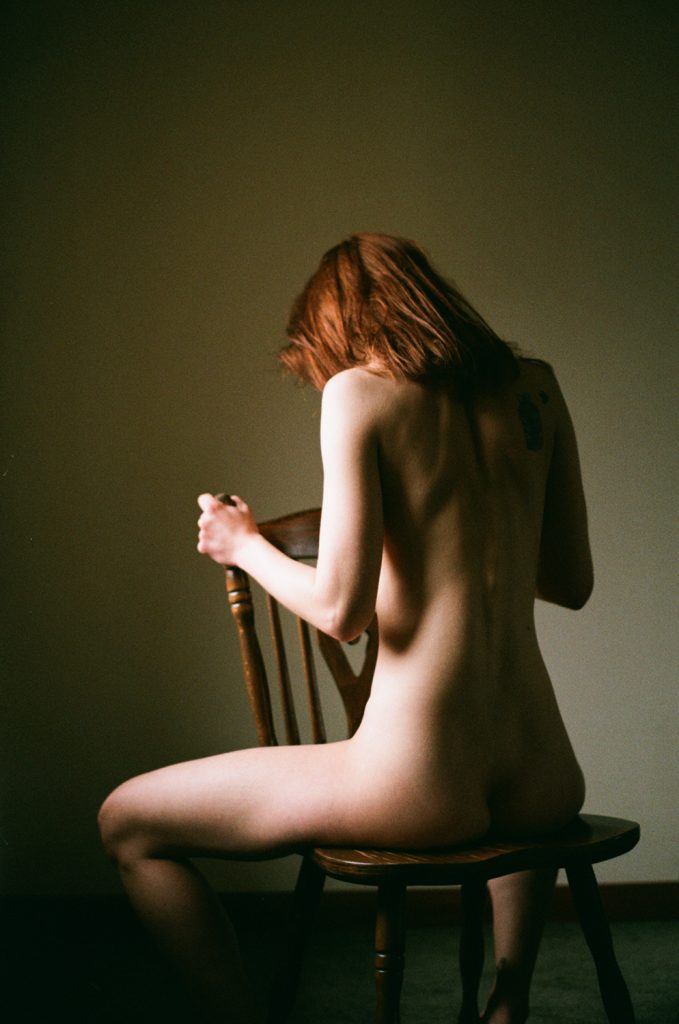 Contributions include explorations of the contradictions between fantasy and reality by non-binary erotic artist Nina Sever, or in the form of Cecilia Di Paolo's sex doll alter image, while filmmaker Bronwen Parker Rhodes captures the intimate relationship between a stripper and her customer.
Examples of self-portraiture following the feminist tradition of reclaiming female bodies are shown alongside paintings defying the anti-feminist label often applied to more explicit work.
Women Exposed approaches nudity and sexuality from many different angles and with expressions in photography, painting and filmmaking by international artists from different backgrounds – but always from a female perspective.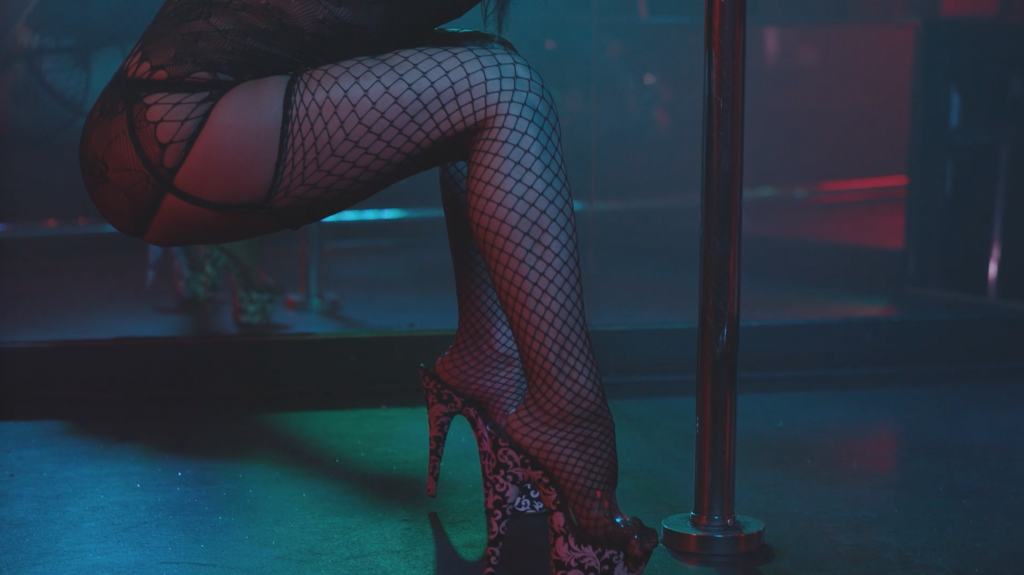 Artists included in the exhibition: Agnieszka Handzel Kordaczka, Antonia Penia, Bebe Le (Haut Le Coeur), Bronwen Parker-Rhodes, Ceciia di Paolo, Giulia GR, Khaddouj Barghout, Lucy Kane, Lucy Indelicate, Mahaut Harley Leca, Nadia Nervo, Nina Sever, Rafaela de Ascanio, Rosalind Howdle, SR Whelan, Yasmeen Fathima Thantrey, Zarahlena
Women Exposed, 8th March – 25th April 2021 www.women-exposed.com
#WomenExposed #ChooseToChallenge #IWD2021
Categories
Tags