Tag:
Elpida Hadzi-Vasileva
There's something enticing about knowing what artists look like, even though it isn't usually relevant to the work. Performance artists… Read More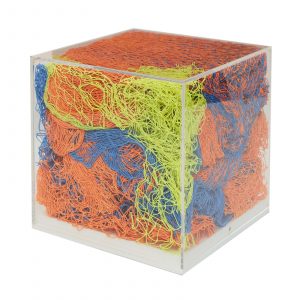 107 artists have made works in a Perspex cube for the third edition of Cure3, which provides the triple good of keenly-priced chances to obtain interesting art in a good cause – The Cure Parkinson's Trust, which has described sufferers as feeling 'boxed in'.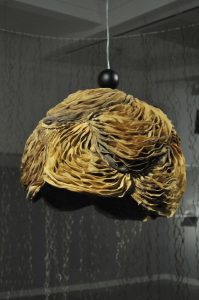 If you want striking art interestingly set yet conveniently placed, I can currently recommend the Grant Museum of Zoology near Euston.