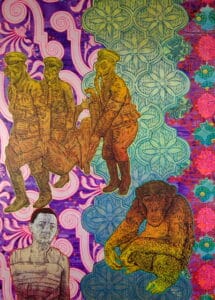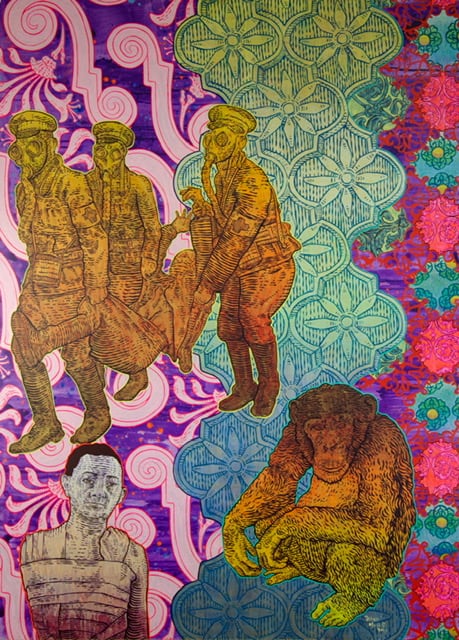 To die forIs there really something that is worth dying for? People have historically been manipulated to die for ideas…. Read More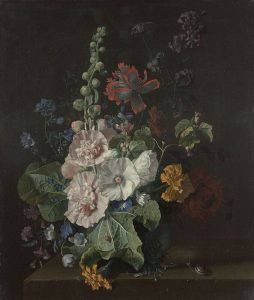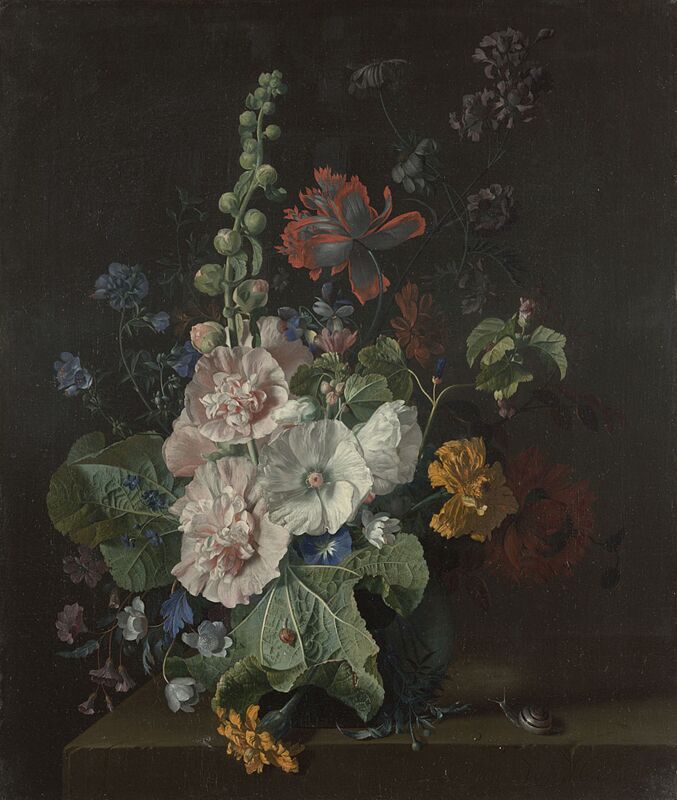 A spectacular gathering of Dutch flower painting in Room 1 of the National Gallery raises several questions.
The exhibition's title, 'mindfuck', is a slang term that may be used as both a noun and verb, situation and action. It can mean to brainwash or manipulate someone, or describe a distressing situation or incomprehensible event.