Didn't see them in the flesh? Catch them online.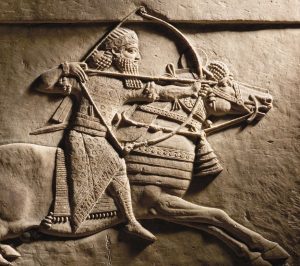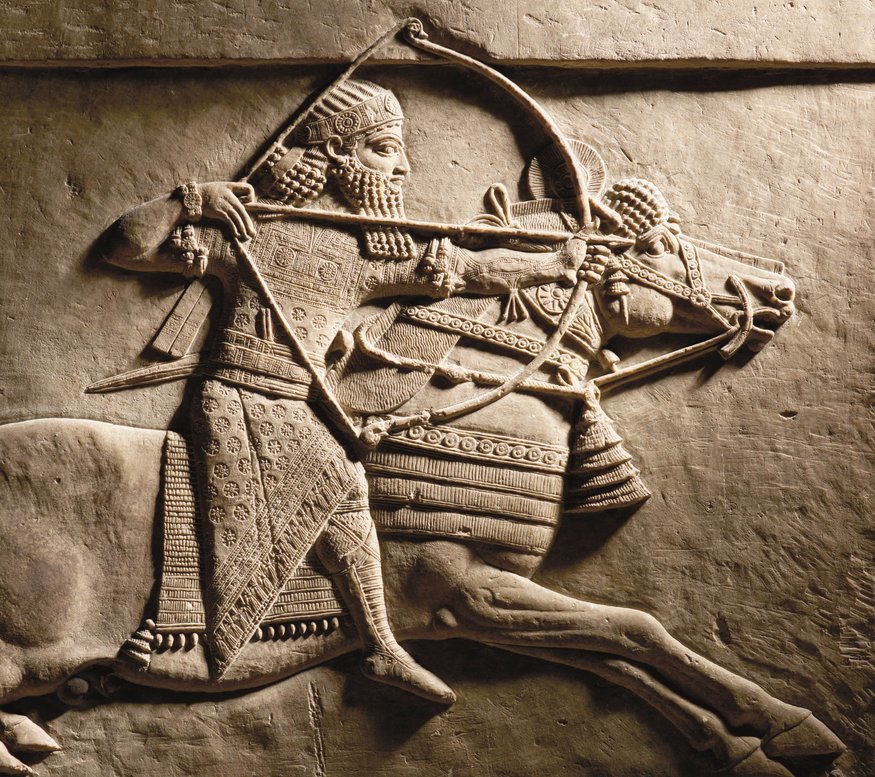 Killing lions, Medusa, a Gothic castle, Swastikas, a creepy house, glowing slugs and mountains.
Exclusive new FAD series: Christian Luiten, co-founder of amazing art platform @AvantArte chooses the artists you should be following this season. Read on for his Autumn 2018 picks.