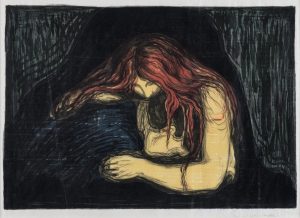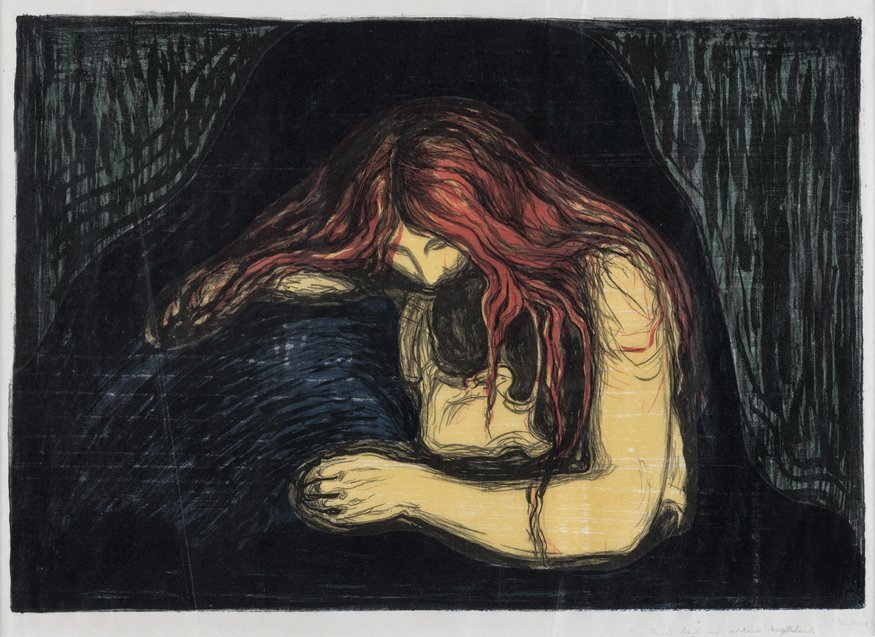 A scream, denim landscapes, spiritual art, feathered entities, alone in an office and chunks of wood.
The London Open 2015 goes on show 83 years after the Whitechapel Gallery's first open submission exhibition in 1932.
The Xmas BOGOF features an eclectic range of works donated by artists on the contemporary art scene.
The principle is very simple; all works of art are £100 and they are all buy-one-get-one-free.