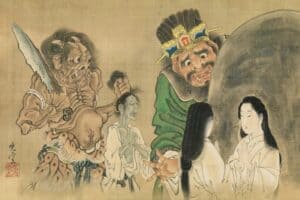 Demons, Impressionism, climate change, studios and roses.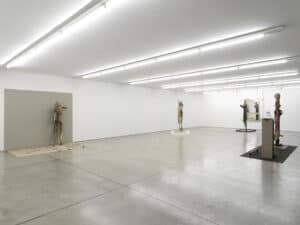 Collezione Maramotti (Reggio Emilia) inaugurates its autumn programme with the opening of two exhibitions and the announcement of further projects…. Read More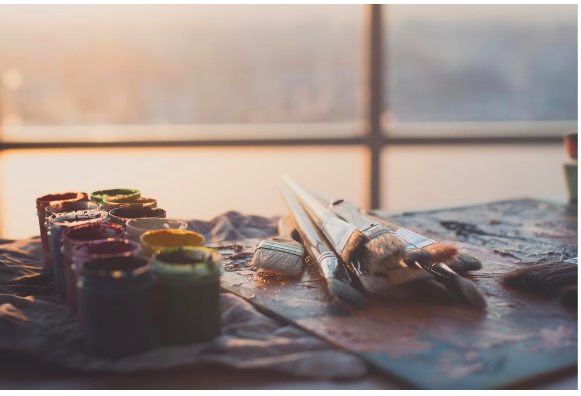 If you run a studio in an arts district, then you're probably competing with neighboring studios to attract potential visitors and buyers. A lot of people who don't frequently visit art galleries might feel a little hesitant about stepping into one because some artists are known for being overly salesperson-ish, and also because some studios give off an "upscale and pretentious" vibe.