Tabish Khan the @LondonArtCritic picks his favourite museum and institutional exhibitions in London. Each one comes with a concise review to help you decide whether it's for you. Those looking for more exhibitions should check out his top 5 for East London where all but one remain open.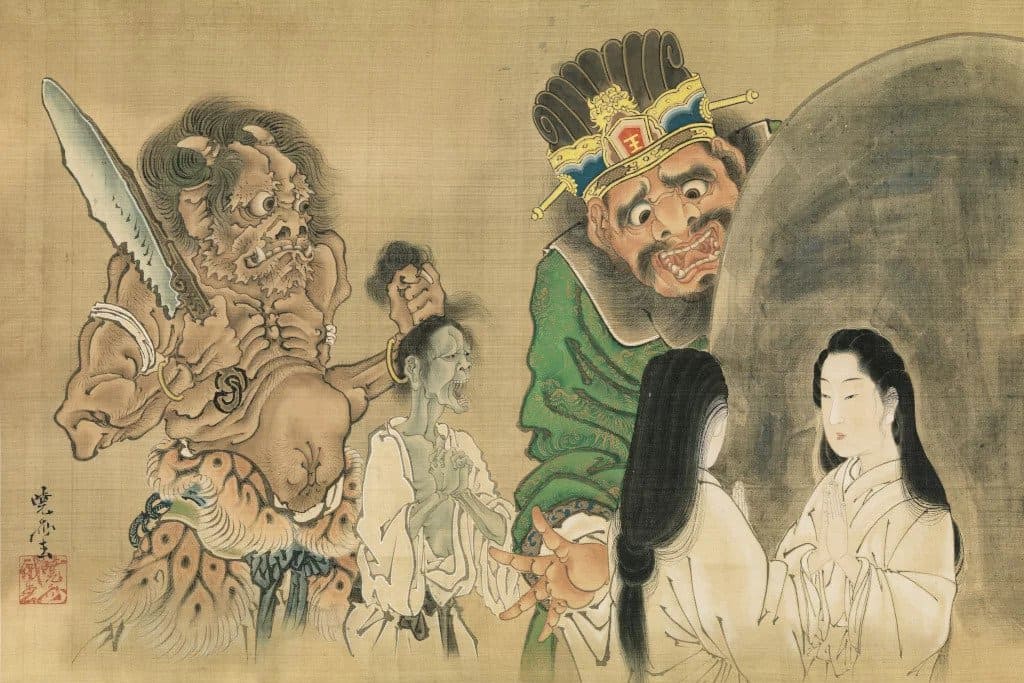 Whether it be a man comically kicking a demon into the air, a battle where people have been swapped out for frogs there's a great mix of satire and humour in the beautiful paintings and drawings. Kyosai is a new discovery for me and it's great to see work by this Japanese 19th century artist. Until 19 June.
Pissarro is not the first artist people think of when it comes to the Impressionists, but that movement owes a lot to his versatility of styles and the groundbreaking work he did in experimenting with painting. This show brings together his etchings and some stunning landscapes to ensure he gets the credit he deserves. Until 12 June.
It's a strong year for this annual photography prize with the finalists covering important issues that include Apartheid, the black experience and conflict in Northern Ireland. My favourite is the work of Anastasia Samoylova who looks at the impact of climate change on US coastal cities, through shots that are beautifully composed. Until 12 June.
The artist's studio is where the magic happens and this show offers some insight into the creative process across different artists from Henry Moore to Kerry James Marshall. The strongest elements being the installations including recreations of parts of Matisse's red room, Warhol's silver factory and abstract blocky forms for Kurt Schwitters. Until 5 June.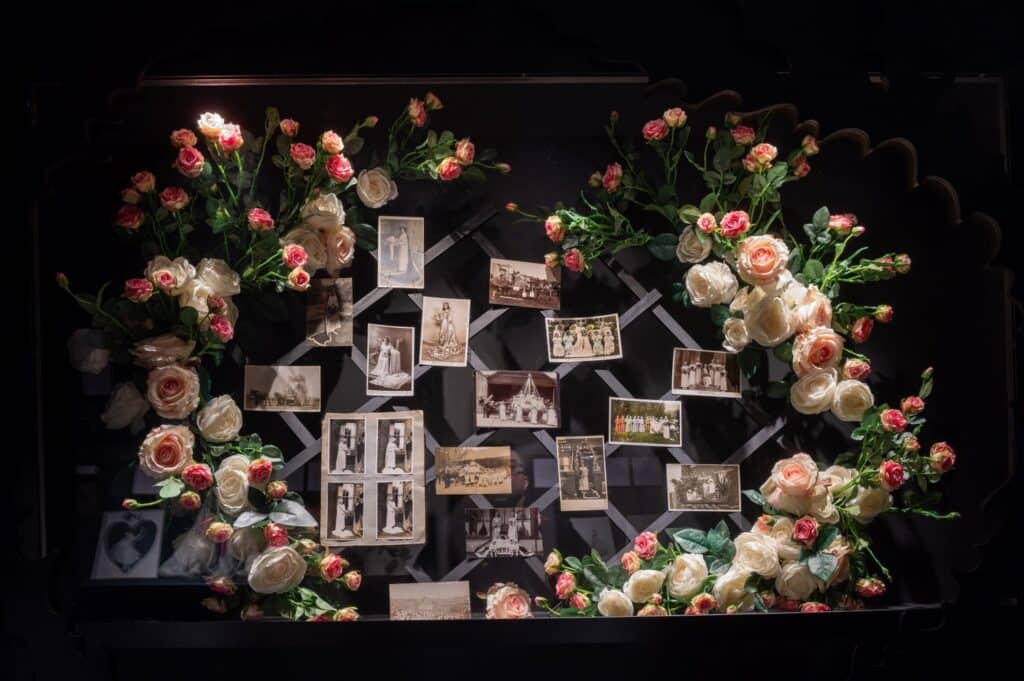 A rose by any other name would still just as sweet, and would remain just as influential. This small but varied exhibition looks at how it has influenced everything from fashion to fairytales. It looks at how in Ancient Rome flowers were associated with masculinity, right through to roses on Wedgewood crockery and floral dresses. Until 19 June.
Kyosai photo Ken Adlard, Pissarro image copyright Birmingham Museum Trust, Deutsche image copyright Anastasia Samoylova, Wild and Cultivated photo Graham Lacdao, Artist's studio image copyright Kerry James Marshall.
Categories
Tags