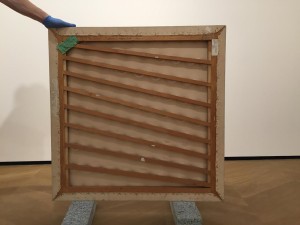 Will we ever see the back* of Italian art from the 1960's in London?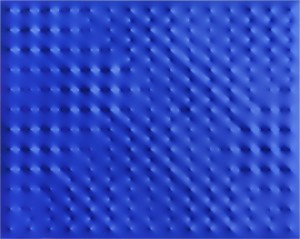 Almine Rech Gallery will open its third space on 3rd June 2014 at 11 Savile Row, Mayfair, London.
Jean ARP, Saint CLAIR CEMIN, Lucio FONTANA, Tom SACHS, Not VITAL, Ai WEIWEI, Agostino BONALUMI, Piero MANZONI, Enrico CASTELLANI, Robert BARRY, Giulio PAOLINI and others.