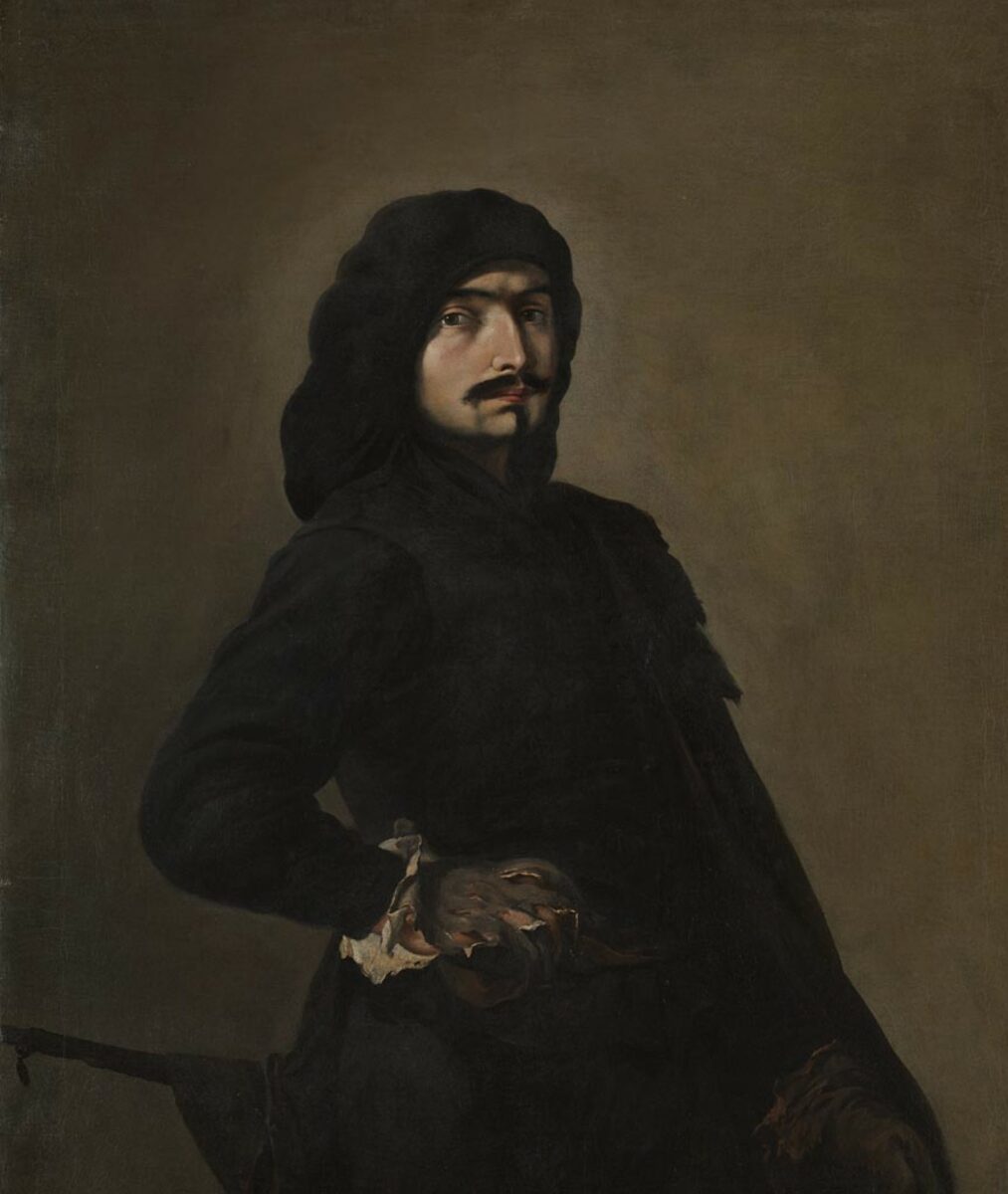 The National Gallery, Trafalgar Square, London WC2N 5DN
www.nationalgallery.org.uk Instagram @nationalgallery
The National Gallery… it sounds pretty comprehensive, though there's no sculpture (where's that national gallery?) and a more accurate title would be something like 'The National Gallery of European Paintings by Men, 1260 – 1920', with hardly anything from other continents and just 0.5% by women. Still, there are 3,600 paintings in the collection, a fair few of them highly rated, some 15% of which are normally on display.
Enough of that, wandering the rooms, my eye is always caught 'more than before' by a few of them. Currently, I suspect, that effect is exaggerated by the shuffle-round and squash-up caused by the closure for redevelopment – scheduled to take until May 2025 – of the Sainsbury Wing. Anyway, here is one of four that struck me afresh on my most recent perambulation around the 45 remaining rooms ahead of the next blockbuster exhibition (Frans Hals: 30 Sep – 21 Jan 2024).
You can see three more on my Instagram: I wouldn't call them obscure, but none is among the 220 described in detail in the gallery's 'Companion Guide' to its most iconic works. This is an early example of the now-mainstream artist-as-performer-of-alternative-identity. The dramatically silhouetted and debonair Italian Salvator Rosa (1615-73) presents himself in the guise – as he often did – of a character from contemporary theatre: a witty and cunning Neapolitan servant called Pascariello.
London's gallery scene is varied, from small artist-run spaces to major institutions and everything in between. Each week, art writer and curator Paul Carey-Kent gives a personal view of a space worth visiting.
Categories
Tags