Mall Galleries, situated near the iconic Buckingham Palace, is showing a thought-provoking exhibition from 28th August to 3rd September, titled "Through the Looking Glass". Capturing the zeitgeist of our time, the exhibition presents an array of artworks that mirror life's ephemerality and the human desire to understand the ever-evolving world around us.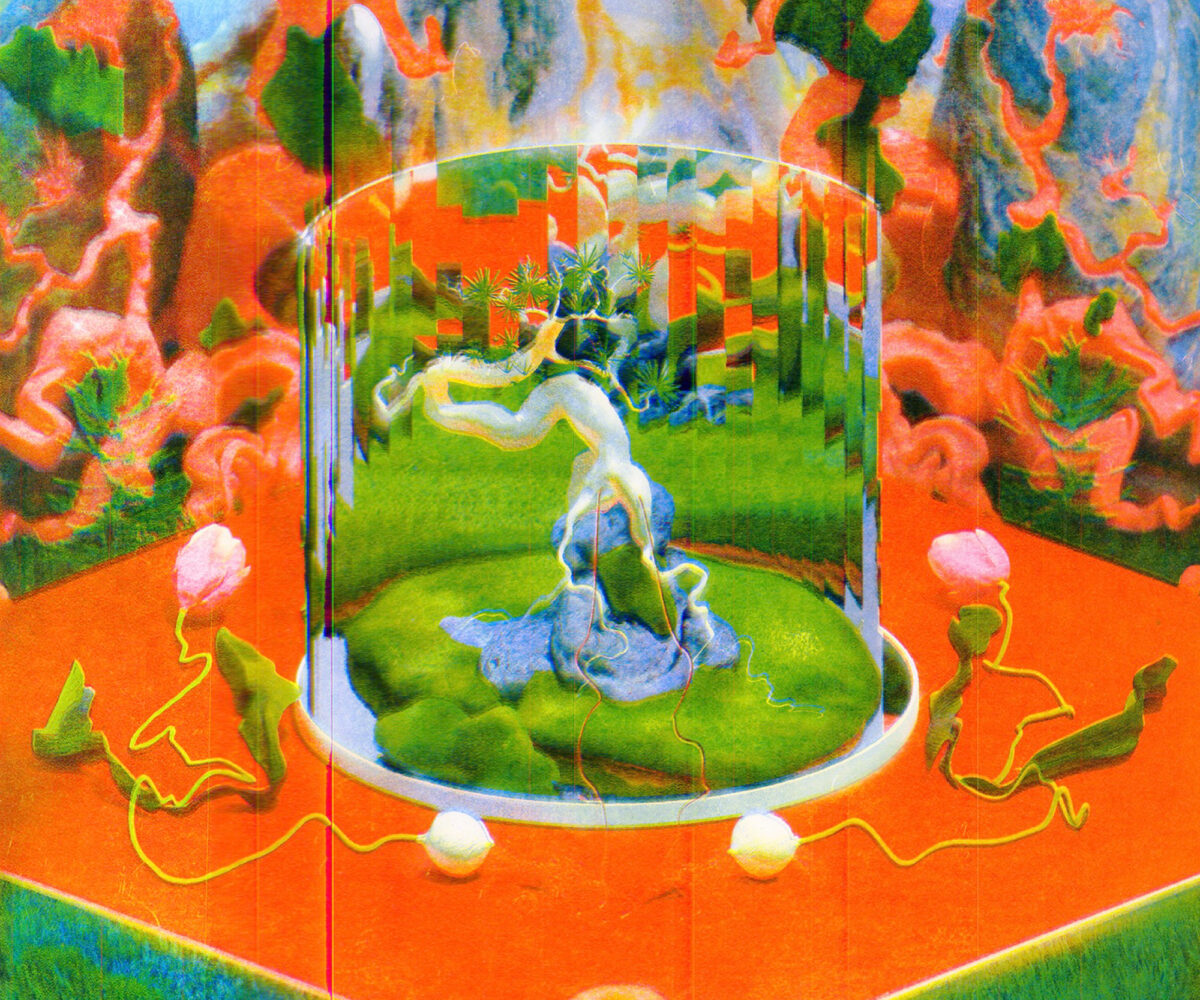 Echoing the sentiments of John Milton in Paradise Lost, "The mind is its own place, and in itself can make a heaven of hell, a hell of heaven," the exhibition delves into the depths of human perception.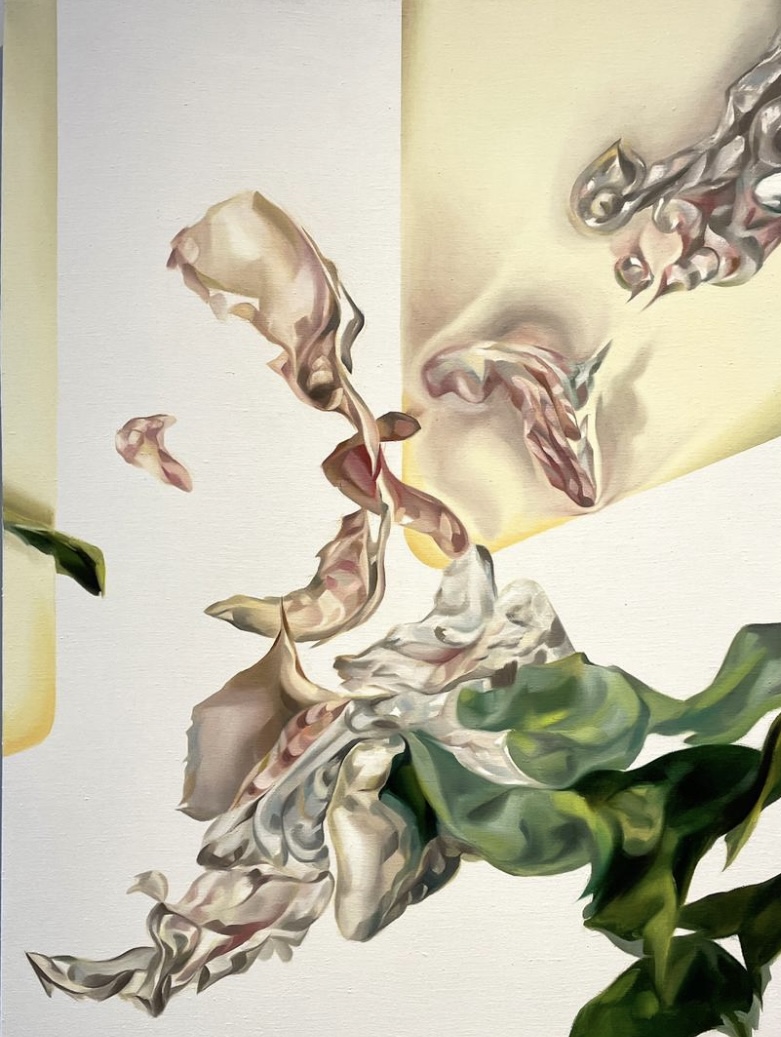 Exhibiting some of the established artists, including Nick Malone and Zhong Ling, and the rising stars worldwide, including Xiuhua Gu (artworks permanently collected by the British Museum), Fergus Channon, Jinghao Wang, Jiahao Qiu, Markus Murrison, Marie-Therese Heublein, Scott Bauer. Rather than dictating any singular viewpoint, "Through the Looking Glass" extends an invitation to its audience: to observe, understand, and most importantly, accept. It doesn't preach, but gently nudges the viewer towards acceptance of the myriad realities that coexist in our world.
This exhibition stands out in an era dominated by divisive rhetoric, the looming shadow of economic uncertainty, and the widening chasm between differing viewpoints. It urges the audience to challenge their preconceptions and find beauty in places less explored, emphasizing the ever-present fact that differences will always exist. Embracing all mediums and eschewing constraints related to the artists' backgrounds, age, or nationality, "Through the Looking Glass" champions diversity. Of the 1,500 artworks submitted, a rigorous selection process, which started with a blind review of the artworks and followed by a comprehensive analysis of artists' portfolios, ensured that only the most evocative 20% were chosen for display.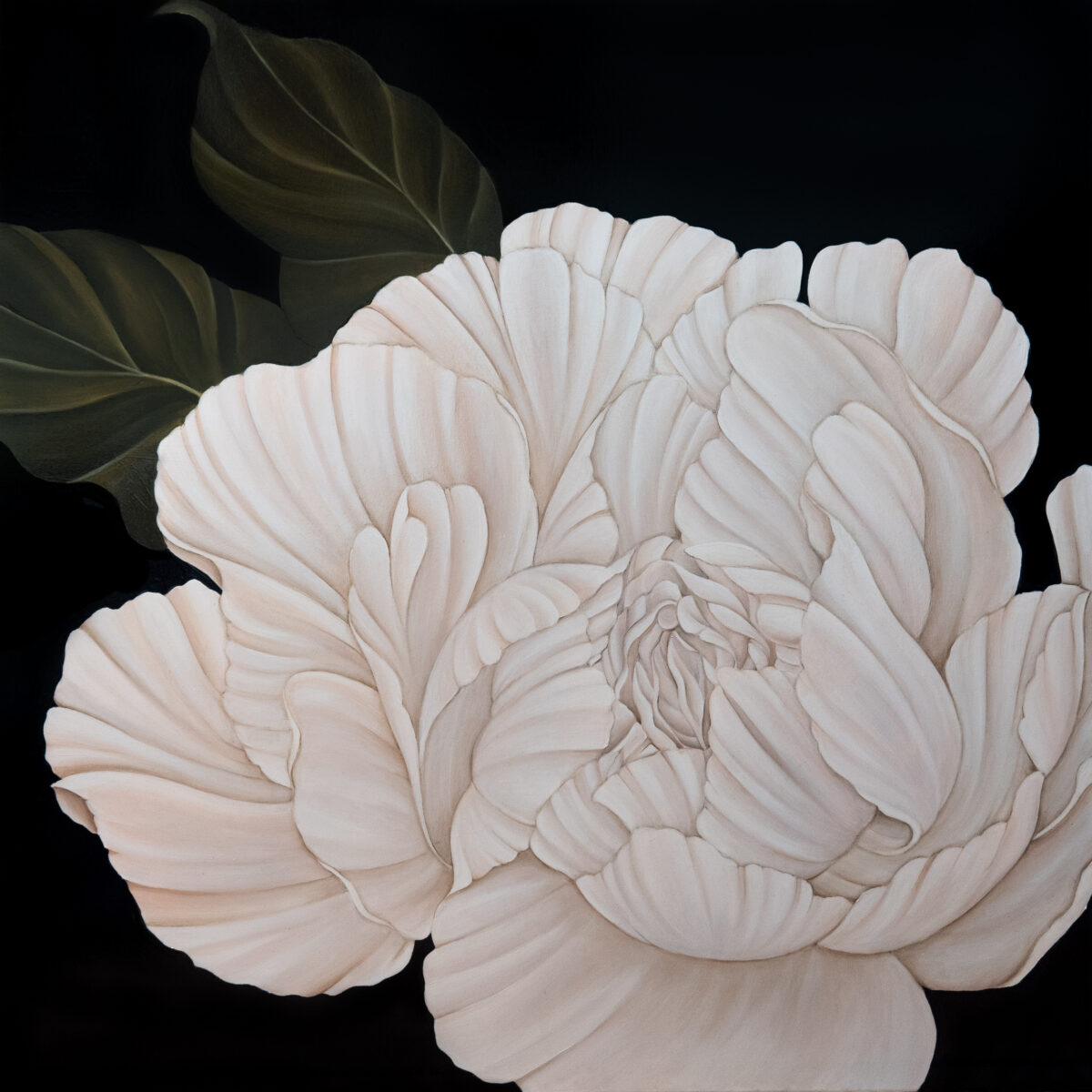 Anchoring the event is the Swanfall team, behind the newly established organisation 'Swanfall Art'. While their foundation is firmly rooted in the creative industry, their horizons are broadened with team members hailing from financial consulting, actuarial science, and collection backgrounds. This unique blend allows Swanfall to tread the fine line between artistic appreciation and the intricacies of art as an investment.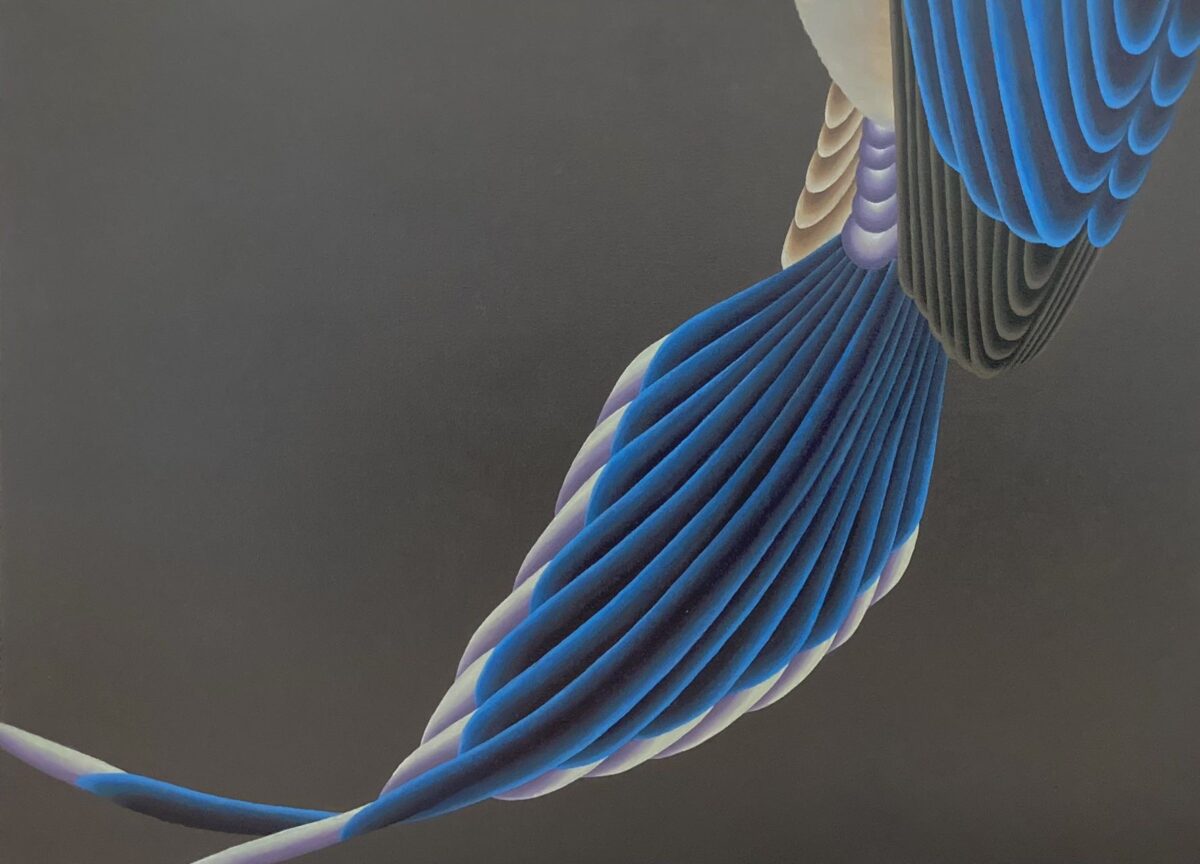 The art world is undeniably intricate, where raw talent doesn't always translate to success. Recognising this dichotomy, Swanfall seeks to bridge the gap. They provide a platform for artists seeking exposure and growth while also catering to collectors, balancing passion with pragmatism.
So, this August, let's venture "Through the Looking Glass" at Mall Galleries. Let's embark on a journey that showcases diverse talents and serves as a poignant reminder of the unity that can emerge from celebrating our differences.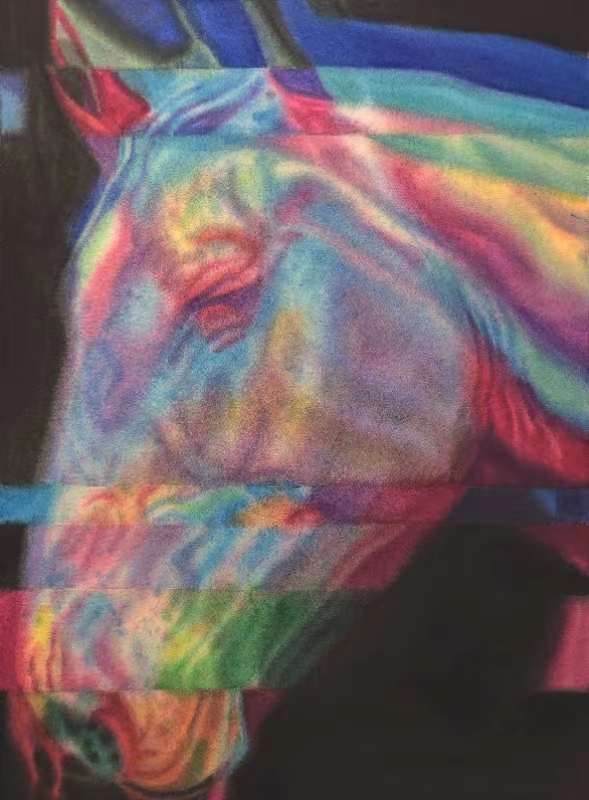 Through the Looking Glass, presented by SWANFALL ART, August 28th – September 2nd, 2023 Mall Galleries The Mall SW1 London UK, Private View: August 29th Tuesday 6PM-9PM
Categories
Tags