Technology and digital life are two inescapable facts of modern life that touch every corner of society and culture, and the art world has been impacted by them as much, if not more, than others. Debates have raged for decades about how technology can fit properly within art and it looks to be a debate that is only going to get more heated.
In an era of remote viewing, digital artists, and AI-generated work, how do virtual exhibitions fit in the art world?
The Rise of Virtual
The main drive behind the push into virtual was the issue of accessibility over the past few years as well as a united effort to bring art and exhibits to those who would never otherwise get the chance to see them. Whether that's because of distance or cost, there are many situations where galleries and venues just aren't accessible.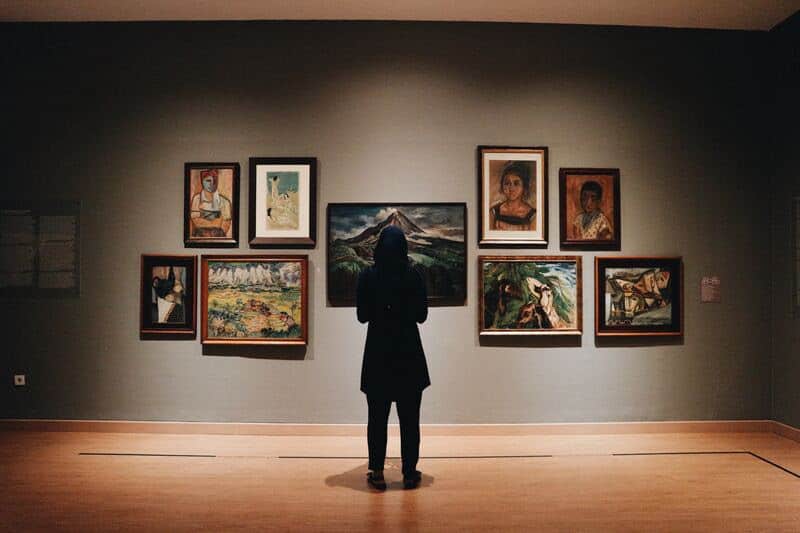 Now, virtual galleries and tours are commonplace with multiple American institutions now offering either 3D recreations of the gallery or virtual rooms of their most famous works. The inevitable discussion that followed this was whether seeing a recreation of a piece of art digitally, even if it was extremely high-quality, could ever compare to seeing the image in person.
It's a concept that has been put to the test in an unexpected way recently with some very surprising results. The intrinsic value of a piece of art has been blurry in the past thanks to copies and prints, but the modern phenomenon of NFTs has put it in a whole new light.
Images suddenly gained value not because they were particularly skilled or impressive but because they were sold as completely unique. The entire concept has been mired in controversy and setbacks and has now somewhat died off, but it did make a major impact.
But Is It Art?
The oldest question in the entire cultural world now applies to the biggest debate about everything technological in art and whether anything made using technology counts as art at all. Aside from NFTs, there are many prominent artists out there who work exclusively with digital art as a medium, and there are entire galleries of digital pieces.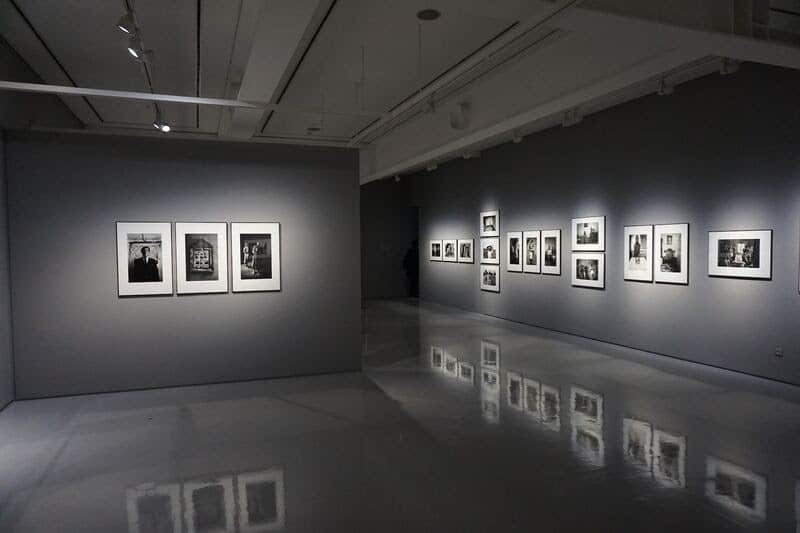 Once we get past the idea of 'real art', these digital galleries do have a lot of promise to them. Art is far from the first form of culture or entertainment to make the digital leap. The gambling world has made a highly-successful move online with mobile online casinos that have grown in popularity enough to rival traditional casinos. Likewise, the film industry has only gone from strength to strength since pushing the streaming option over regular cinemas.
In the end, it comes down to common sense. While some traditionalists may decry the loss of humanity and soul from only seeing works digitally, it's impossible to ignore how essential technology is to current and future generations. It may be better to approach the topic as a positive from the start where millions more young minds can suddenly start appreciating art.
It's the biggest debate that remains: is it better to have masterpieces only seen in person by a few, or make them digital and be seen by millions?
Categories
Tags