New art prize for young artists launched by the Royal Academy of Arts & Claridges today – The Claridge's Royal Academy Schools Art Prize. The prize will be awarded annually to a graduating student at the Royal Academy Schools, and, in its inaugural year will be presented by Marina Abramovic Hon RA to coincide with her major exhibition at the RA this autumn.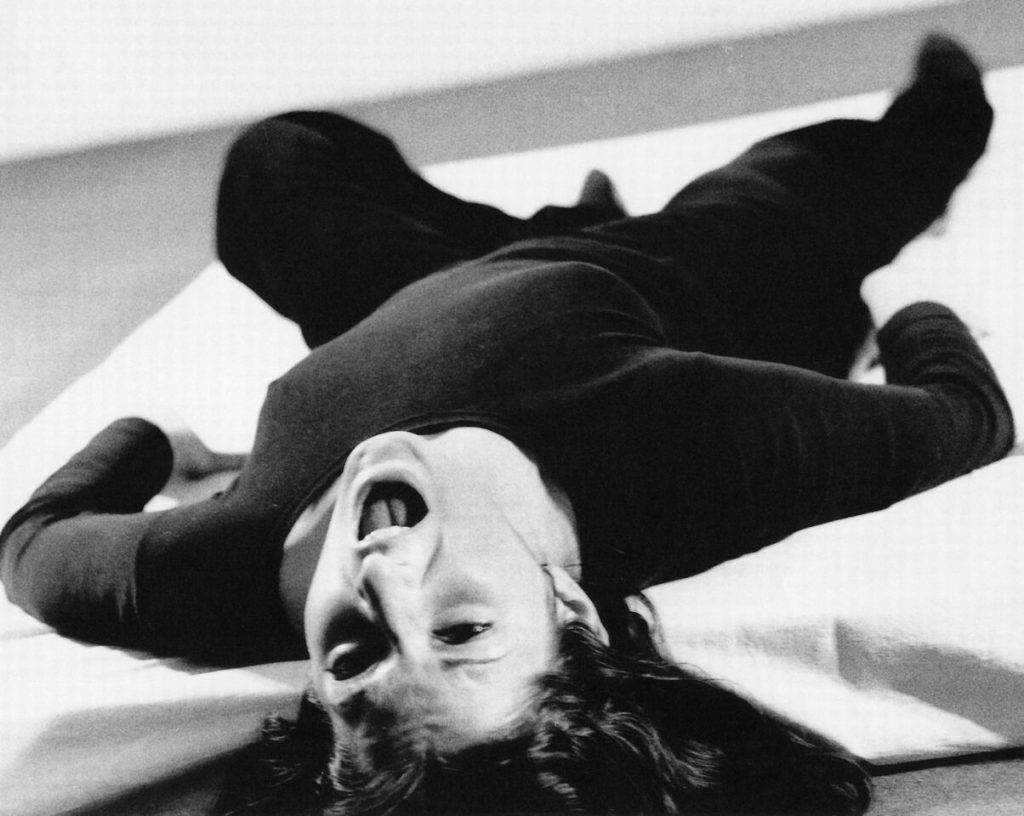 The prize winner will be selected by a panel of judges during the RA Schools Show in June 2023 and announced at an event at Claridge's in September 2023. The winner will receive £30,000, a production fund and solo exhibition at Claridge's ArtSpace the following year.
The partnership with Claridge's does two vitally important things. It sponsors the Royal Academy Schools directly, meaning we can remain free for students to attend. Selecting the artists based upon merit rather than economic background. Second, via this generous prize it ensures that the recipient receives financial security and a platform for their work as they graduate. During a time of economic uncertainty this is an essential vote of confidence in the importance of our creative future.Eliza Bonham Carter, Curator and Director, Royal Academy Schools

Eliza Bonham Carter, Curator and Director, Royal Academy Schools
The Royal Academy and Claridge's have been friends and neighbours for over a century. Both institutions pride themselves in a commitment to excellence and being a home to artists and creatives. Claridge's recently extended its arts programme significantly with the opening of Claridge's ArtSpace, a new gallery designed by John Pawson adjacent to the hotel presenting an ambitious programme of rotating exhibitions.
We are delighted to be partnering with Claridge's to create this new prize for the Royal Academy Schools. We are committed to supporting art education and the development of our students at the RA Schools and this prize will enable us to continue to support our artists beyond their graduation.

Axel Rüger, Secretary and Chief Executive of the Royal Academy of Arts
The RA Schools have been a key part of the Royal Academy since its foundation in 1769. The RA Schools offer a full-time, three-year programme to 17 early career artists each year. There are no fees. Graduates of the RA Schools have contributed to art and culture in the UK and internationally through art practice, education, research, curatorial practice and collaboration. Stretching back to 1769, graduates include William Blake and JMW Turner to living artists: Lynnette Yiadom-Boakye, Michael Armitage RA, Eddie Peake, Prem Sahib, Rebecca Ackroyd, Kobby Adi and Ayo Akingbade who exemplify the range of recent graduates.
Claridge's has long been at the heart of the thriving London art community. We have seen lobby installations by Antony Gormley and Damien Hirst during Frieze, the appointment of our very own Artist in Residence David Downton over ten years ago, and, of course, the unveiling of Claridge's ArtSpace gallery in 2021 which truly cemented the hotel's commitment to art. We are proud and honoured to announce today The Claridge's Royal Academy Schools Art Prize, ensuring Claridge's will support and inspire a whole new generation of artists.

Paul Jackson, General Manager, Claridge's
About
At the centre of London's Mayfair, Claridge's, part of Maybourne Hotel Group, embodies grand English style, timeless glamour and impeccable, intuitive and highly tailored service. It is London's art deco jewel, and home to elegant rooms and suites. From London's finest afternoon tea in The Foyer, to vintage champagnes at Claridge's Bar and The Fumoir, and bespoke cocktails at The Painter's Room, all are
part of the hotel's unique splendour and charm. claridges.co.uk

The Royal Academy Schools is an independent school of contemporary art that offers up to 17 artists each year the opportunity to participate in a free, three-year, postgraduate programme. Founded in 1769, the RA Schools remain independent to this day.
This independence enables the postgraduate programme to constantly adapt to the individual needs of each student. Discussion and debate is fuelled by a variety of lectures, artist talks, group critiques and tutorials given by leading contemporary artists, Royal Academicians, critics, writers and theorists.
The RA Schools Show 2023, will present the work of 14 contemporary artists graduating from the Royal Academy Schools, from 8th – 25th June 2023 at the Royal Academy of Arts.
Categories
Tags