Tom of Finland is one of the most recognized Finnish artists in the world, renowned for his signature style and iconic images. The exhibition, opening on 28th April in the Museum of Contemporary Art Kiasma in Helsinki highlights Tom of Finland's artistic mastery, establishing him as a major figure in 20th-century contemporary art and visual culture.
Bold Journey presents works from Tom of Finland Foundation in Los Angeles together with works from the collection of the Finnish National Gallery. There are also works from Finnish and international public and private collections in the exhibition. Alongside drawings, the exhibition features archive material, Tom's personal clothing and memorabilia, letters, publications, magazines, films, and a new VR experience produced by Donkey Hotel. The experience immerses the viewer into the rooms of 1421 Laveta Terrace, better known as TOM House, the former residence of Tom of Finland in Los Angeles, where he mastered his artwork and lived over the last decade of his life.
The exhibition's narrative employs the biography of Tom of Finland (born Touko Valio Laaksonen, 8 May 1920 – 7 November 1991) as a guiding thread in examining six decades of his practice. It uses different moments and settings from Laaksonen's early life in Finland, such as his rural upbringing, military service, his move to the city, post-war period and his numerous travels in Europe and the USA. Tom's characters such as the logger, biker, white collar worker, serviceman or police officer, denote an engagement with uniforms and gear in a playful manner that subverts conventional behaviours and defies expectations.
I consistently represent masculine beauty. Of course I do exaggerate the muscles and genitals, for this is what makes it a dream.

– Tom of Finland, from Sex Press, La Martiniere, 2012
The fantasy situations depicted by Tom of Finland project a world of enjoyment and pride, which then and now opposes conceptions of non-normative or non-confirming identities bearing guilt or shame. The exhibition contextualises the artist's work within wider narratives, linking directly to the history of the international LGBTQI+ movement and culture.
By collapsing fixed conceptions of dominance and compliance, the playfulness of the stories and their protagonists signals Tom of Finland's ongoing relevance and echo key dynamics active today related to fluid identities. The exhibition is joined by Dreamy, a queer hang of the Museum's collection, aiming at underlining the continuities between past and present practices dealing with LGBTQI+ identities, historicising recent practices and signalling Tom of Finland's pioneering agency. The artists featured in Dreamy include Nan Goldin, Jacolby Satterwhite, Lynda Benglis and Artor Jesus Inkerö.
The exhibition is curated by Museum Director Leevi Haapala and Chief Curator of Exhibitions João Laia with an illustrated publication collecting newly commissioned texts and pre-existing writings translated for the first time into English, as well as excerpts from one of the last interviews Tom of Finland gave.
Tom of Finland, Bold Journey, Museum of Contemporary Art Kiasma, Finnish National Gallery, 28th April – 29th October 2023
About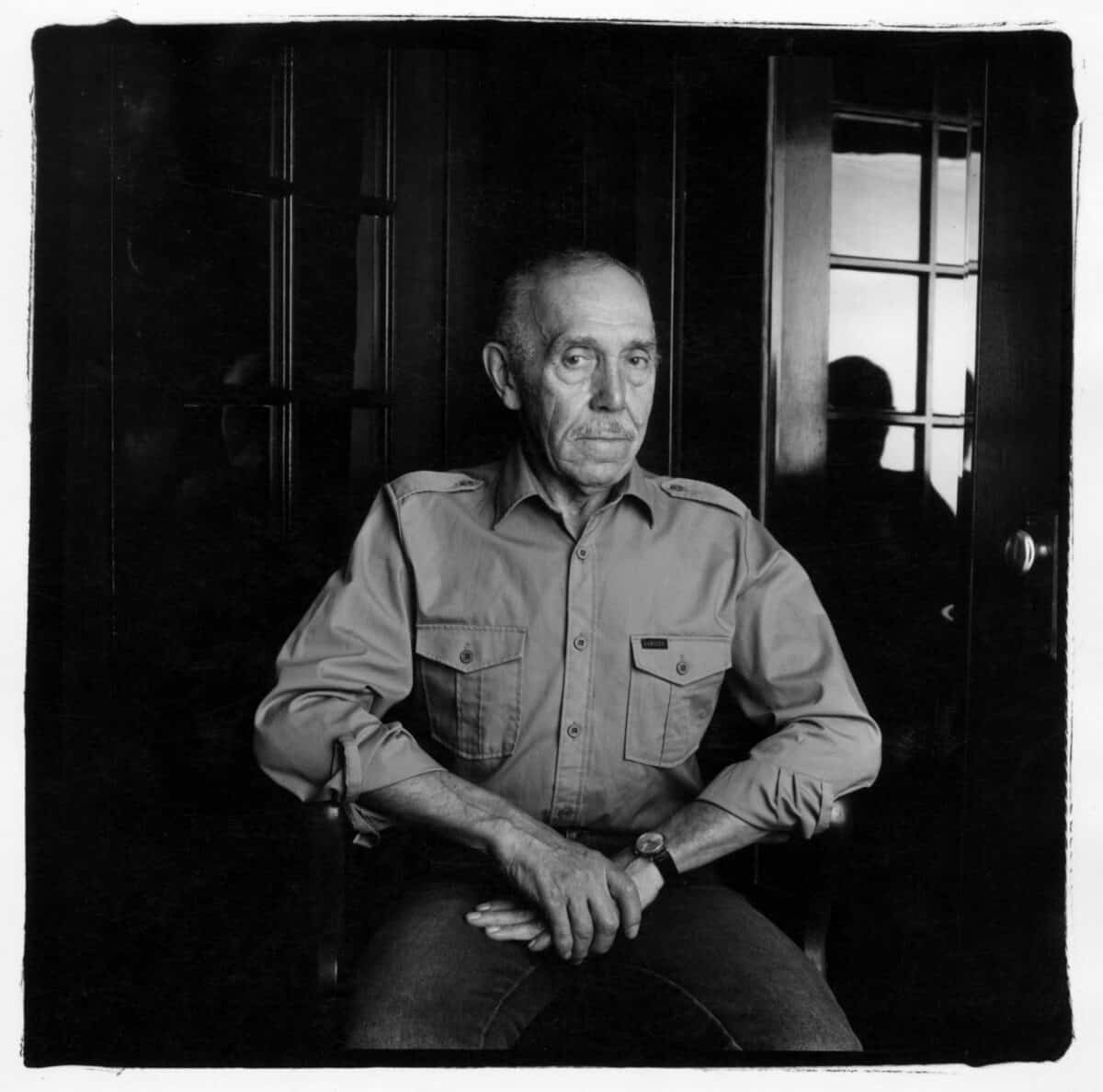 Tom of Finland (Touko Laaksonen, 1920-1991) is widely regarded as one of the twentieth century's most influential artists for his groundbreaking representation of the male figure. In his youth, Tom trained at an advertising school, but what he would come to call his "dirty drawings," which he first began developing as a teenager, were the true focus of his attention, both during this formative period and throughout the entirety of his life. These masterful renderings of virile men engrossed in acts of homoerotic desire can be approached along several interpretative lines—art historical, social, technical—but each of them points to the revolutionary nature of his project. A master draftsman, whose passion for both his medium and his subject matter enabled him to become a powerful cultural force, Tom gave form to an imaginative universe that in turn helped fuel real-world liberation movements and enabled gay men to access their strength in new ways. Tom's drawings reaffirm the centrality of sexuality, joy, and the body in all areas of human endeavor.
Categories
Tags