HOTA (Home of the Arts) has opened the exhibition, Pop Masters: Art from the Mugrabi Collection, New York in Surfers Paradise on the Gold Coast.
Drawn entirely from the famed private collection of one of the world's most prominent art collectors, Jose Mugrabi, the first international blockbuster exhibition to be presented at the new HOTA Gallery celebrates the origins and on-going legacy of Pop Art.
Pop Masters: Art from the Mugrabi Collection, New York presents more than 50 works never-before-seen in Australia by 15 legendary and renowned artists including Andy Warhol, Jean-Michel Basquiat, Keith Haring, Tom Wesselmann, Katherine Bernhardt, Kwesi Botchway, George Condo, Damien Hirst, KAWS, Jeff Koons, Joel Mesler, Richard Prince, Tom Sachs, Julian Schnabel and Mickalene Thomas.
Pop Masters: Art from the Mugrabi Collection, New York highlights the intersections in the lives, ideas and practices of this significant group of artists, many of whom either knew each other, collaborated together or have been influenced by the work of another.
The exhibition explores six decades of Pop Art including numerous works by Andy Warhol, Jean-Michel Basquiat and Keith Haring in conversation with contemporary artists at the forefront of the genre today.
More than 20 works by Pop Art pioneer Andy Warhol will introduce visitors to the exhibition, including iconic portraits such as Sixteen Jackies (1964), Mao (1973), Dolly Parton (1985), together with Flowers (1964-65) and his deeply personal painting, Cross (1982).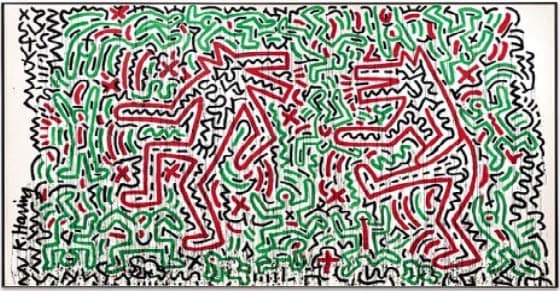 Recognising the connections between Pop Art and Street Art, works from Keith Haring include one of his earliest works from 1979 alongside a significant large-scale work featuring his iconic dancing dogs Untitled (1981). With an intense and prolific output created in less than a decade, Jean-Michel Basquiat is considered one of the most important artists of the late 20th century and is represented by eight works including the iconic painting New York, New York (1981) and a collaboration between Warhol and Basquiat from 1984-85.
Contemporary highlights on display include works by KAWS including the 2.8-metre-tall sculpture WHAT PARTY (2018); Mickalene Thomas' I've Got it Bad and that Ain't Good from the She Works Hard For the Money Pin-Up series (2006); Katherine Bernhardt's major canvas, Giant Jungle Office (2017) and the sensational installation by Damien Hirst When They Were Down They Were Down (2007) featuring more than 4500 resin pharmaceutical pills in a mirrored cabinet.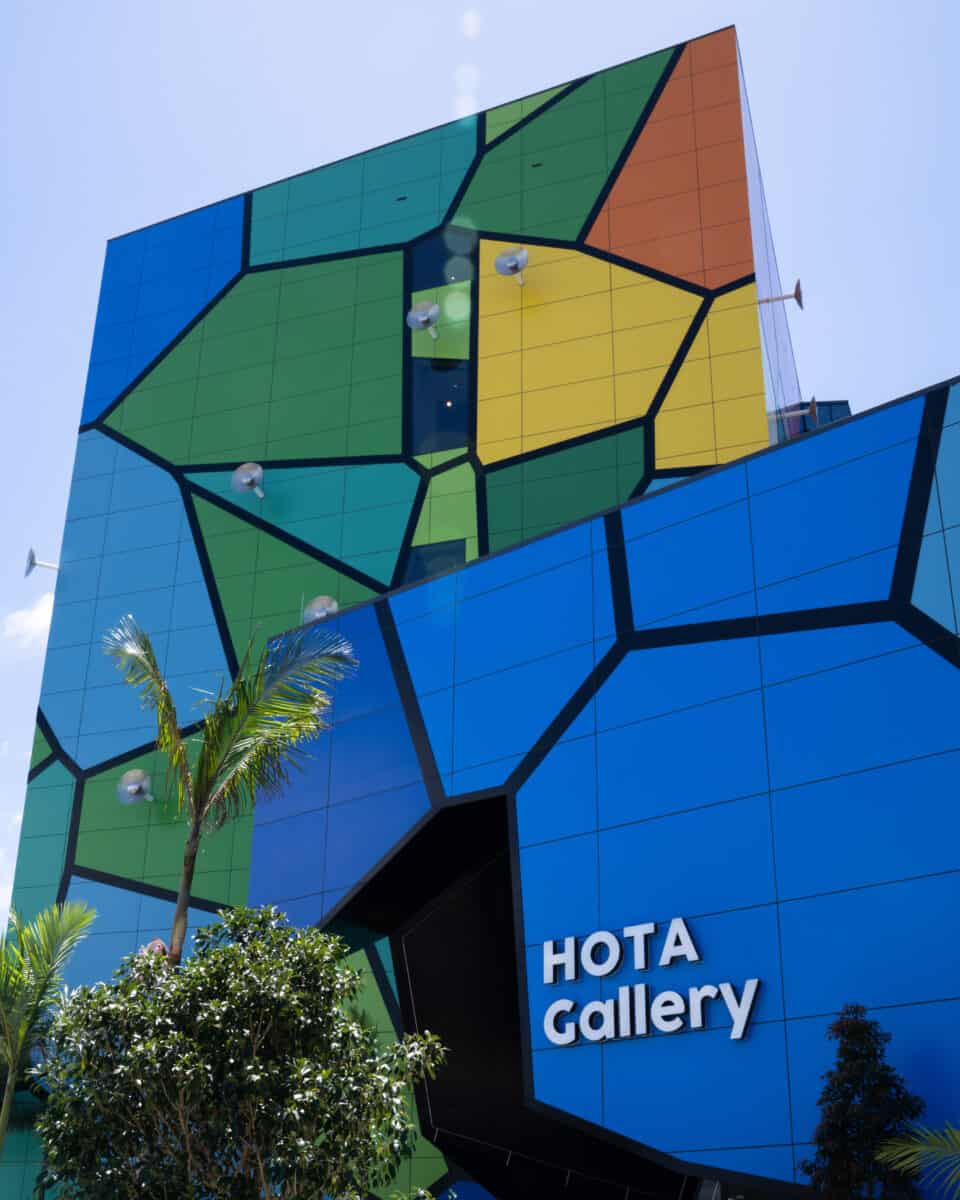 The new $60.5 million HOTA Gallery opened to the public on Australia's Gold Coast in May 2021. Spanning six levels and including over 2000m2 of AAA rated, international standard exhibition space, a dedicated Children's Gallery, and the $32 million City collection, HOTA Gallery is the largest public gallery outside a capital city in Australia.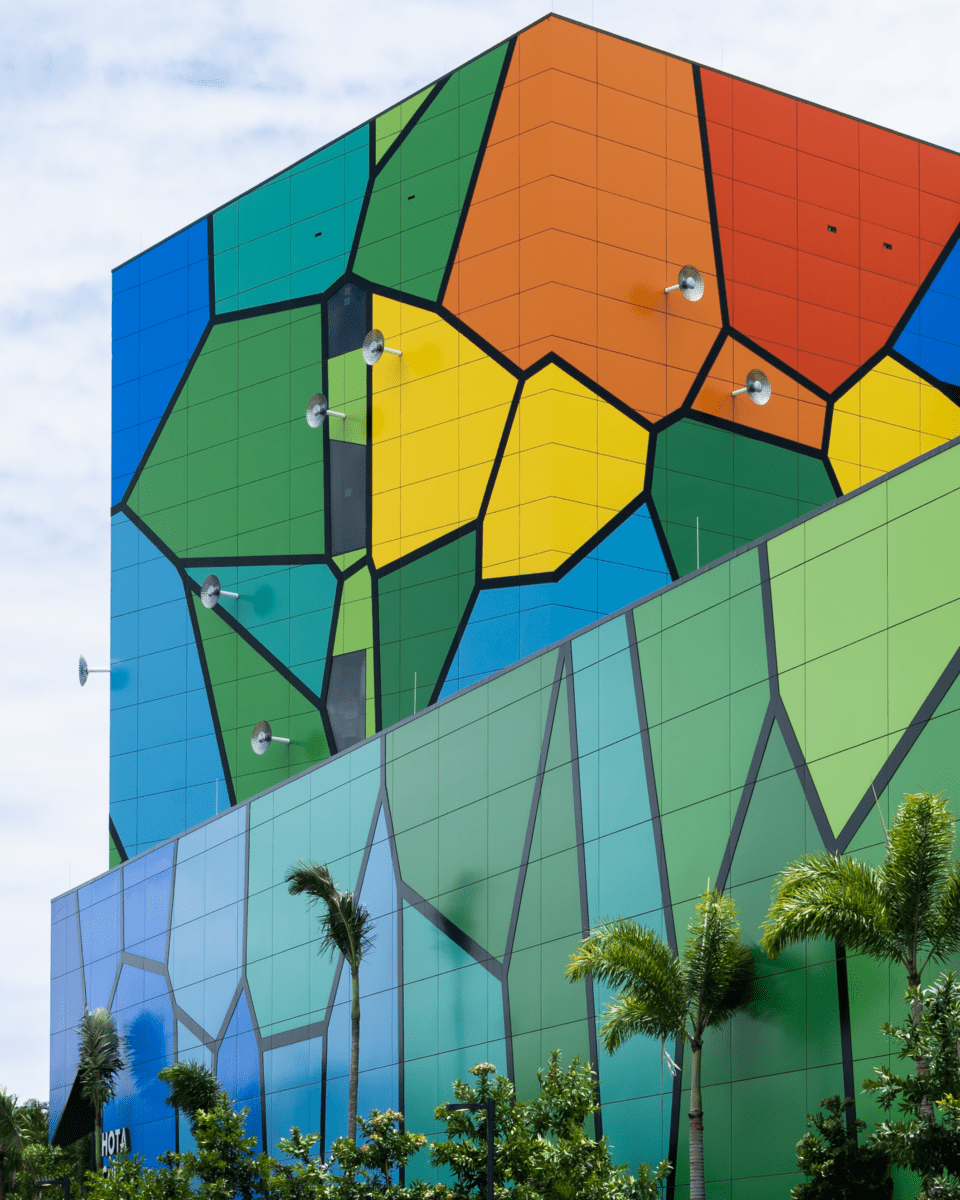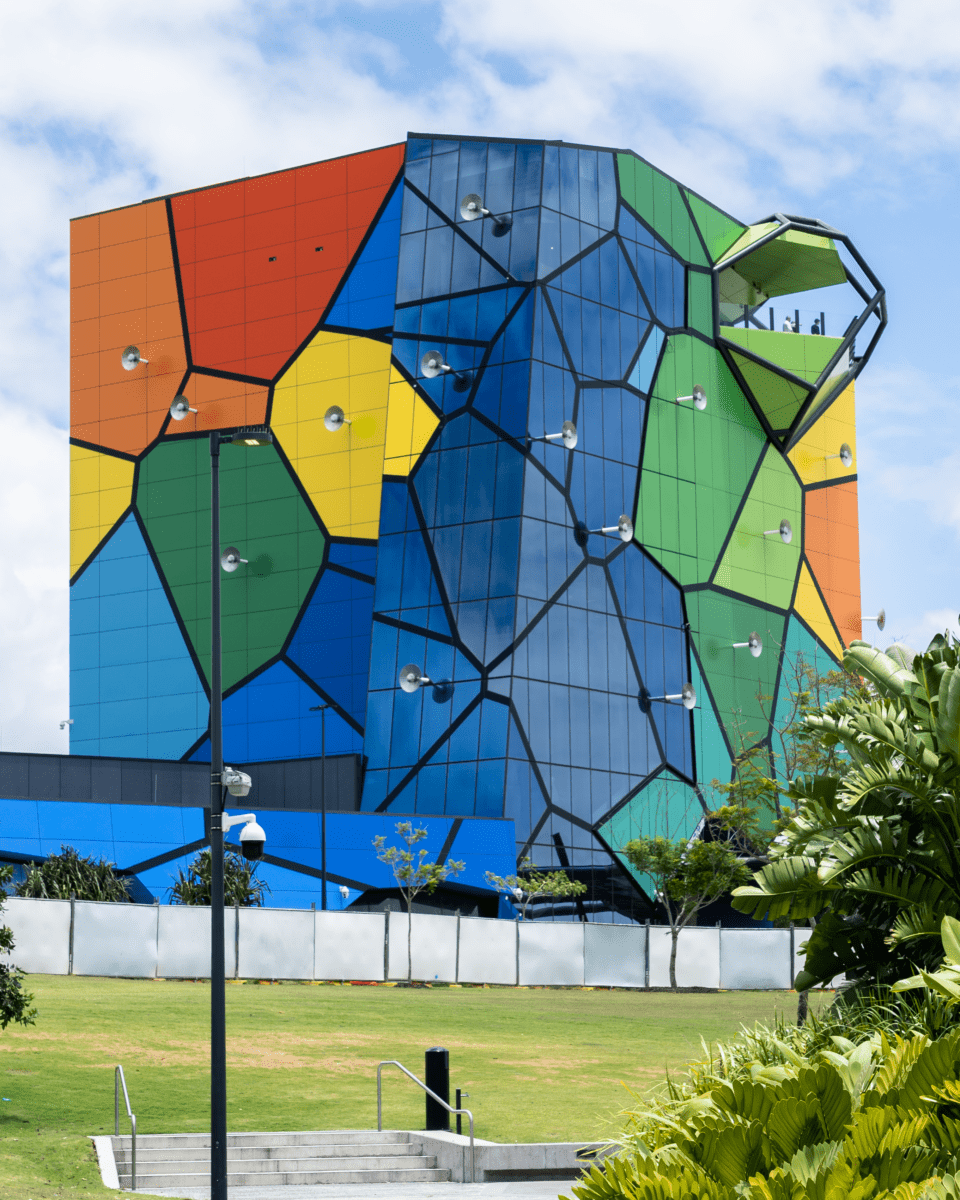 Pop Masters: Art from the Mugrabi Collection, New York – 4 June 2023, HOTA Gallery, 135 Bundall Rd, Surfers Paradise Gold Coast Open 10am-4pm daily Tickets from $25 hota.com.au/popmasters
Pop Masters: Art from the Mugrabi Collection, New York is made possible thanks to the generous support from the City of Gold Coast, Tourism and Events Queensland, and HOTA Gallery Founding Donors. There is additional support from corporate partners Chevron One Residences as Exhibition Principal Partner, Porsche Centre Gold Coast and MinterEllison Lawyers Gold Coast as Exhibition Major Partners, as well as Corporate Partners, Bond University, Gold Coast Airport, Royal Caribbean International and Veracity.
Categories
Tags