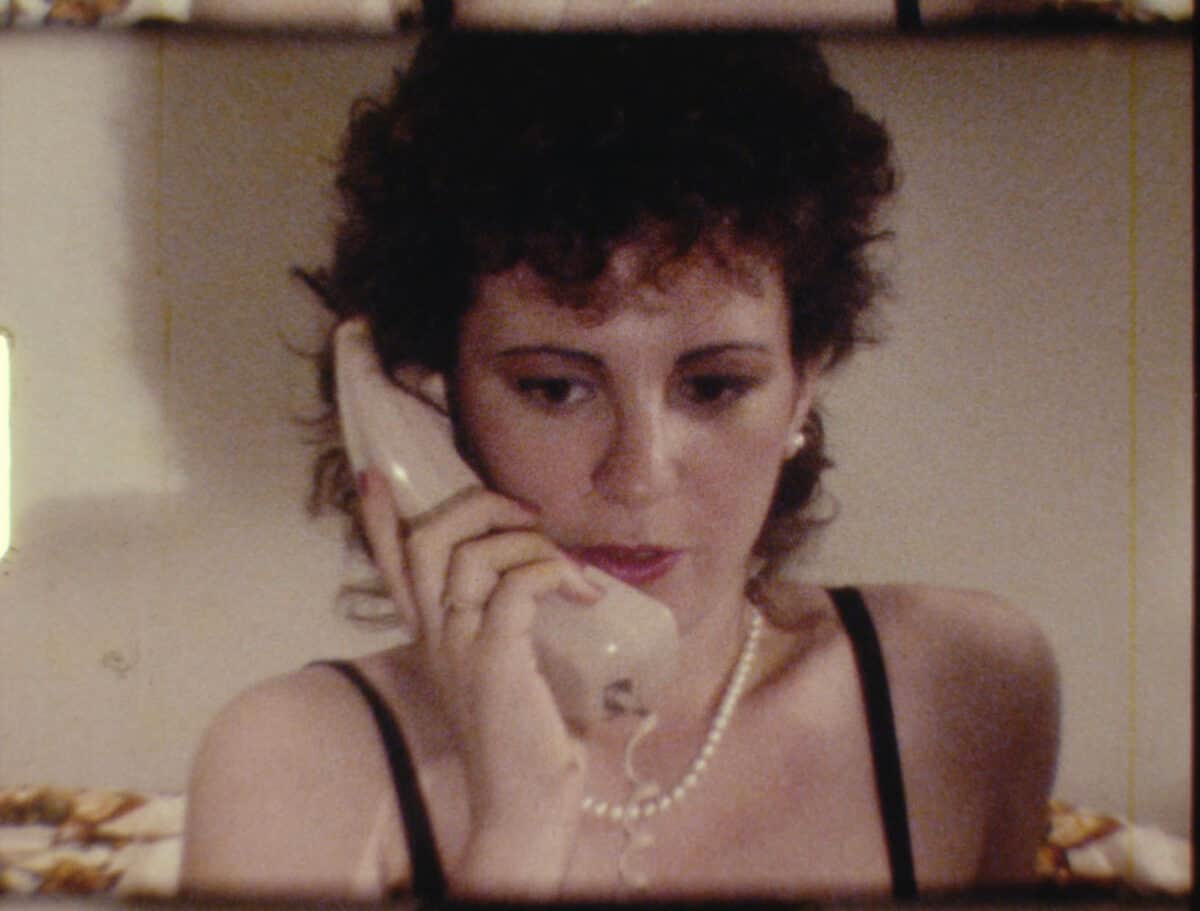 Red Moon Rising is the inaugural exhibition for John Marchant Gallery Brighton an exhibition in two parts by renowned Irish film-maker Vivienne Dick (b. Donegal, 1950).
Vivienne Dick's reputation as a pioneering film-maker began with a series of films made in New York 1978-1981, defining the profoundly and perennially influential No Wave scene. On relocation to London, Dick became an important member of the London Film maker's Co-operative, making a series of lauded works before eventually returning to Ireland, where she continues to make important films from her current home in Dublin.
The two parts of the exhibition provide an introductory overview of 45 years of singular artistic innovation.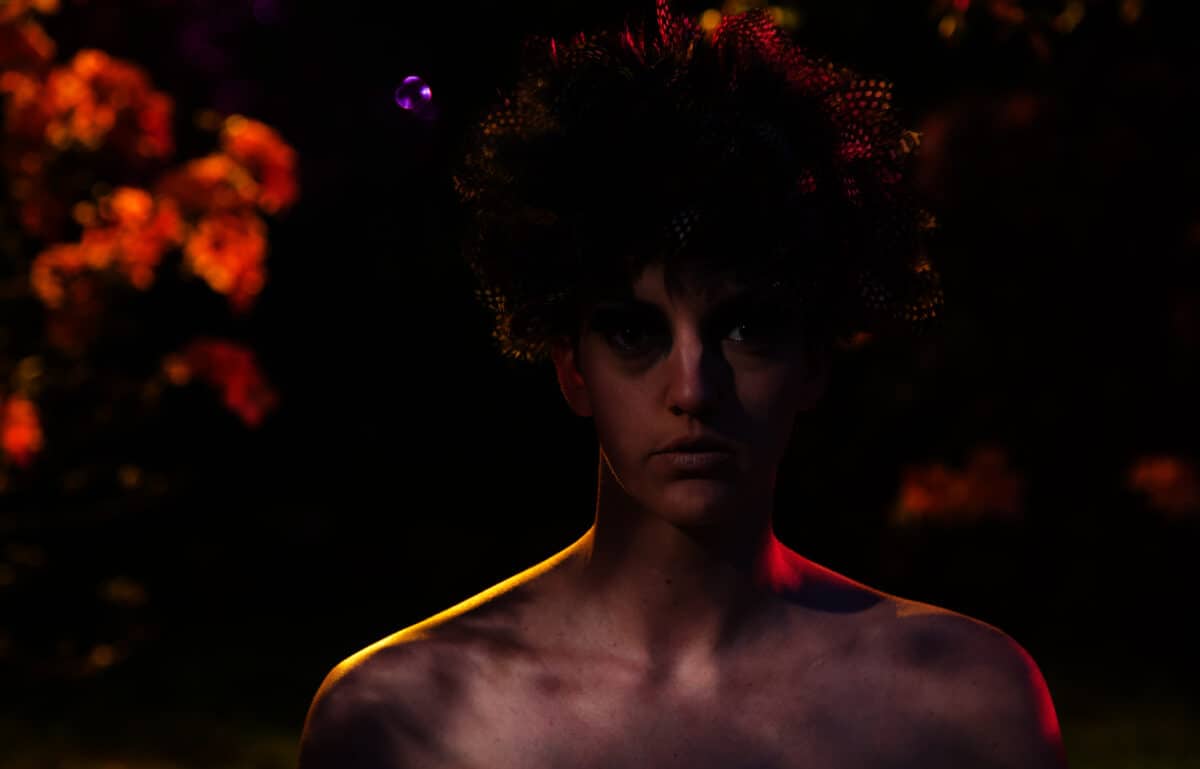 The first part of the exhibition is a rare screening in the UK of her film Red Moon Rising (15 mins HDV 2015). A red moon is both a beacon and a warning. In a world in thrall to power, invincibility and consumption, the film asks whether we can reclaim our divine origins bound up with the earth, body, life, peace. The film features dance, performance, and the spoken word within hallucinatory landscapes, intercut with held shots of nature. Made with assistance from the Arts Council of Ireland, the work is a single screen installation, which will be played on loop throughout the run of the exhibition.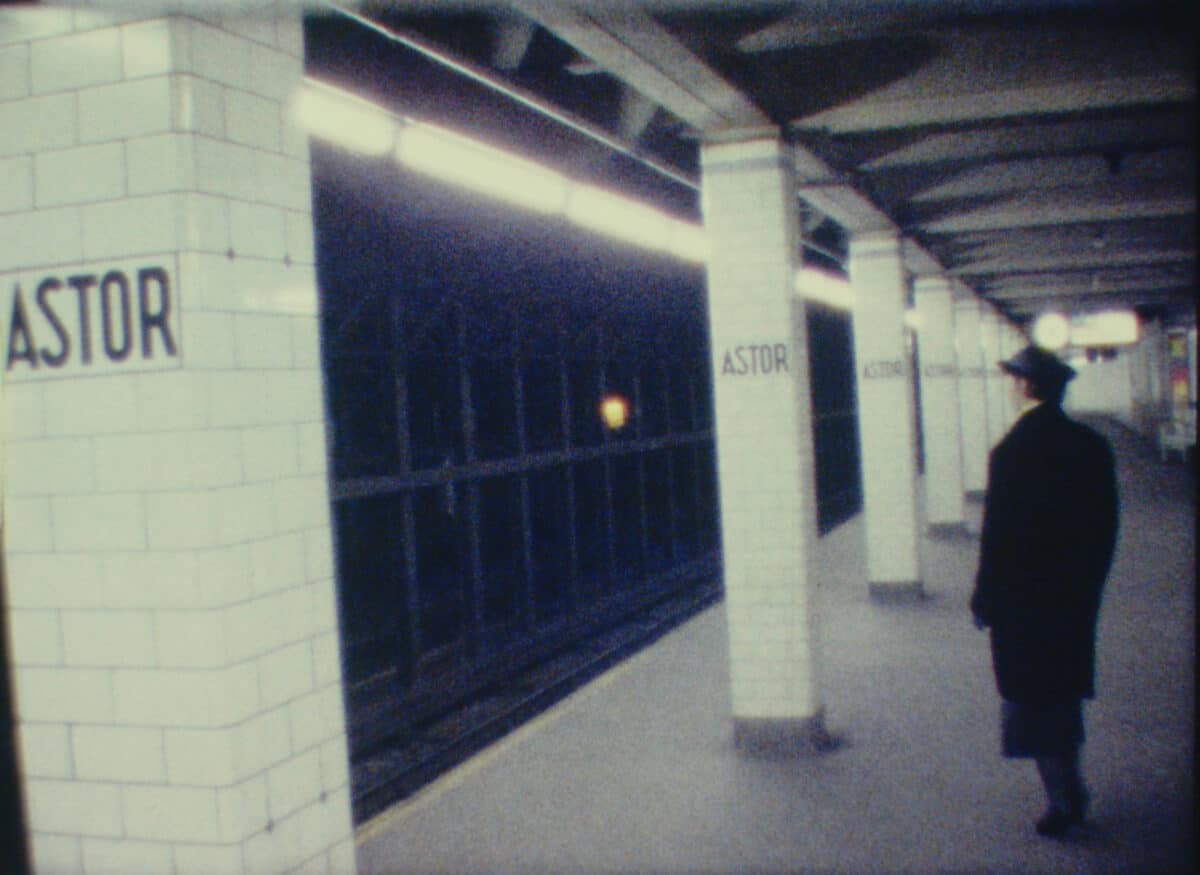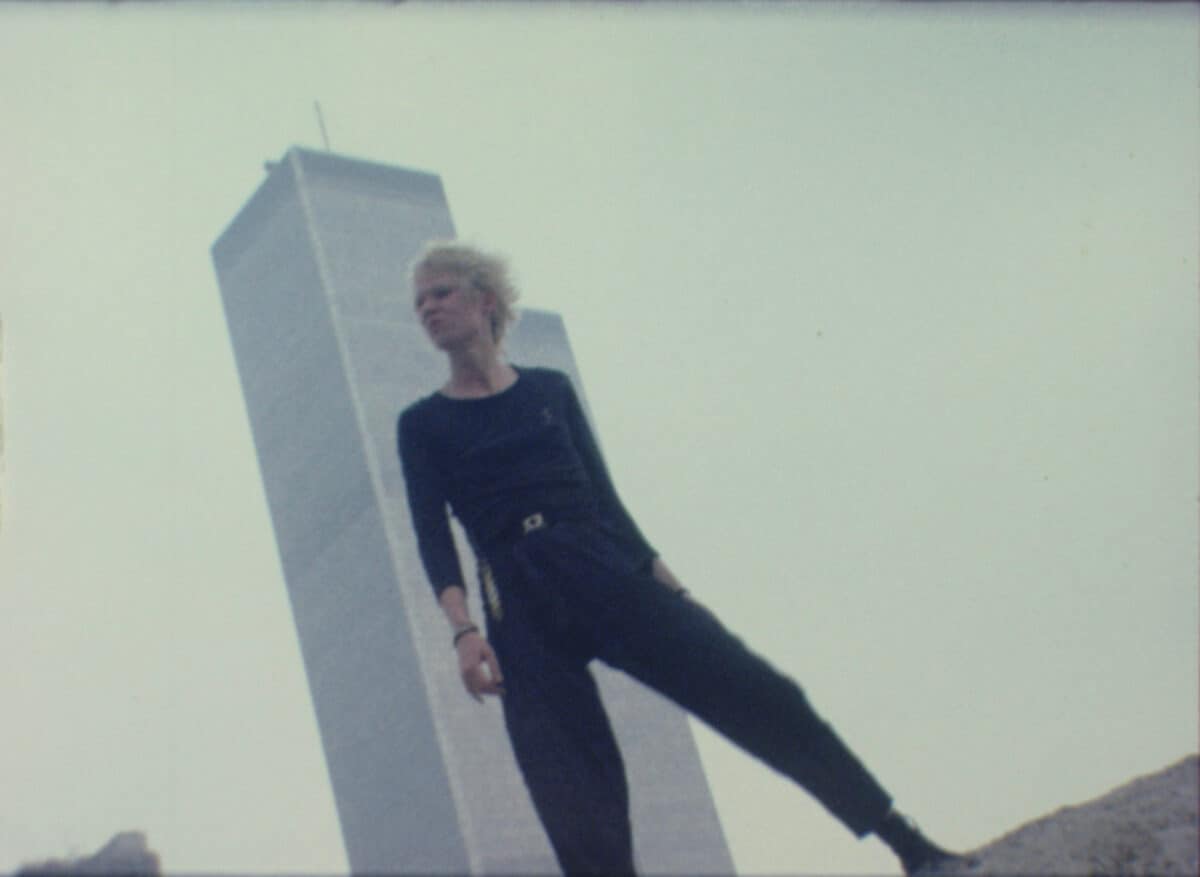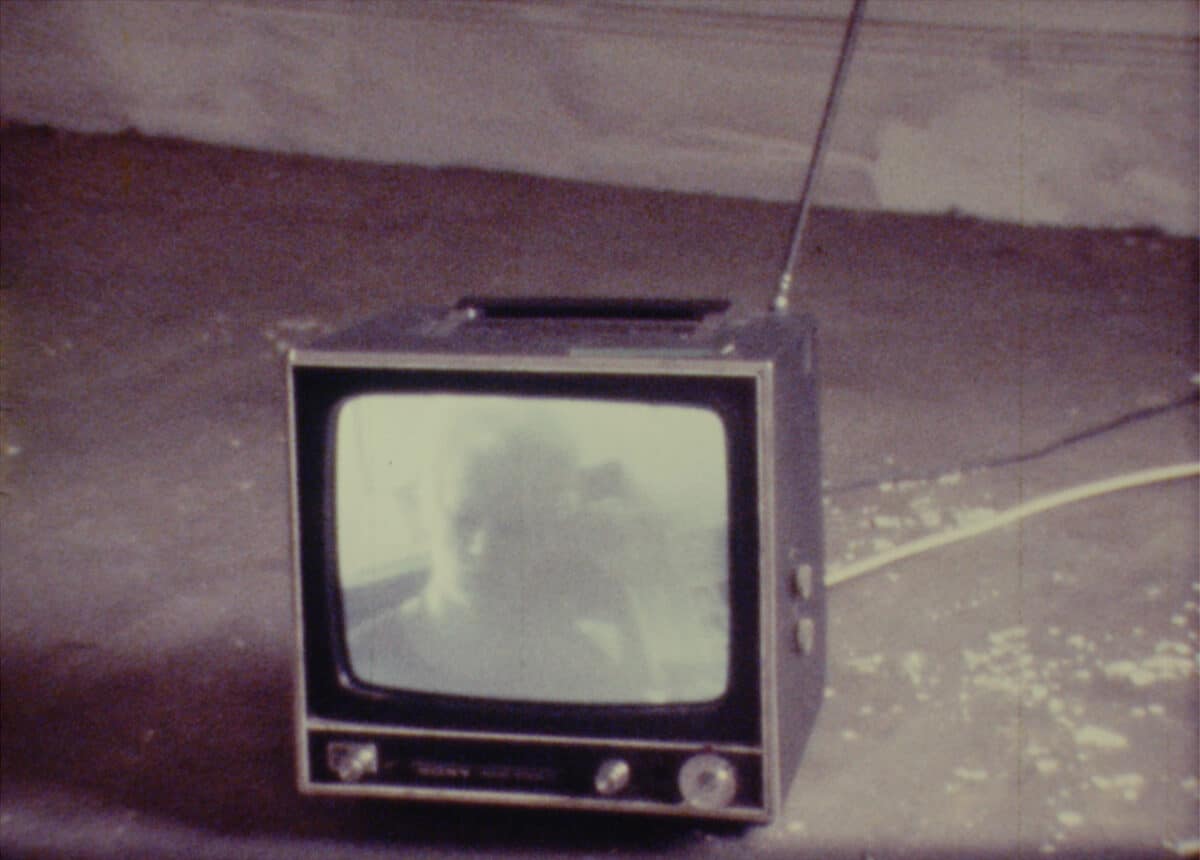 In addition, the exhibition will feature a series of printed and framed photographic stills from Dick's renowned body of early Super 8 work (the artist was noted by NY critic Jim Hoberman as the "quintessential No Wave filmmaker"). Lifted from single frames, these prints reflect both the personae and milieu with and in which films like Guérillere Talks, (1978, 25 mins), She Had her Gun All Ready (1978, 28 mins) and Liberty's Booty (1980, 47 mins) were made. Friends who became major artistic figures that emerged from the Lower East Side such as Pat Place, Lydia Lunch and Nan Goldin are presented as participants and subjects, as opposed to their usual roles as creators and pioneers in their own right.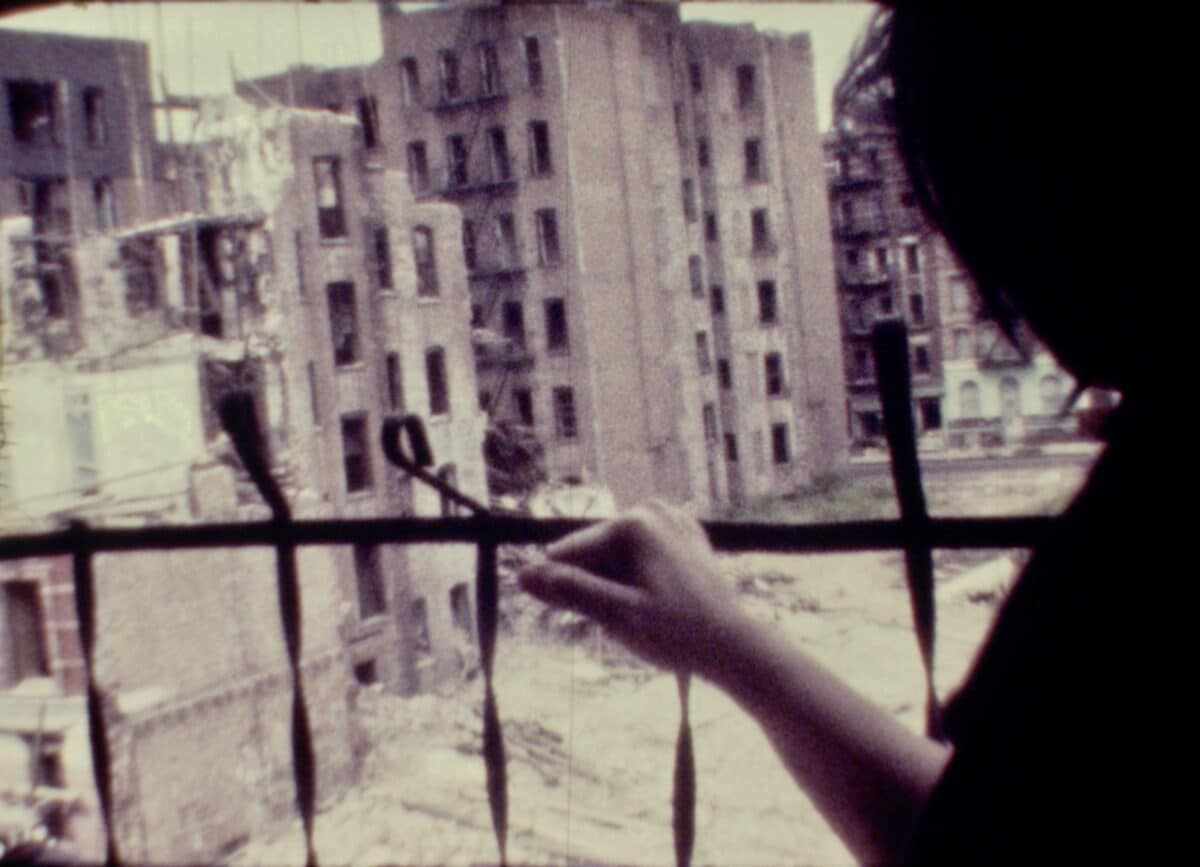 Vivienne Dick's work has been shown at Tate Modern, IMMA Dublin, MoMA and The Whitney in New York, and Centre Pompidou and Jeu de Paume in Paris. Additionally, her work features in 'All The Beauty And The Bloodshed' Laura Poitras' acclaimed profile of artist and activist Nan Goldin.
Red Moon Rising: Early and Late work by Vivienne Dick, March 25th – May 6th 2023 Opening March 24th 6-8pm, John Marchant Gallery, 37 Ship Street, Brighton BN1 1AB johnmarchantgallery.com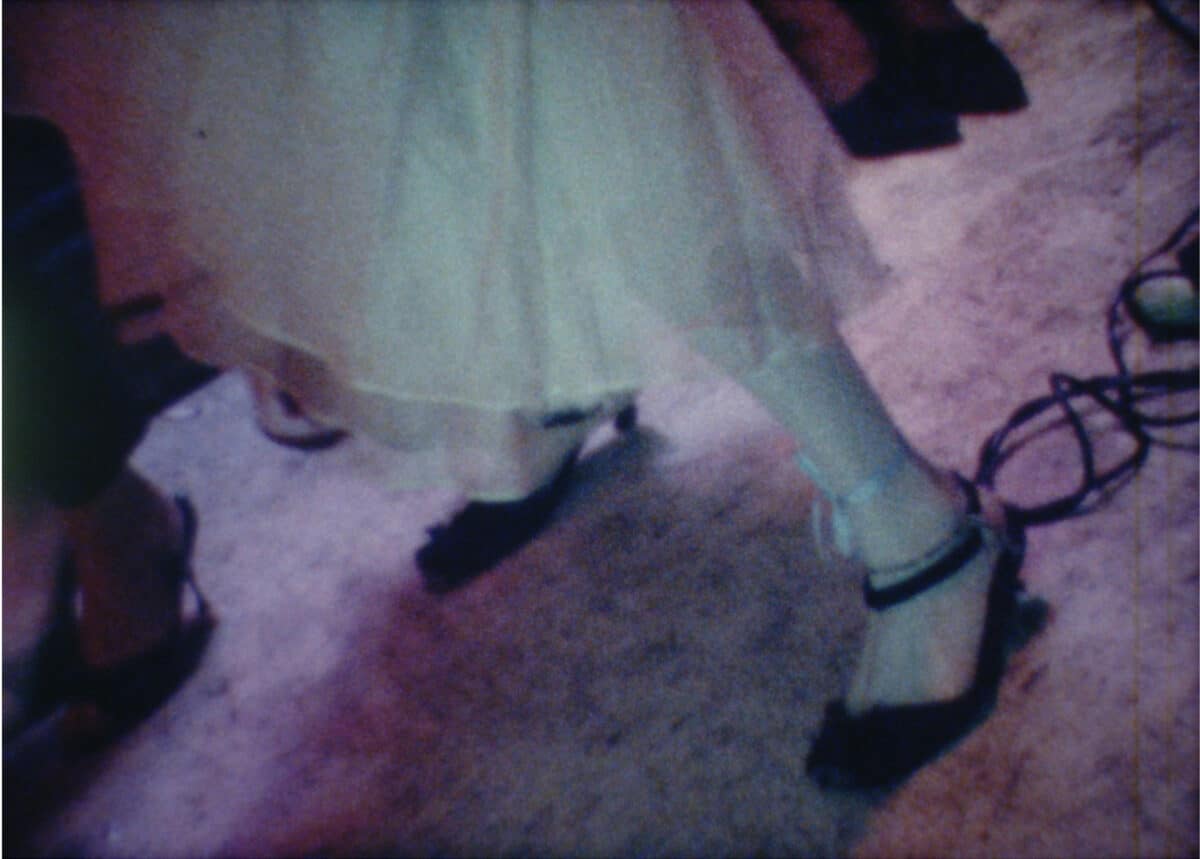 About the artist
Vivienne Dick is a filmmaker artist and photographer whose films are concerned with gender politics, ecology, and philosophy. She has been making films and installations for forty five years, though is perhaps best known for a burst of work in NYC in the late 70's and early 80's, when she was part of what has become known as the No Wave scene, who together with artists and musicians (notably Pat Place and Lydia Lunch) created a vortex of nihilistic glamour that has sustained the East Village to this day. Dick's films, which often display a fractured narrative, stops and starts, off camera voices and rough cut production qualities, are suffused with personality, intimacy and a refusal to comply with the rules. Her most recent film is a feature-length documentary called New York Our Time which recalls the period spent in downtown New York in the late seventies when she began making films. The film has won Best Documentary awards at DIFF (Dublin International Film Festival) and the Irish Film Festival London. As part of the artist's installation plan at IMMA Dublin, Dick began making photographic prints from isolated frames taken from her catalogue of film work, covering late 70's/early 80's New York No Wave explorations to recent engagements with landscape, myth, protest and environmental concern.
Full bio HERE
Categories
Tags