Saatchi Art's The Other Art Fair returns to The Truman Brewery this March, with yet another dynamic, art filled line-up. This year the Fair welcomes exclusive guest artist Rankin, bringing RankinLIVE to the London edition of the artist-led Fair for the first time.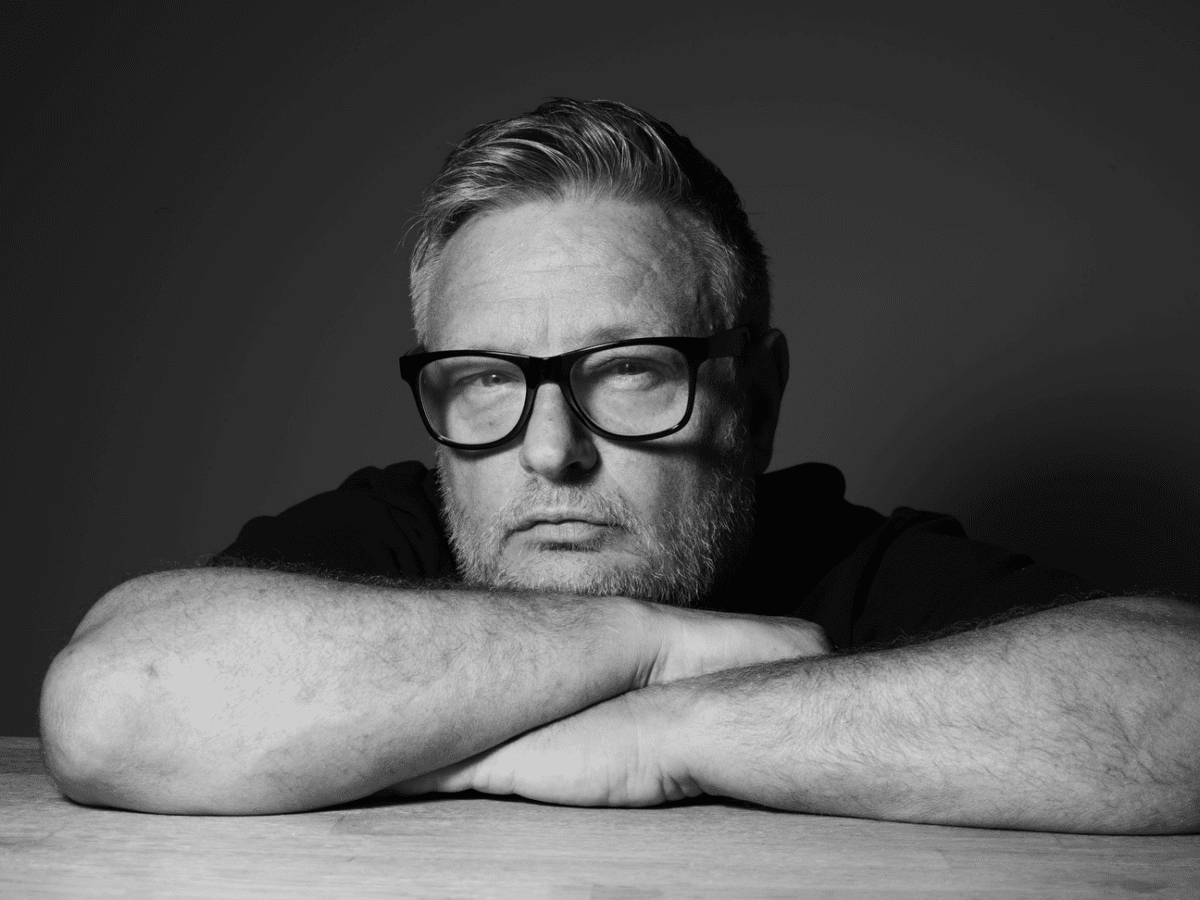 This event is a unique opportunity for members of the public to be directed and photographed by one of Britain's most successful and talented photographers.
Tickets for the experience include time in front of the lens, either solo or with a loved one, as well as a digital version of the final portrait and your very own A4 authenticated Rankin print.It is priced at £420.
Rankin's portfolio spans photography for print, advertising and exhibitions, shooting portraits of well known and loved cultural icons from Queen Elizabeth II to David Bowie, Kate Moss to The Rolling Stones, as well as producing rule-breaking campaigns for brands such as Rolls Royce and L'Oréal.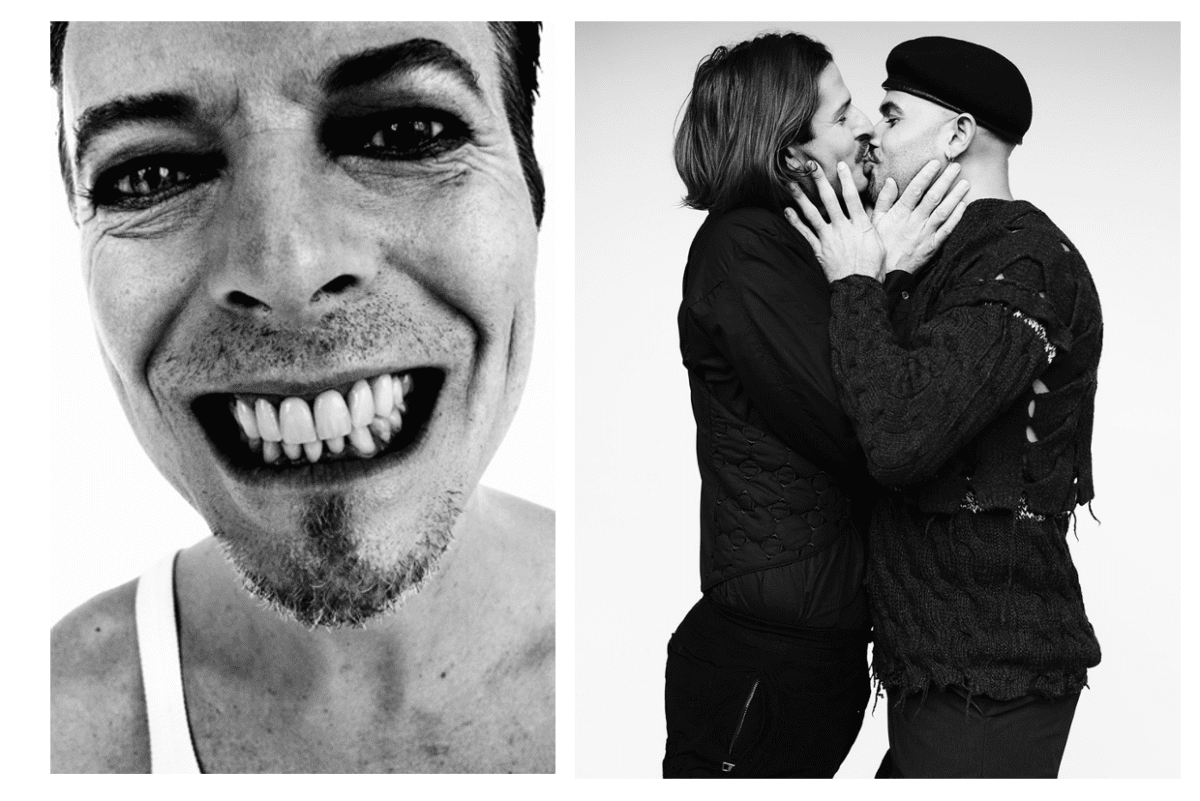 His career includes publishing, beginning with the co-founding of seminal magazine Dazed & Confused in 1992 alongside Jefferson Hack, leading the way for accessible counterculture. Rankin has published numerous projects since, including AnOther and AnOther Man, over 40 books as well as biannual fashion and culture platform Hunger.
The first RankinLIVE event back in 2009 saw Rankin take to The Old Truman Brewery with the intention of glamorising public figures in an age of celebrity obsession.  During the live exhibition, Rankin shot 1,800 people across the world, attracting a wide variety of individuals.
Any time Rankin takes a picture he knows what he wants, and there is really no chance of being anyone but who you are, even if you try.

Kate Moss, British Vogue
Rankin's photography has been published everywhere from his own publications to Elle, Vogue, Esquire, GQ, Rolling Stone, and Wonderland, and exhibited in galleries globally, including MoMA, New York, and the Victoria & Albert Museum, London.
RankinLIVE at The Other Art Fair London is a truly unmissable event, with slots available to book throughout the weekend. Book RankinLIVE HERE
The Other Art Fair London, 9-12 March 2O23, Opening Night 9 March 5-10PM The Truman Brewery, 85 Brick Lane, London, E1 6QR
Celebrated for its unexpected take on the traditional art fair experience, The Other Art Fair offers switched-on Londoners the chance to buy artwork directly from over 150 incredible emerging talents. The fair continues its mission to reframe art, and how it is enjoyed; offering a fair that is inclusive, evocative, and inspiring, with a vibrant programme of exciting features, guest exhibitions, immersive installations, live poetry readings and DJs.
About the artist
Rankin is a British photographer, publisher, and film director. Alongside being head of the eponymous agency RANKIN, which hosts an 80+ strong team that puts strategy, creative and production all under one roof.
Through RANKIN, he is best known for work that is on the cultural cusp and leading future trends: producing rule-breaking campaigns for brands such as Rolls Royce, Unilever, L'Oreal and Samsonite; creating wide reaching projects for charities including Women's Aid and Macmillan; and shooting music videos for the likes of Miley Cyrus, Rita Ora and Kelis.
As a photographer Rankin's portfolio ranges from portraiture to documentary. He has shot The Rolling Stones, David Bowie, Kate Moss, Kendall Jenner and The Queen to name only a few.
As a publisher, Rankin co-founded the seminal magazine Dazed & Confused with Jefferson Hack in 1991, and has since published the likes of AnOther and AnOther Man, alongside over 40 books and the biannual fashion and culture print and digital platform, Hunger.
His photography has been published everywhere from his own publications to Elle, Vogue, Esquire, GQ, Rolling Stone, and Wonderland, and exhibited in galleries globally, including MoMA, New York, and the Victoria & Albert Museum, London. rankinphoto.co.uk | rankinswag.com
Categories
Tags