Tabish Khan the @LondonArtCritic picks his favourite Top 5 Exhibitions to see in London right now. Each one comes with a concise review to help you decide whether it's for you. Those looking for more shows should see his shows to see in late January, where all but one remain open to visit.
Kasper Pincis creates heavily textured works including a 133 year old map of the world, photocopying it 133 times on to the same paper so it becomes a densely layered work made purely out of black toner. He has also used a set of publicly available typewriter instructions to type out the top of Kojak and Elvis's heads. These works bring a meditative absurdity to the act of reproduction, and they are captivating. Until 11 February.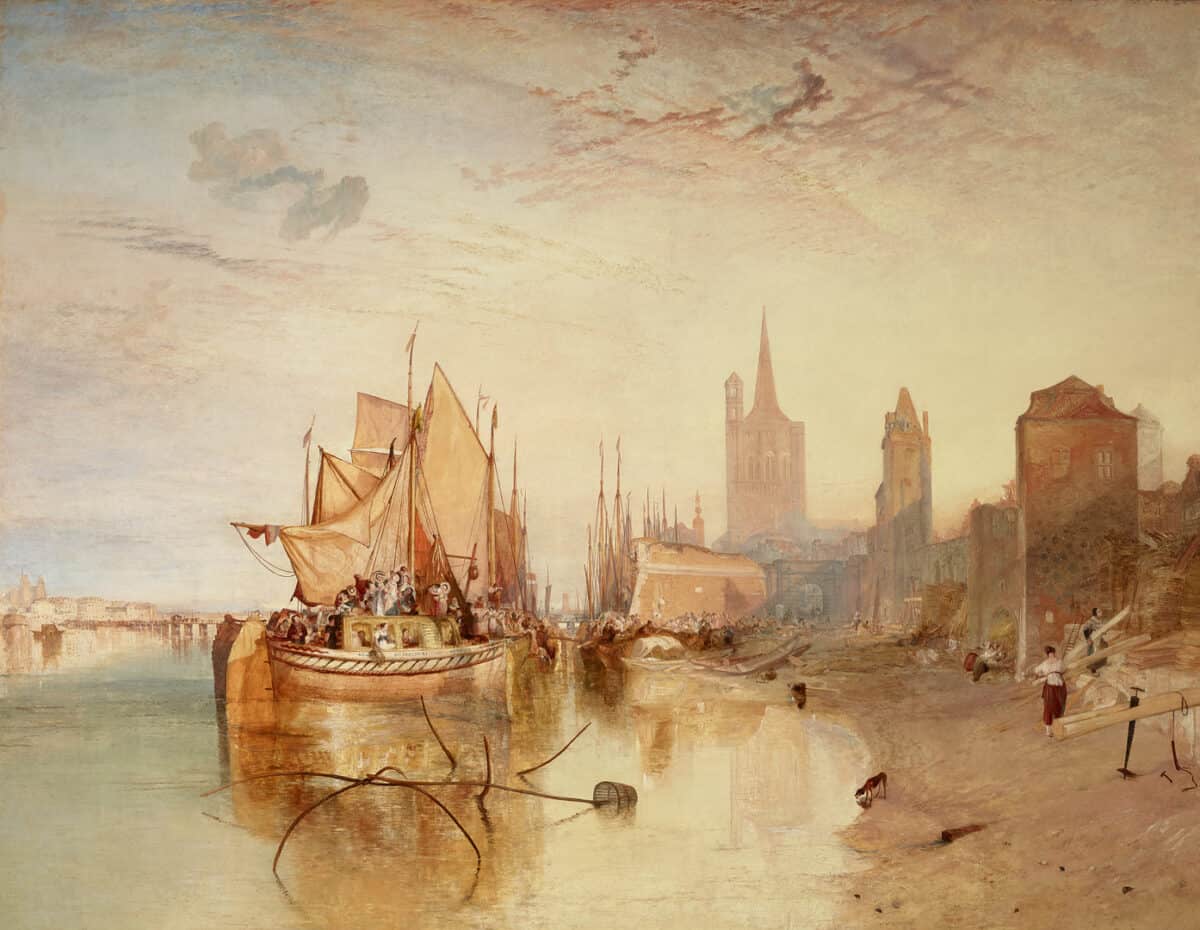 Two fantastic Turner paintings return to the UK on loan with views of Dieppe and Cologne that showcase Turner's stunning ability to capture the light. They are two fine works and this free to visit one room display let's us examine them in rich detail – what a treat, and a must for any Turner fan. Until 19 February.
The way the colours swirl through her paintings it's as if they've burst forth from a central fissure in the painting and they've been captured as they were dissipating. These are some beautiful abstract paintings in an impressive solo show of her works. Until 11 February.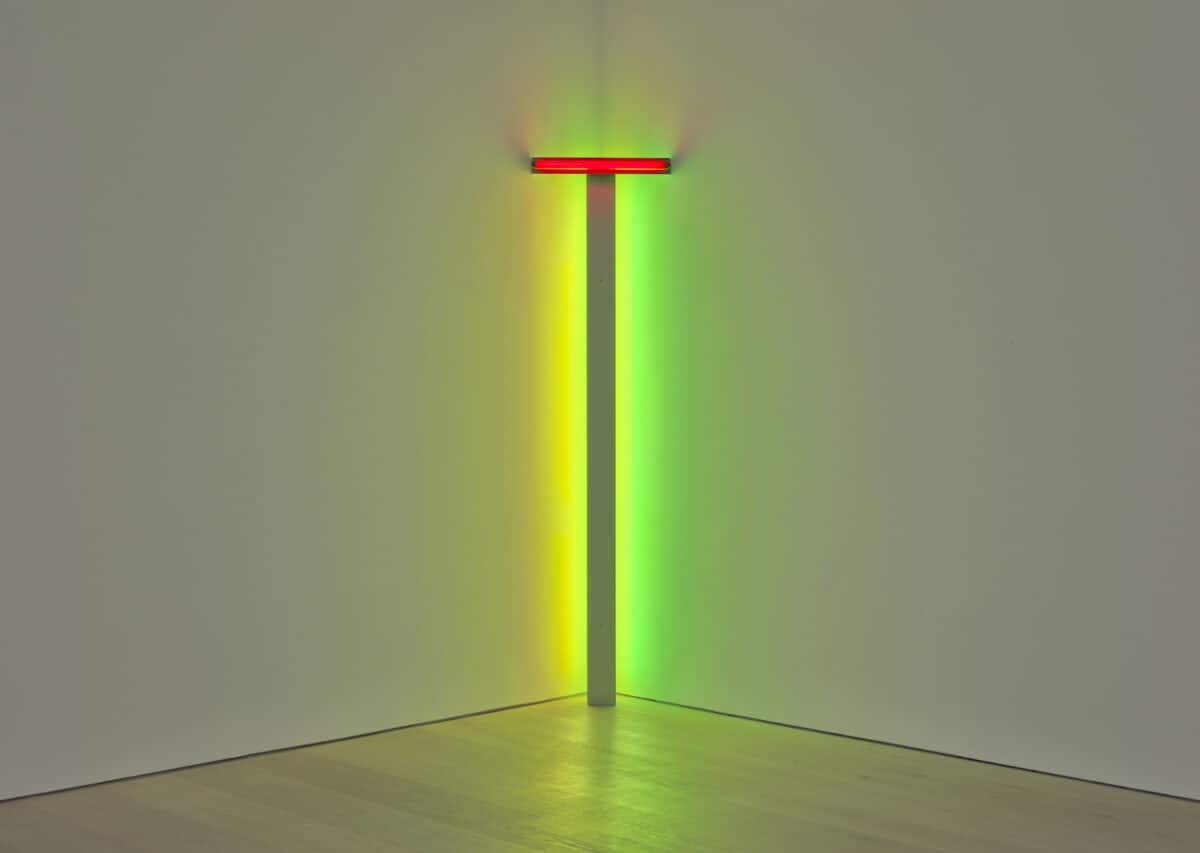 The soft hues of coloured lights can be seen from outside the gallery calling us in like flies drawn to those blue lights. However, our fates are much more pleasant as we bathe within the luminous glow of Dan Flavin's works made using fluorescent light – just the ticket in these grey wintry months. Until 18 February.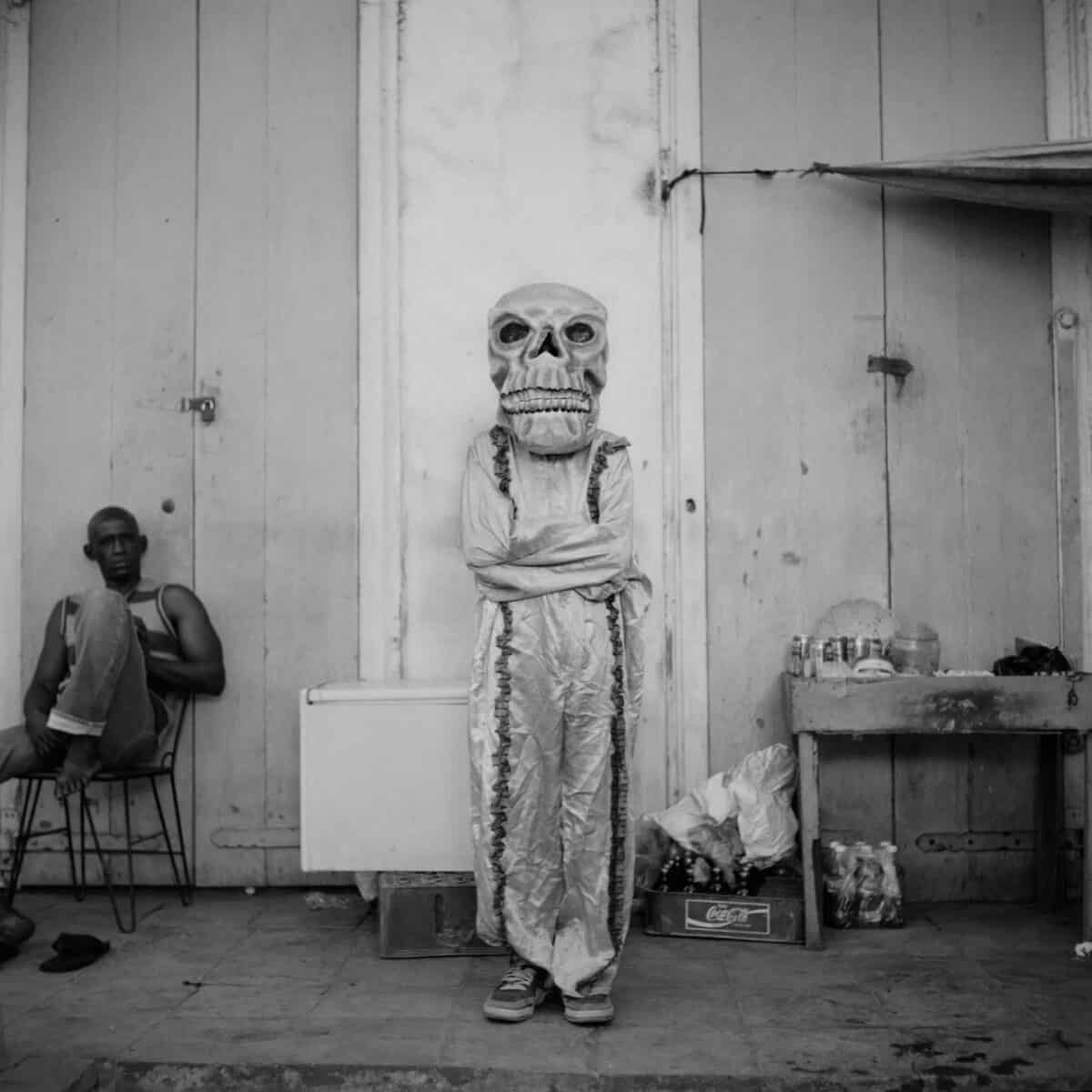 These striking black and white photographs are of the carnival in Southern Haiti and Leah Gordon has been documenting it across 25 years. The result is these powerful and beautiful images, including men, women and children in an assortment of costumes. Until 18 February.
Turner image: © The Frick Collection, New York / photo Michael Bodycomb. Dan Flavin image: Copyright Stephen Flavin / Artists Rights Society (ARS), New York. Courtesy David Zwirner. All other images copyright respective artists and galleries.
Categories
Tags