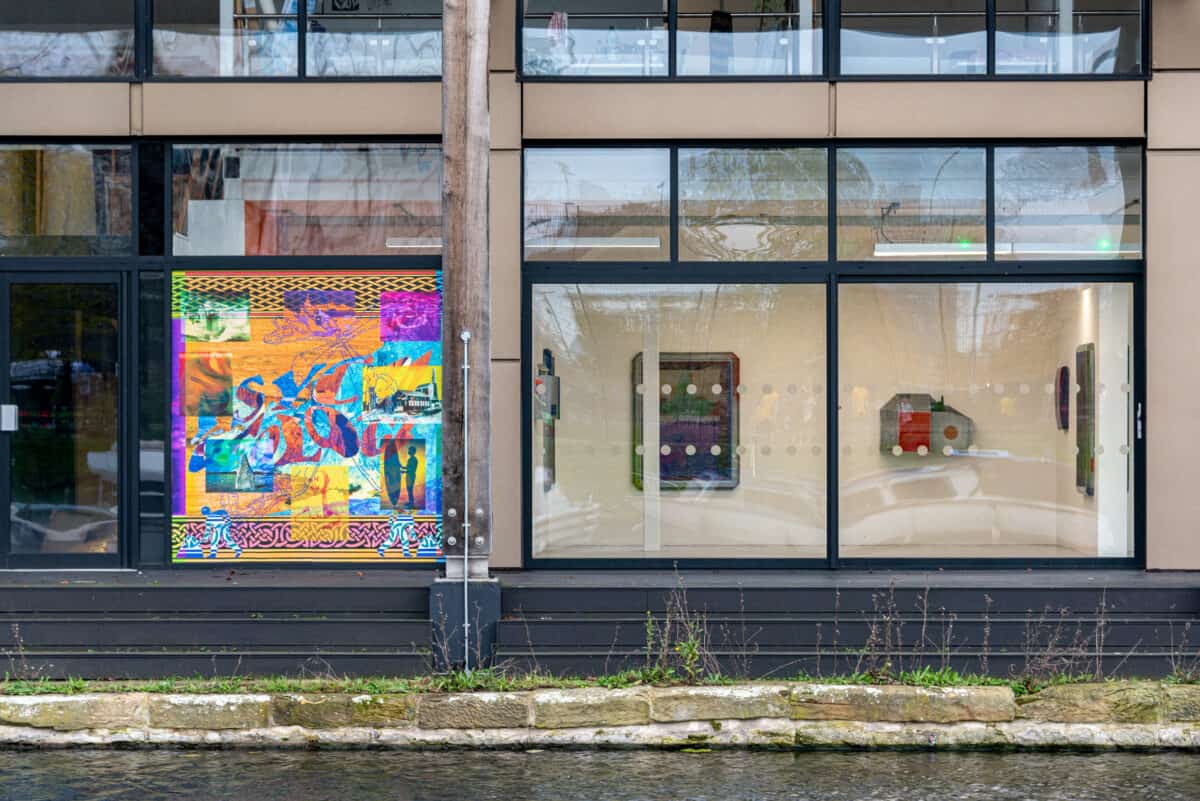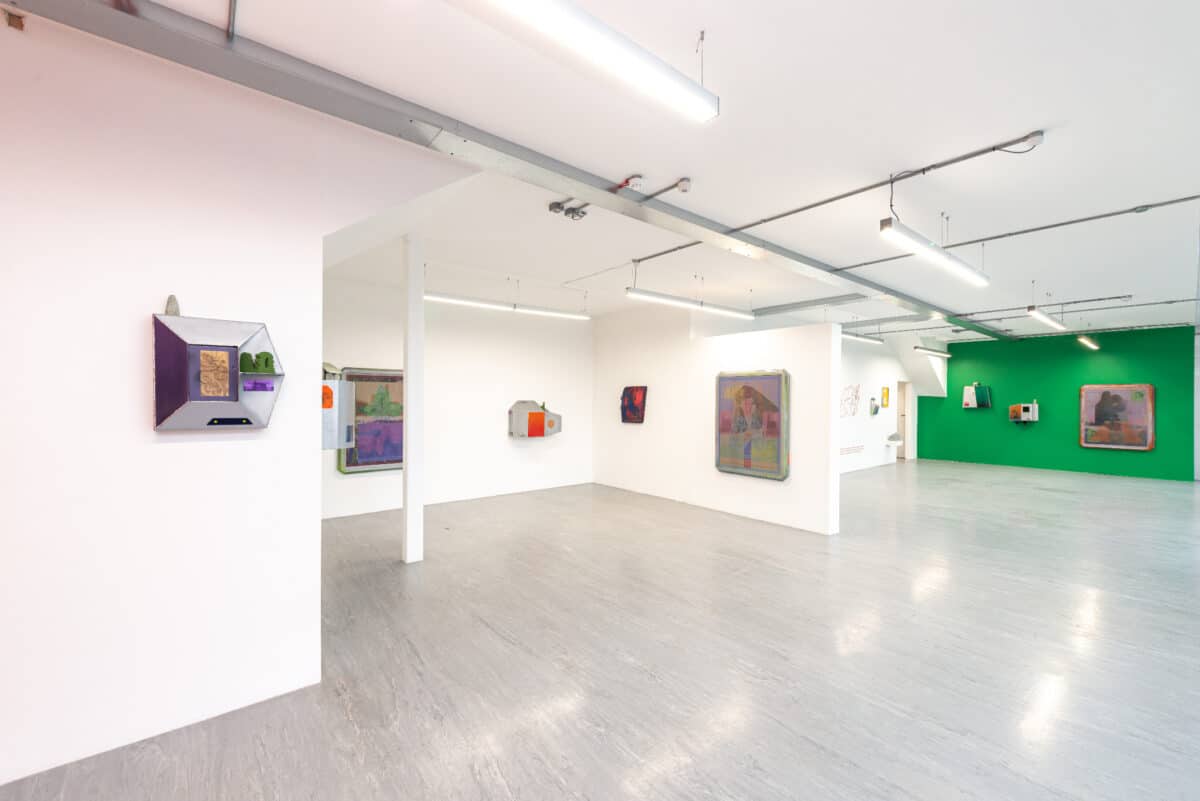 Elliot Fox's PSYCHO GEOLOGY, explores a fictional sequence of events based on certain socio-economical, geological and cultural elements that have made west Cornwall the place that it is. Fox's latest body of work presents a science-fictional depiction of the past, one that references the colloquial approach to archiving areas of Neolithic Heritage; west Cornwall's unique geological makeup and its sprawling industrial scars.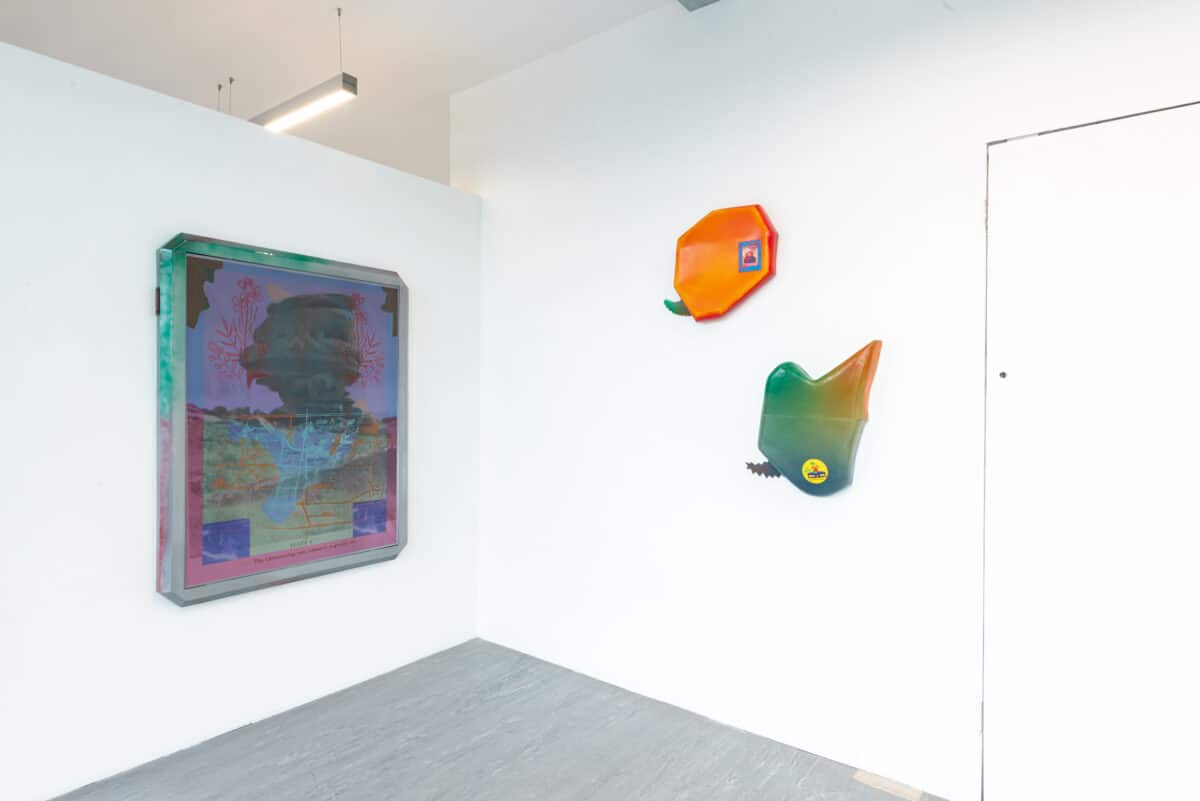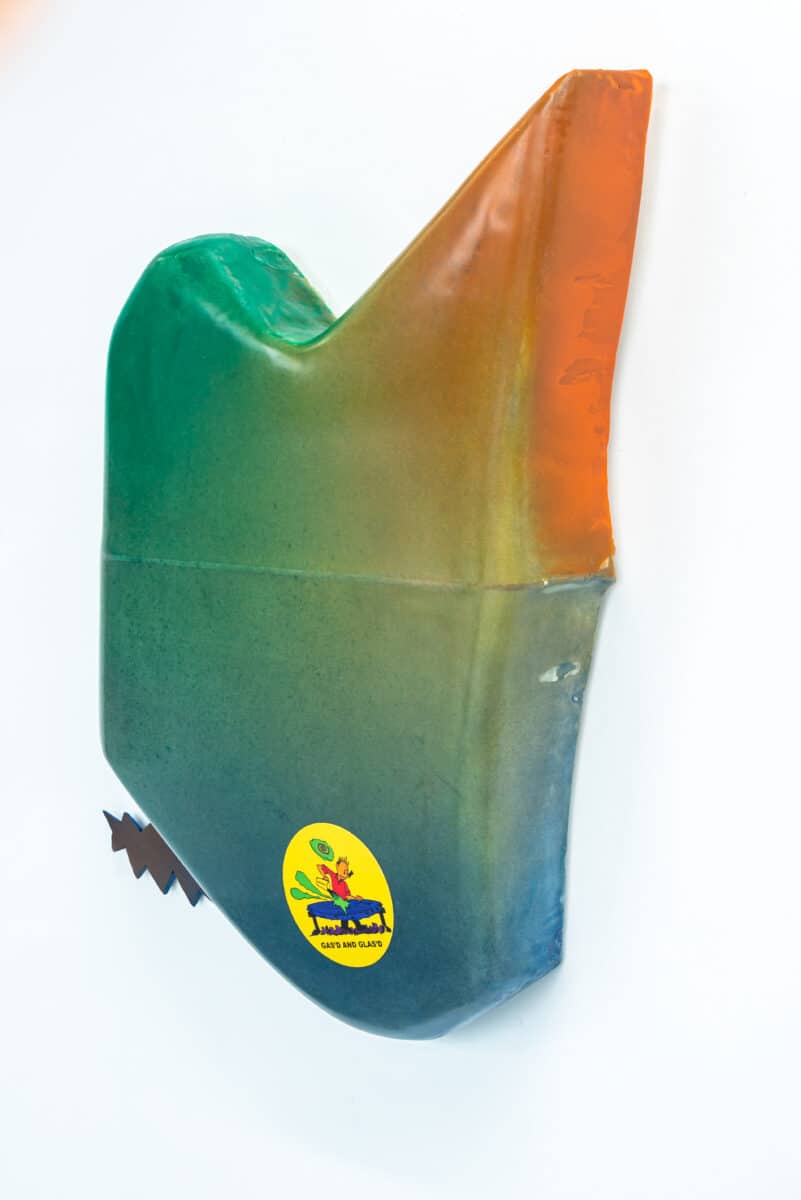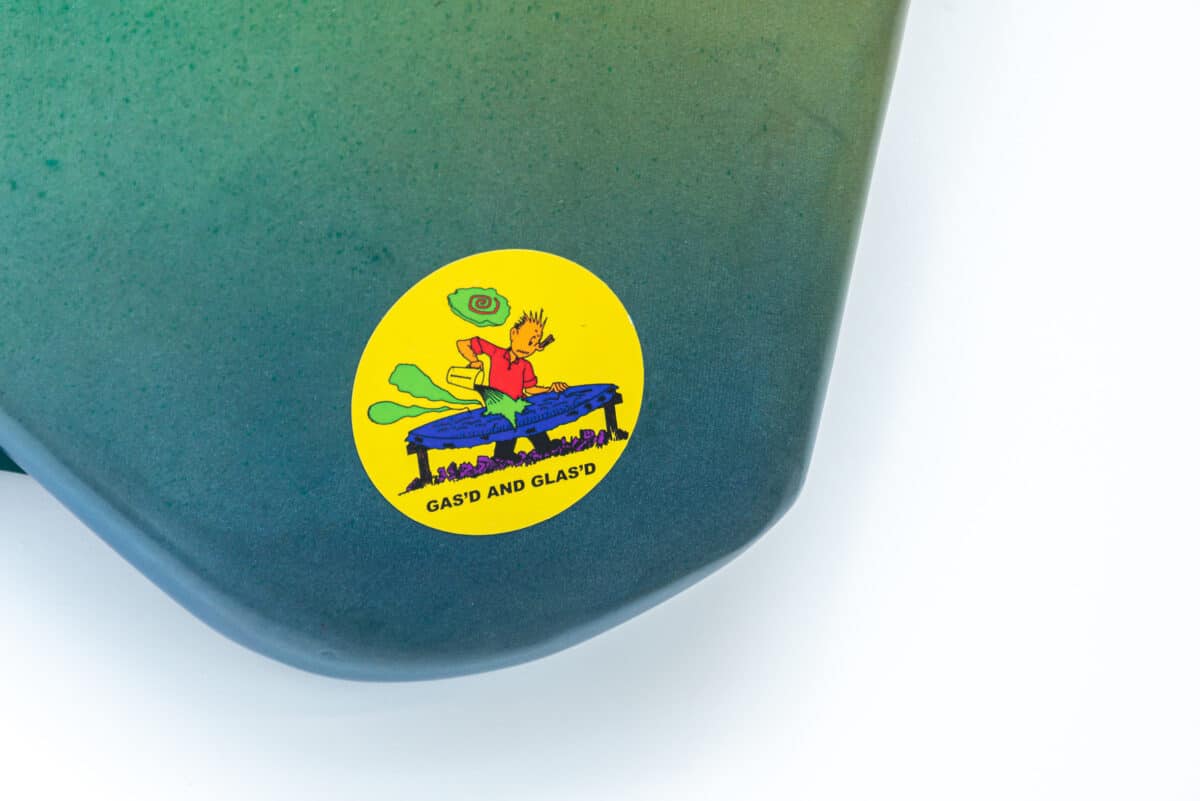 The fictional story centres around Cornwall's unusually high levels of radon gas, and how this scientific anomaly acts as a catalyst for new and unusual behaviours. In Neolithic times this resulted in stone circles and the embryonic cultivation of rituals that have since developed into folklore, while in the Post-industrial era it led to the birth of surf culture, which can be seen as Cornish futurism in reality.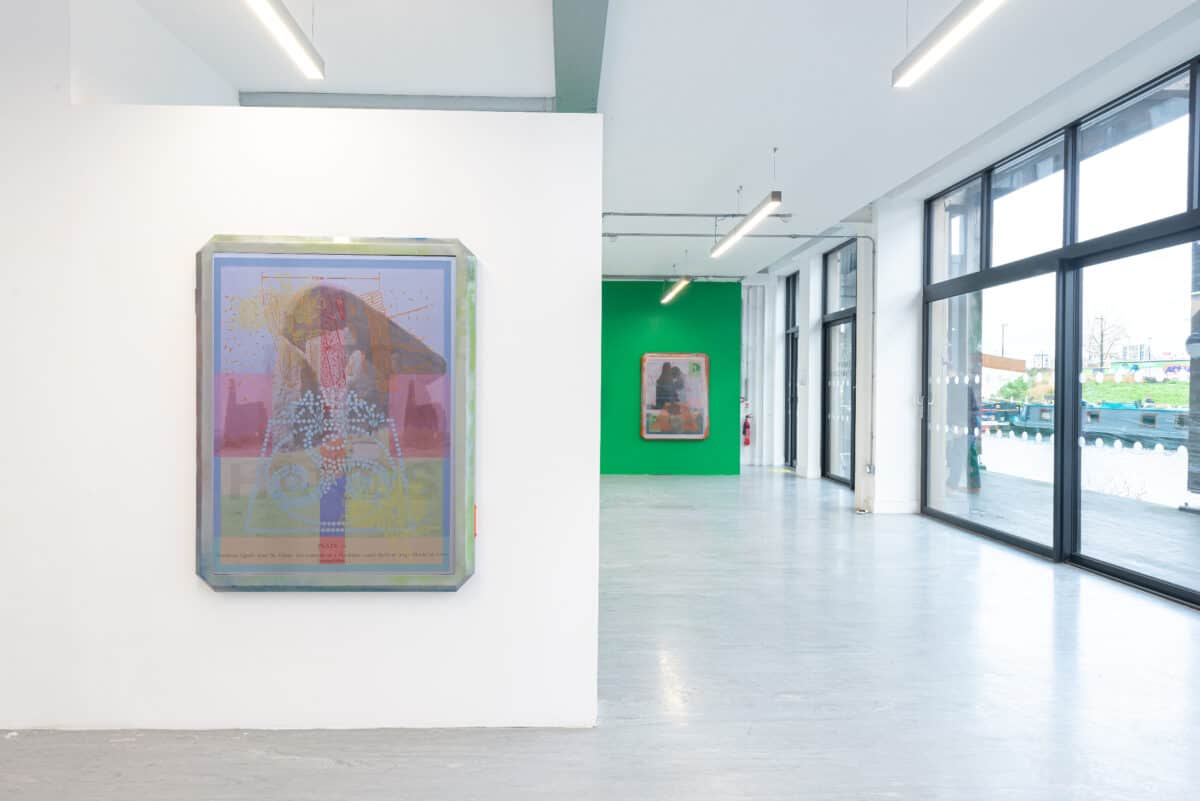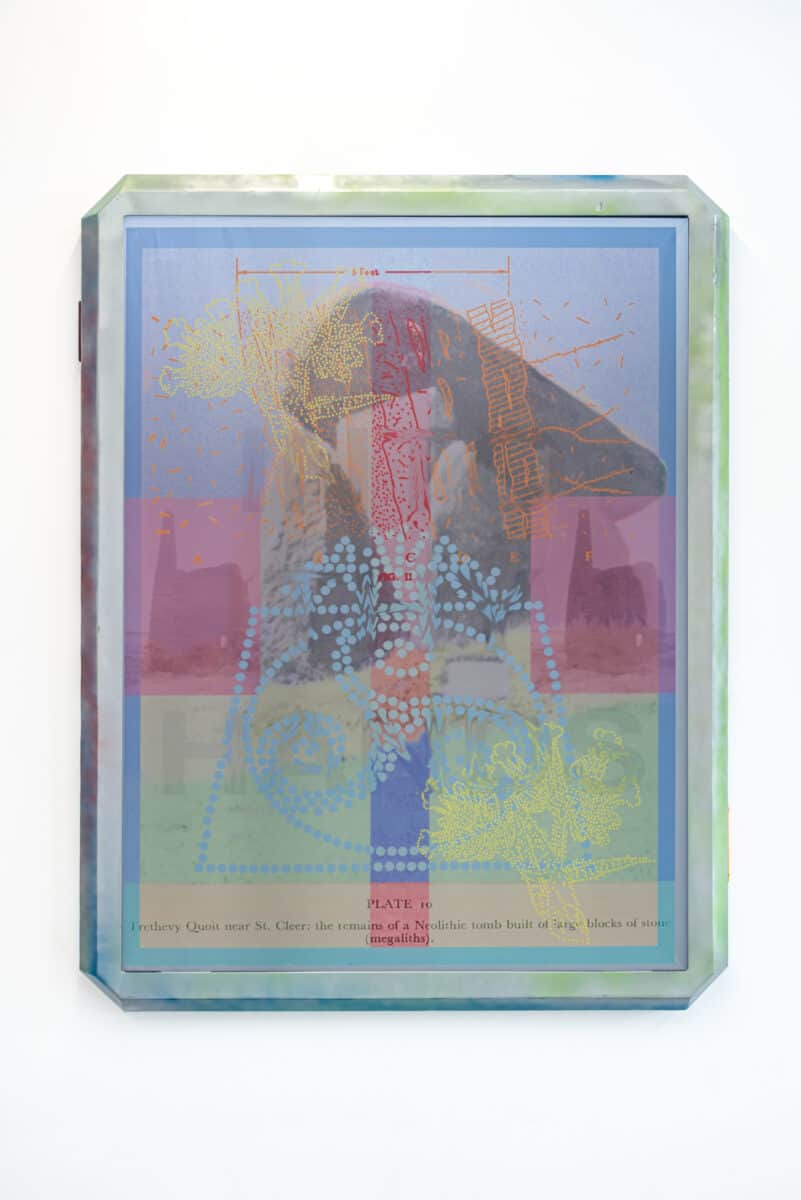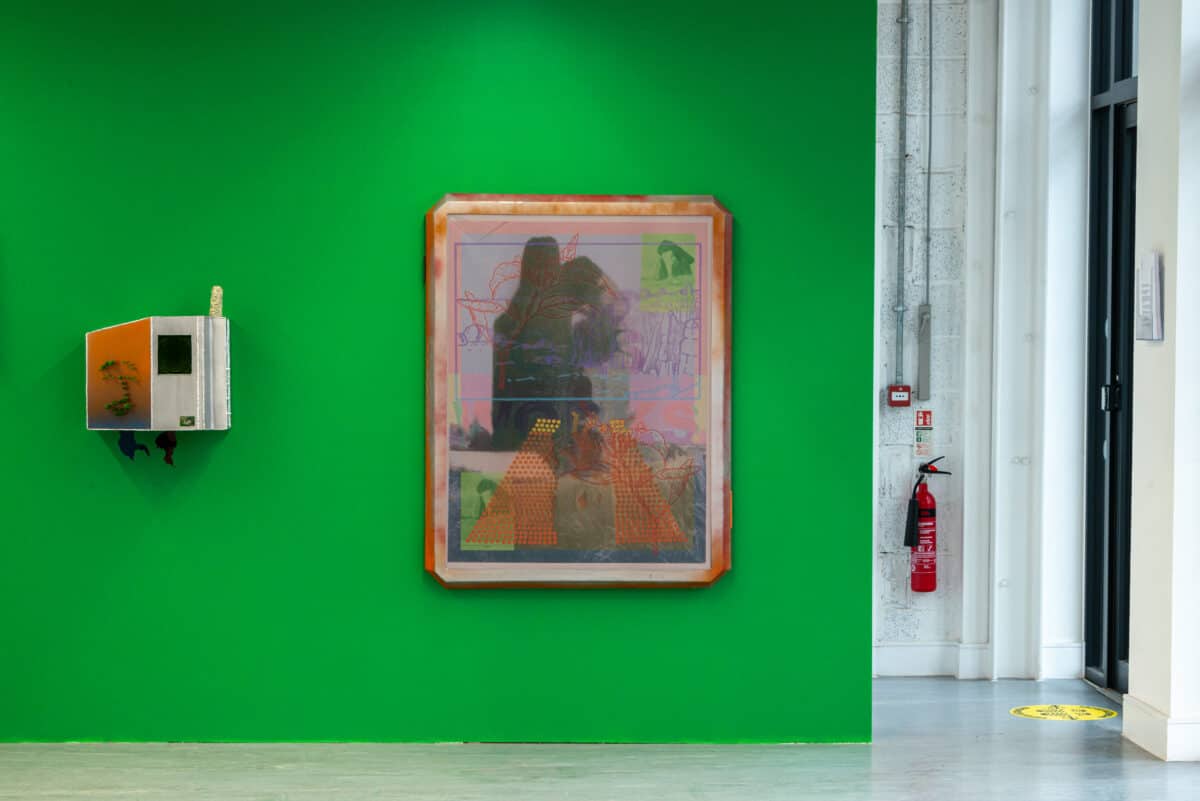 The exhibition includes three distinct series of artworks that not only recount this tale through their imagery but also act as fictional artefacts amalgamating elements from historic folklore, surfing subculture imagery and Cornwall's post-industrial landscape. Hybrid wall-based sculptures embed miniature landscape models and faux surfboard stickers within welded aluminium structures, while futuristic, psychedelic tablets created from recycled surfboards reference how Cornish surf culture was intertwined with the progressive British subcultures of the 1980s. Finally, Fox's digital paintings, UV printed onto reflective materials and housed in aluminium painted frames, play with layering to suggest how histories can equally obscure and create cultural meaning in Cornwall.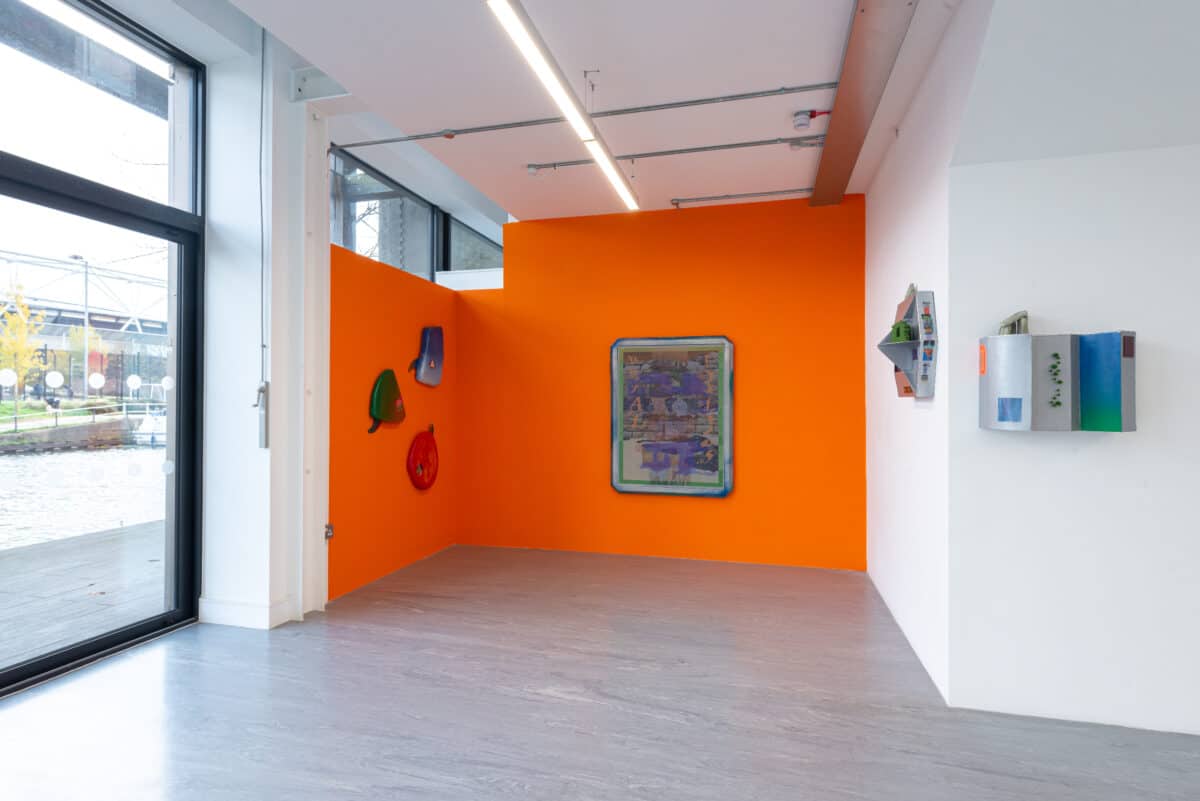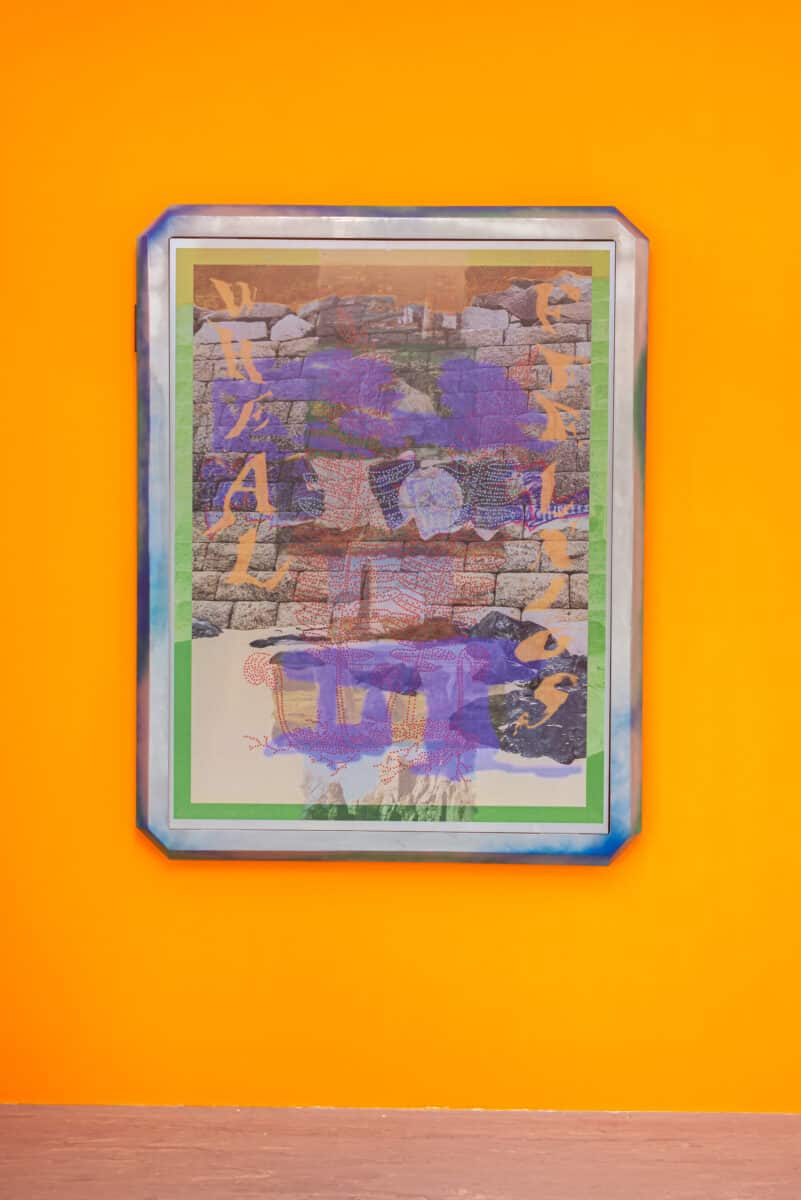 ELLIOT FOX: PSYCHO GEOLOGY- 17th December at Anderson Contemporary, 4b Roach Road, London, E3 2PA, Curated and presented by Georgia Stephenson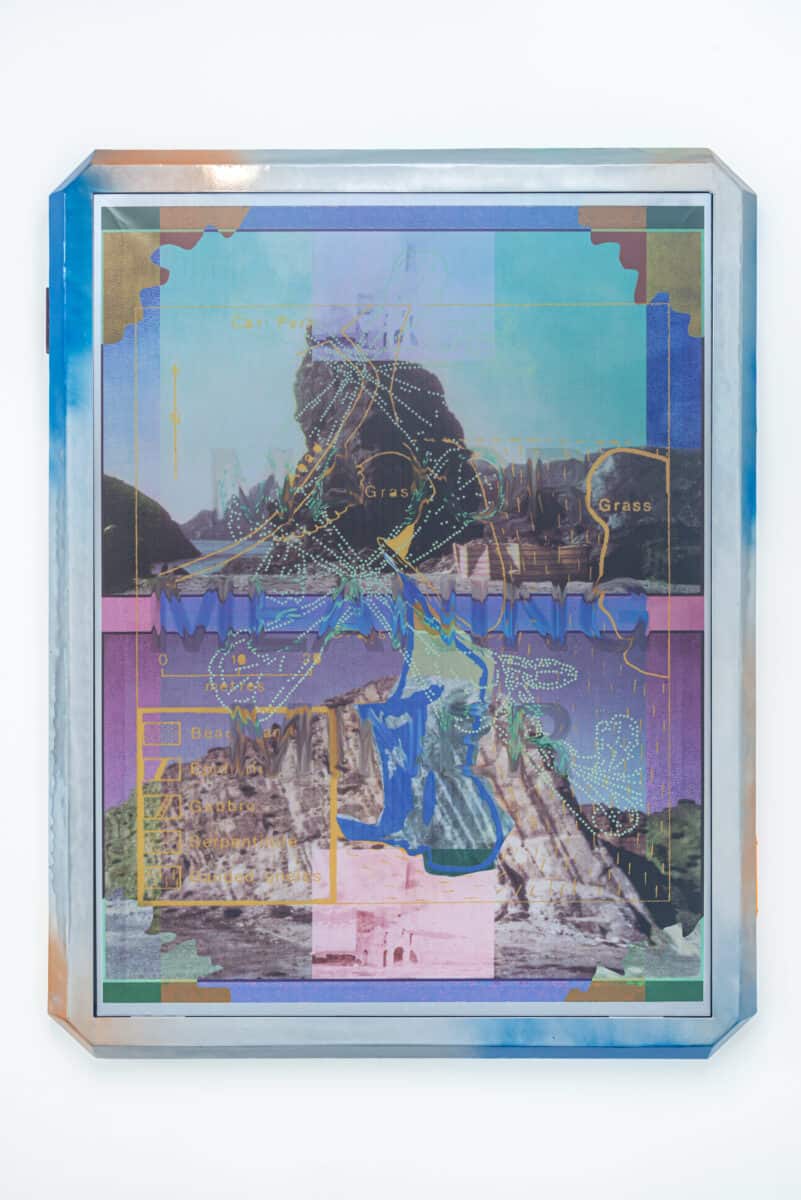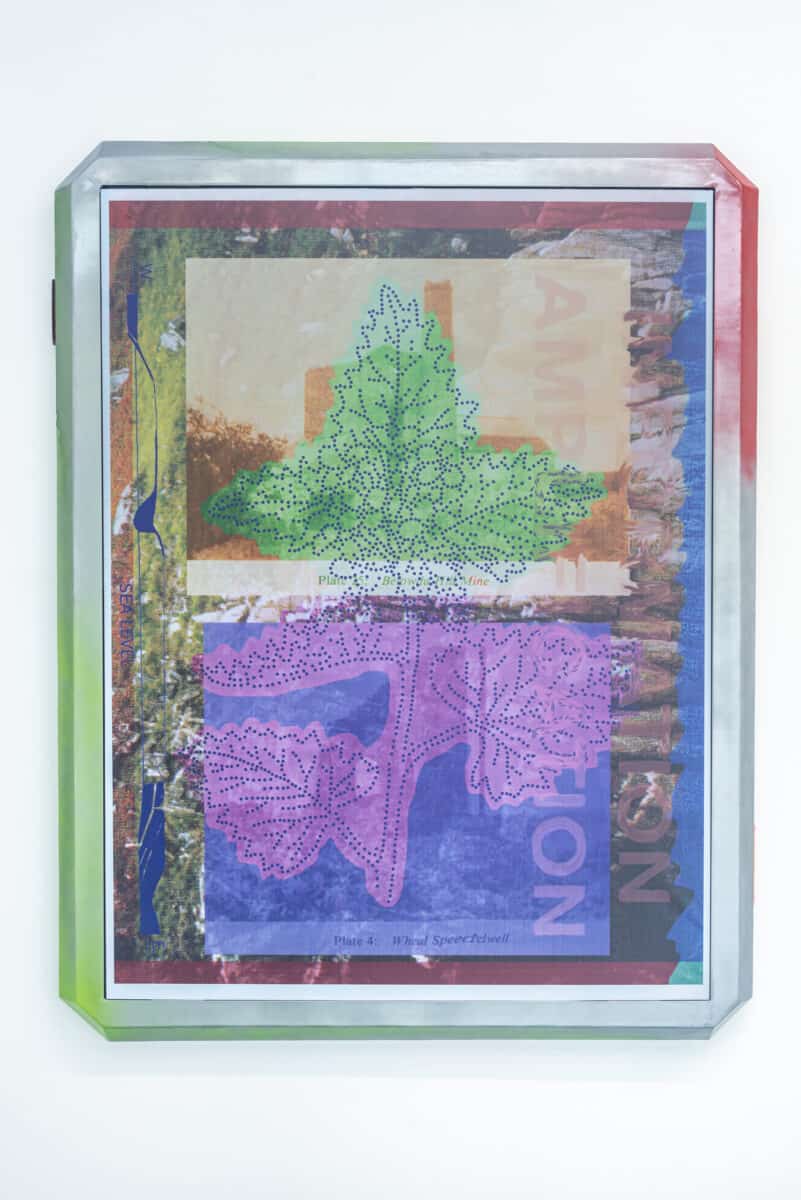 The physical artworks are accompanied by a complementary soundscape, a publication produced in collaboration with Foolscap Editions and an essay from writer and curator Georgia Stephenson.
About the artist
Elliot is a British artist who lives and works in London, he graduated with a BA in Fine Art Painting from Camberwell College of Art in 2014. Elliot's work explores themes of language and meaning through painting and sculpture. Through the repetition of visual and verbal iconography, often sourced from alternative means of communication such as braille or sign, Fox is able to undermine our preconceptions of language. Conventional linguistic structures are supplanted by a personal narrative of imagery, a substitute dialect which serves as the vehicle for Fox's continued artistic endeavours.
Categories
Tags