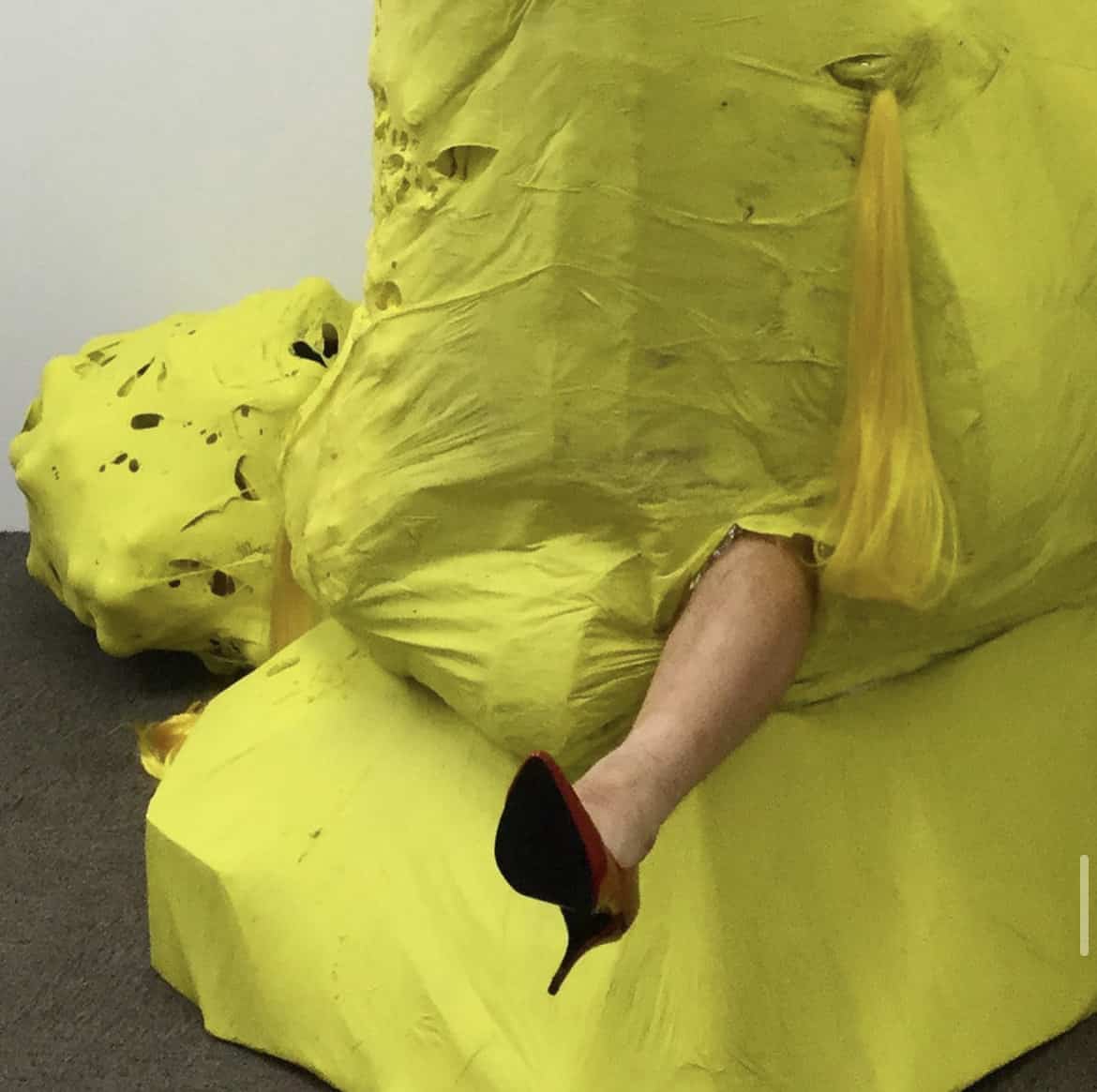 'Touch Me Baby' is an ongoing series of shows Bad Art have hosted in which they aim to 'drop the velvet ropes between the audience and the art and create an environment of playful touch and response'. This version will be focused on hands and other assorted body parts.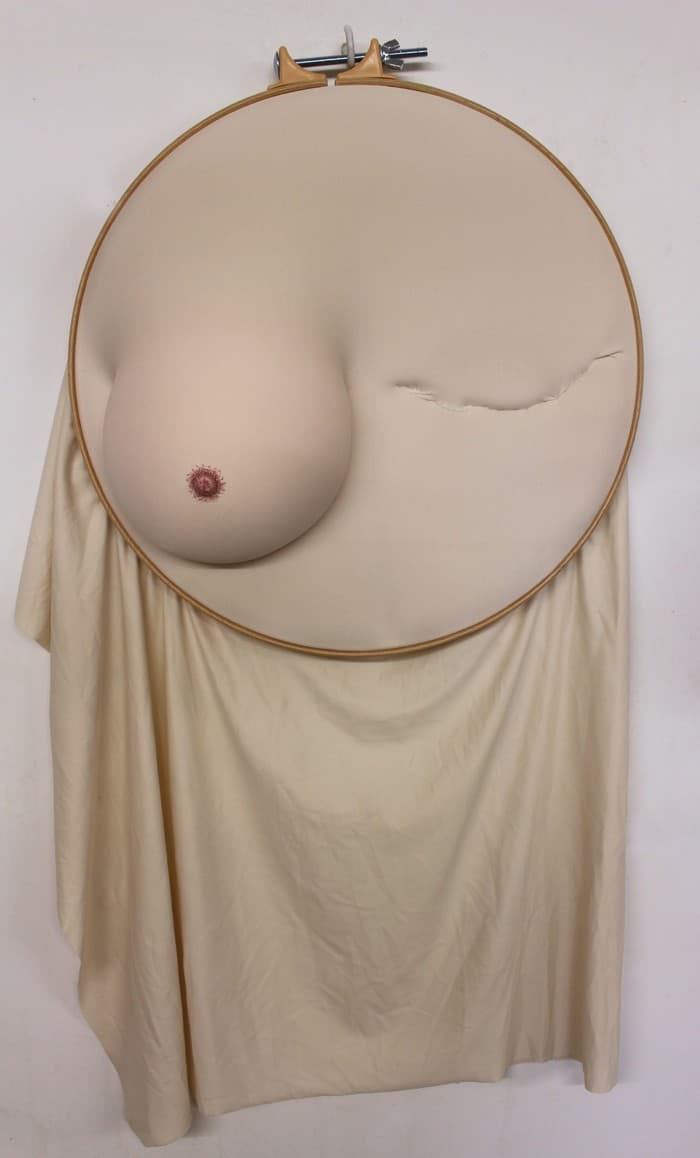 This show is made partly in response to a collective feeling of heightened awareness of our bodies following the many different social distancing requirements of the last few years and frightening new restrictions of bodily autonomy as Roe Vs. Wade is overturned in the U.S.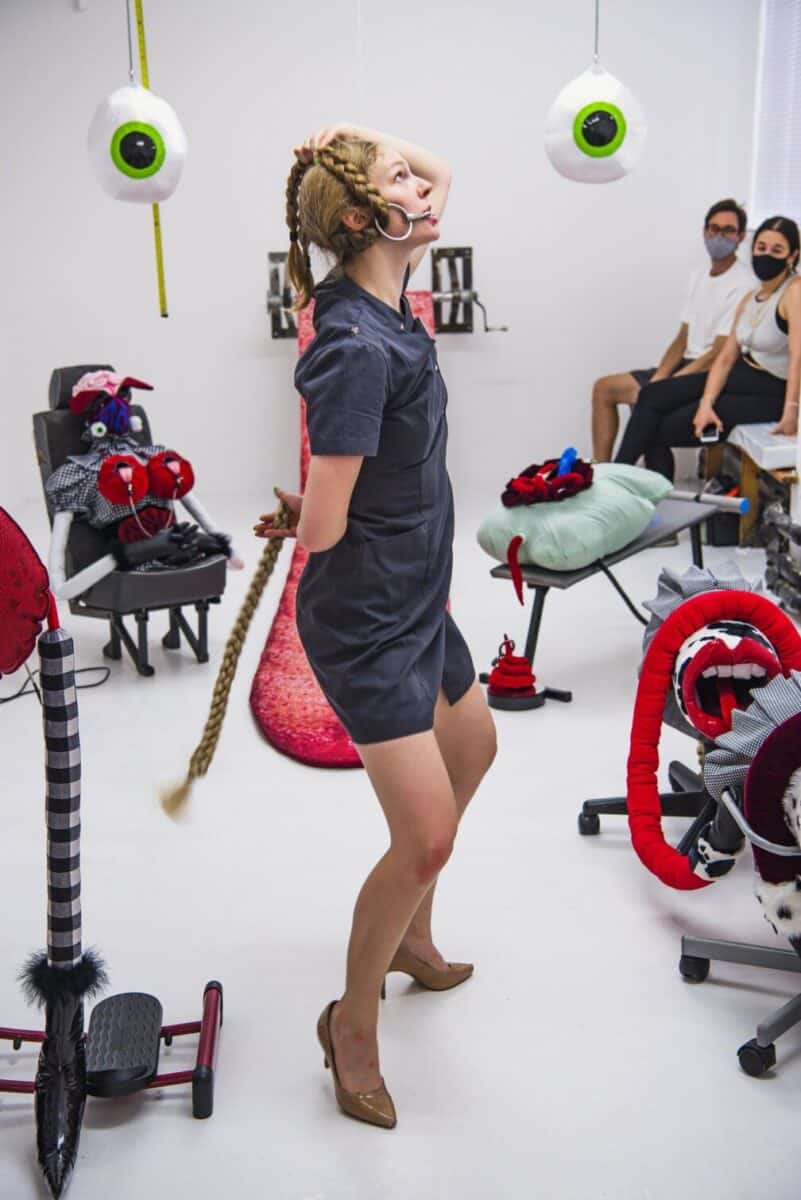 They aim to create a show rich with a mixture of limbs emerging from every surface and corner of the space, not necessarily inviting touch but a feeling of being caressed by the art. Drawing on the history of the telling gesture in classical sculpture, the uncanny quality of body horror and the evocative stylised hands of cartoons we trust the show will be a stimulating alternative to more static and reverential art exhibitions. Words Tom Coates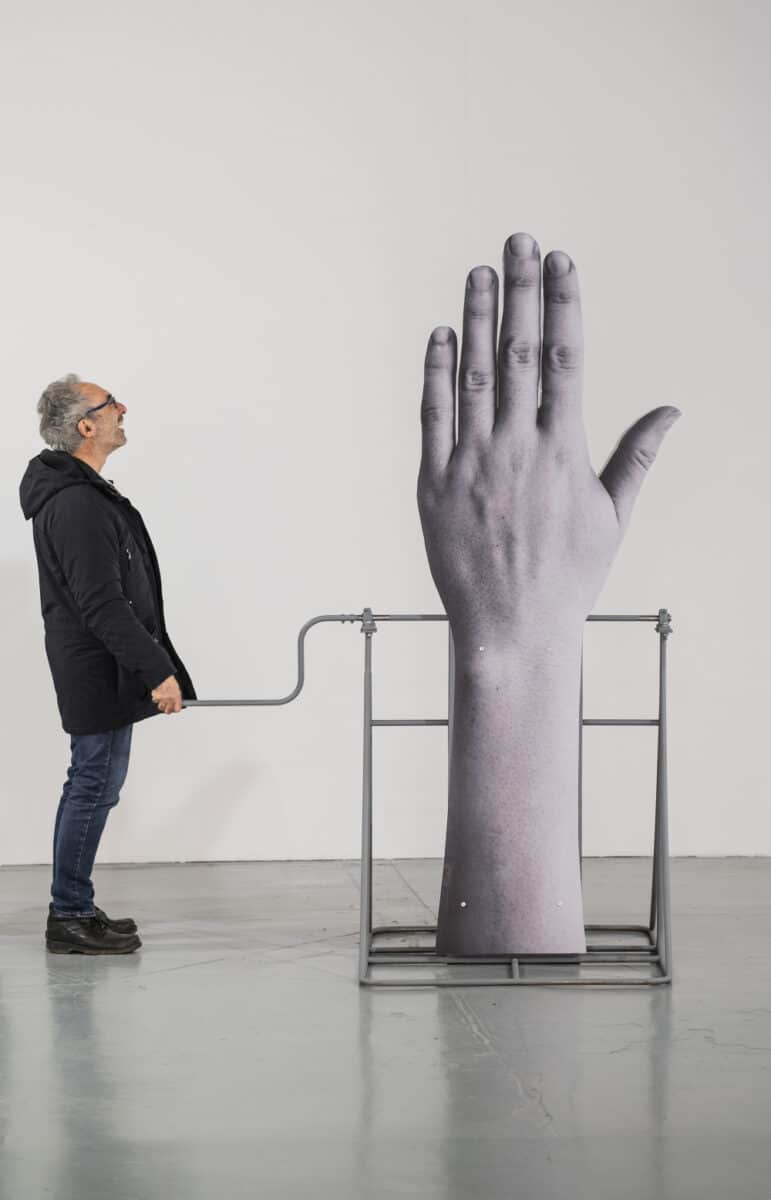 Participating Artists:
Kerensa Star, Marine Nouvel, Charlie Barlow, Nicole Clif, Carly Owens, Imo Sophia, Fungal Fancy F, Lukas Wachtler, Klara Szafranska, Andreea Pislaru, Liva Donina, Weronika Wolinska, Romeo Steiner, Jordan Princiotta Jo, Thomas Pilnik, Roberta Borroni, Sabina Speich, Katayoun Jalilipour, Olga Paczka, Marie Munk, Polina Shtanko, Taryn O'Reilly, Emily McGardle, Lex Franchi, Alivia Goldhill, Livia Harper Livia Har, Rhianna Selley, Katy Howe, Jasmine Smail, Patrick Stratton, Naomi Feld, Sally Hewett, Rosie Gibbens, Tom Coates, Josie Ko, Daisy Collinridge, Dom Watson, Andrea Gomis, Lucy Gregory, Amber Khan, Ruth Faulkner, Ella Lynch and Annique Delphine.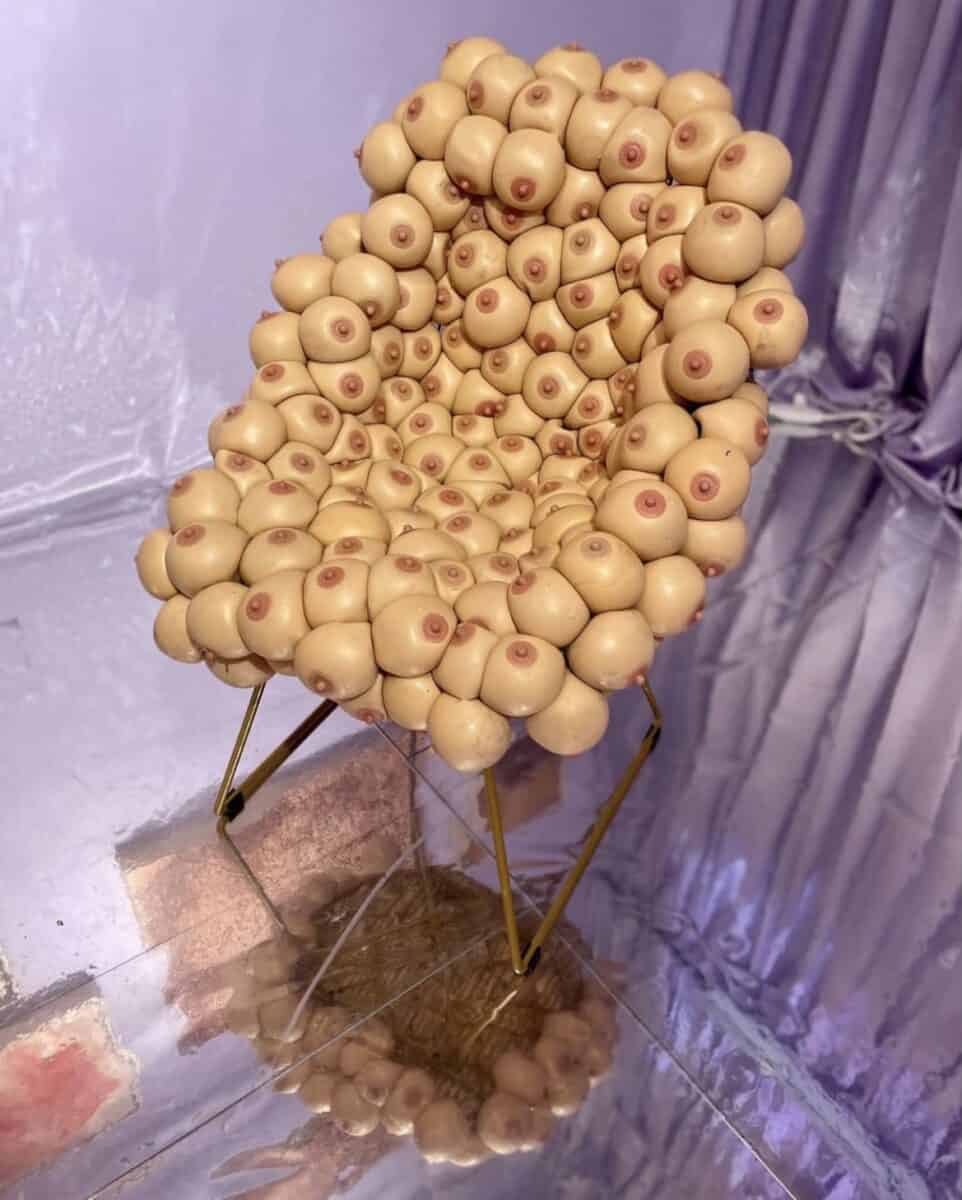 Bad Art Presents: Touch Me Baby
Opening Night 9th November 2022 6PM-9PM
Performance Night 12th November 6PM-8PM
Exhibition 10th-13th November 11AM-6PM
The Bomb Factory Art Foundation
Unit 2, Boothby Road, Archway
London
N19 4A
badartpresents.com
Categories
Tags