Hot Air seeks to explore both the playfully innocent and darker underworld of the blow-up. While momentarily buoyant, inevitably these are fleeting pleasures, transient and flimsy. Swipe left, single-use plastic. The clinical distance of art on white-wall explodes before viewers who are thrust into an immersive experience.
The inflatable object is an image of temporary joy. From innocent play sessions to a cross-section of darkroom corners, the pleasure derived from an inflatable could be anything from the simple joy of a helium balloon unicorn to the fetishistic delight of a creaking sex doll.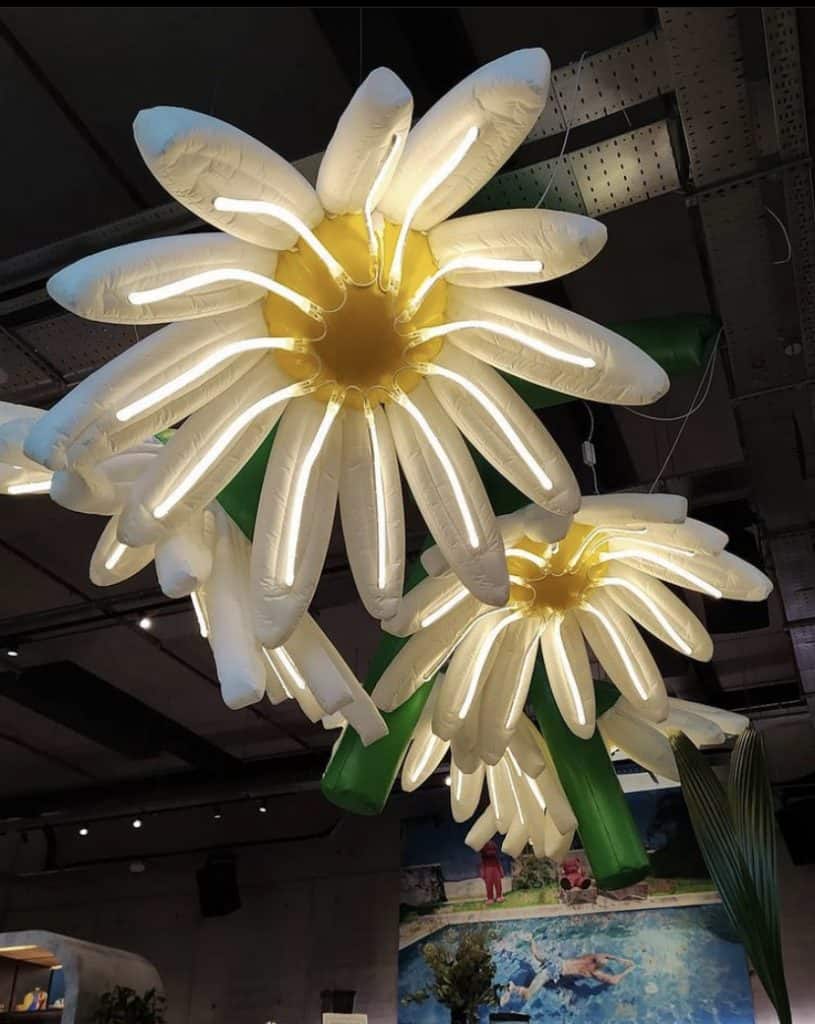 The space will be teeming with these inflatable creations, physically dominating the space and overwhelming the viewer, forcing themselves and their presence into any available space. Potentially over-expressing the possibly fruitless labour of inflating empty objects, only to have them deflated, packed up and stuffed into your pre-specified easy jet format, carry- on luggage and go home.
In its critique, Hot Air is literally mostly empty space – a satire of the vacuousness of much of art world pretentiousness.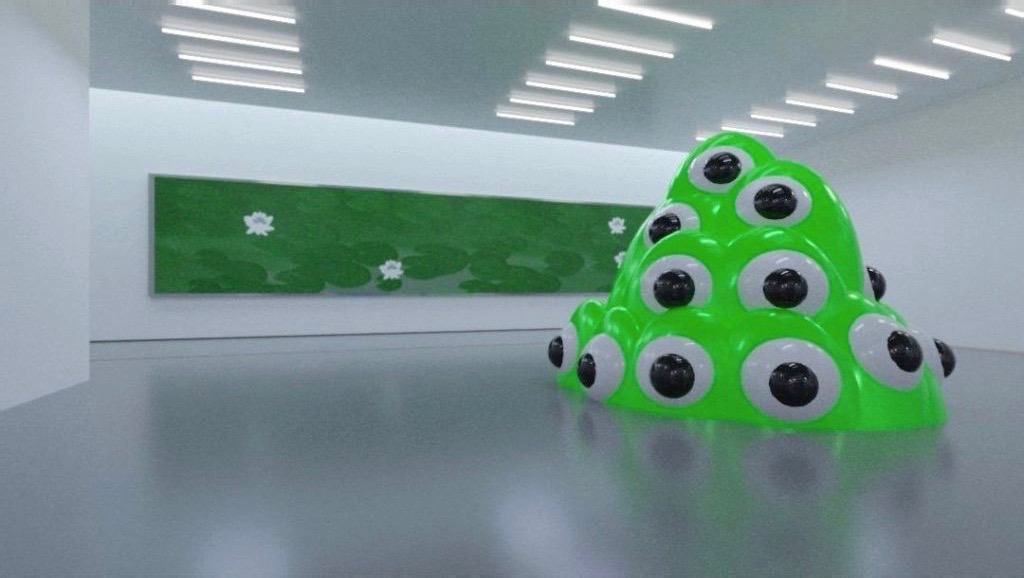 It feels more appropriate than ever to push for art community and connectivity on an international scale after a year of isolation and restrictions. Inflatables can gently (and cheaply) float across the borders into London!
An inflatable exhibition brought to you by Bad Art 8th – 11th July 2021 @ Manor Place Warehouse, 33 Manor Place, Walworth London, SE17 3BH
@badartpresents
www.badartpresents.com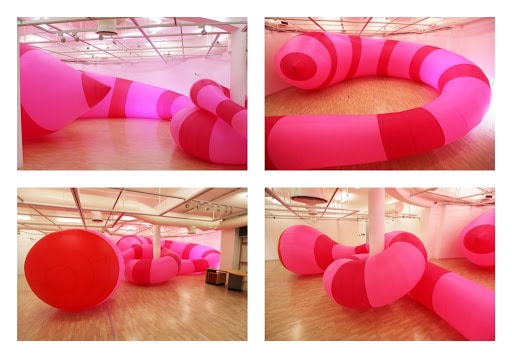 Participating Artists:
Ant Hamlyn – Based in UK
Nancy Davidson – Based in US
Sasha Frolova – Based in Russia
Gloria Sulli – Based in UK
Egle Zvirblyte – Based in Lithuania
Rayvenn D'Clark – Based in UK
Flora Bradwell – Based in UK
Kalman Pool – Based in China
Steve Messam – Based in UK
Kelly Ewing – Based in UK
Johannes Steininger – Based in Austria
Michael Shaw – Based in UK
Lucy Gregory – Based in UK
Tiz Creel – Based in UK
Gustavo Silvamaral – Based in Brazil
Tom Coates – Based in UK
Gertruda Gilyte – Based in Germany
Bruce Asbestos – Based in the UK
Nicole Banowetz – Based in US
Charlie Barlow – Based in UK
Flora Mottini – Based in Switzerland
Kavitha Balasingham – Based in UK
Millie Layton – Based in UK
Rosie Gibbens – Based in UK
Trompez La Mort – Based in France
Sadbh O'Brien – Based in Republic of Ireland
William Braithwaite – Based in UK
Alexandra Searle – Based in UK
Rosalynn Gingerich – Based in US
Taryn O'Reilly – Based in UK
Doreen McCarthy – Based in US
Ruth Faulkner – Based in UK
Ellie Turner – Based in UK
Daniel Ferstl – Based in Austria
Pneuhaus – Based in the US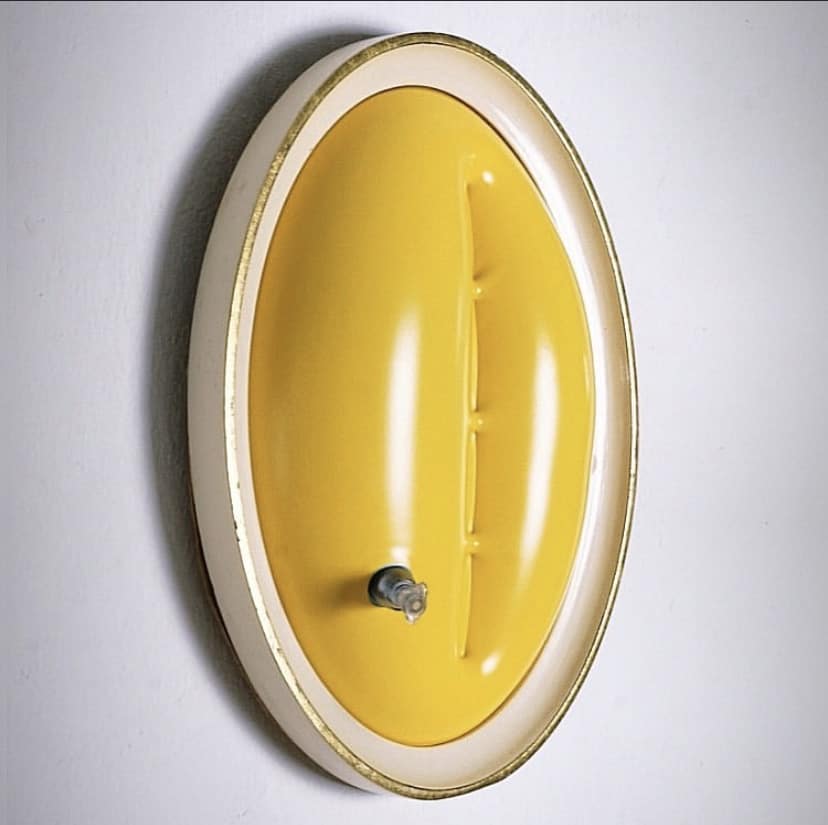 About Bad Art
Bad Art is a curatorial project founded in 2016. They aim to challenge the contemporary art world through transgressive exhibitions that offer a different way of interacting with art. Their shows are a reaction & protest against the hushed silence, white-walled gallery experience. www.badartpresents.com
Founder & Director – Anna Choutova @annachoutova1
Co-Director – Flora Bradwell @florabradwellart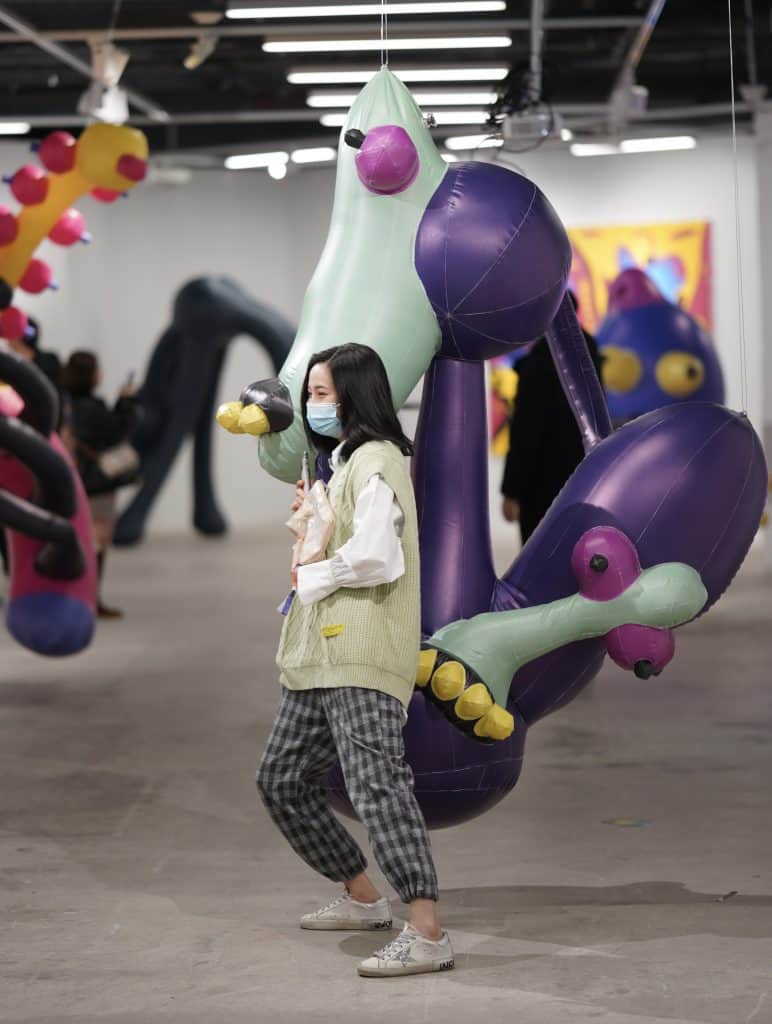 Categories
Tags