British artist Stuart Semple has lifted name-dropping to an art form with these one-off witty creations,
in a new collaboration with HIT and RUN.
The question you have to ask yourself did Stuart copy or did he steal the idea?
A source close to Henry Holland said:
The designs are vaguely reminiscent of something I've seen before."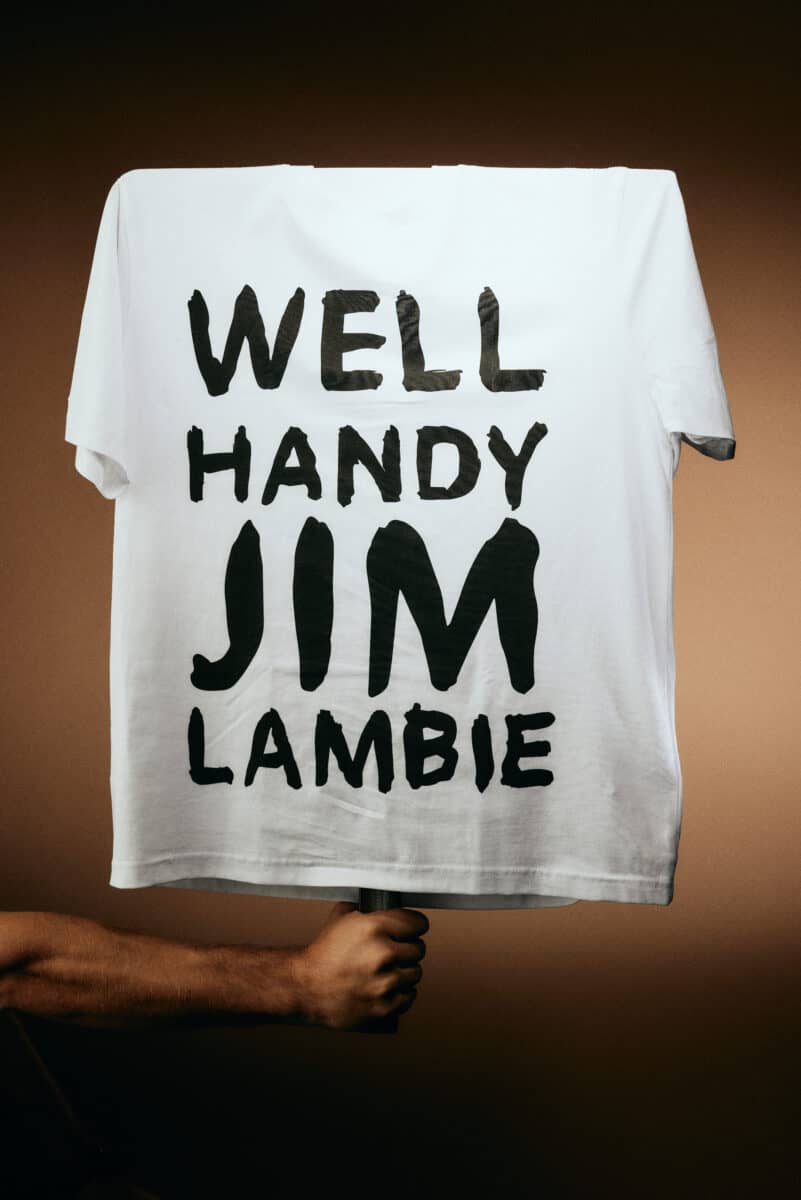 Giles Deacon said
Stuart who?
Katherine Hamnett said absolutely nothing.
HIT and RUN creates printed to order T-shirts designed by global artists, using ethically sourced,
organic cotton, non-toxic print inks and no plastic packaging. Previous collaborations have included
with Jake Chapman, Pam Hogg and Hayden Kays, among others.

Stuart Semple for HIT and RUN available NOW just £39.99, via hitandrun.ltd/stuart-semple
Categories
Tags