Tabish Khan the @LondonArtCritic picks his favourite top 5 Exhibitions to see in London during Frieze Week. Each one comes with a concise review to help you decide whether it's for you. Those looking for more shows should check out his top museums shows to see this Autumn, where all remain open to visit.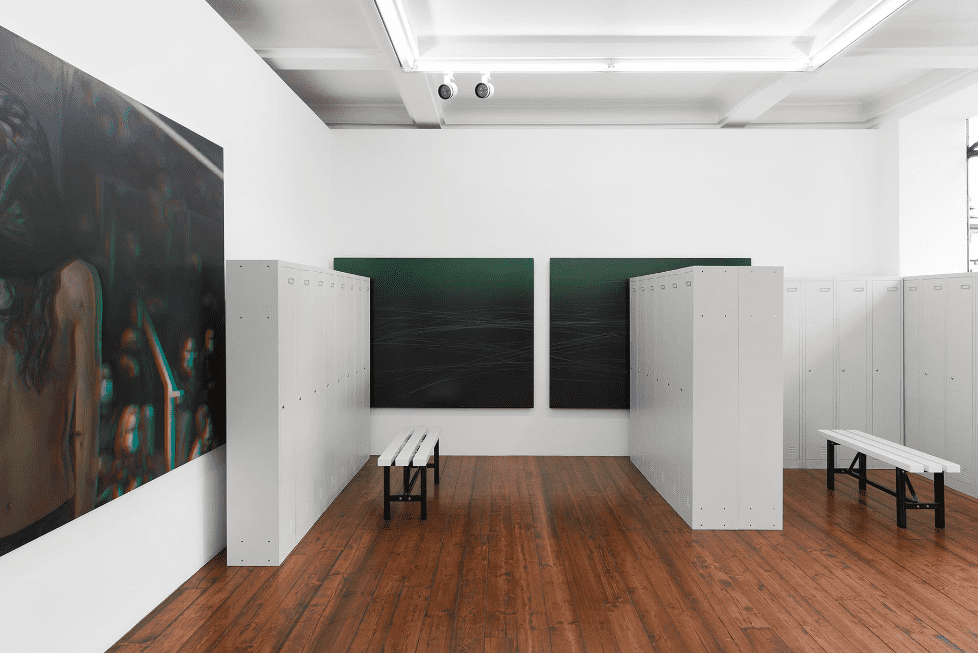 Navigate the galleries four floors between rows of gym lockers, benches and scratched paintings in a claustrophobic installation that feels very familiar but also discomfiting as they are completely out of context in the gallery. Eventually visitors are thrown out to see a video of a person slapping themselves across the face hard enough to draw blood, but in keeping with the theme not allowed to sit comfortably as the sofa is covered in breeze blocks. Until 23 December.
Large portraits adorn the walls looming over us, and the table and chairs that turn the two gallery spaces into more homely environments. While the home should be a safe space for all of us, it's still seen through the lens of racial and gender stereotypes. This theme of domesticity runs throughout this show of her sculpture and fantastic portraits. Until 17 December.
Bringing together an excellent group of painters from the Asian and African diaspora this show features artists who look at colonial and Imperialist trade and how it impacted both Africa and Asia. My highlights were Adam de Boer's paintings that combine oil paint with Batik, and Livien Yin's depictions of the first wave of Chinese immigrants to the US. Until 22 October.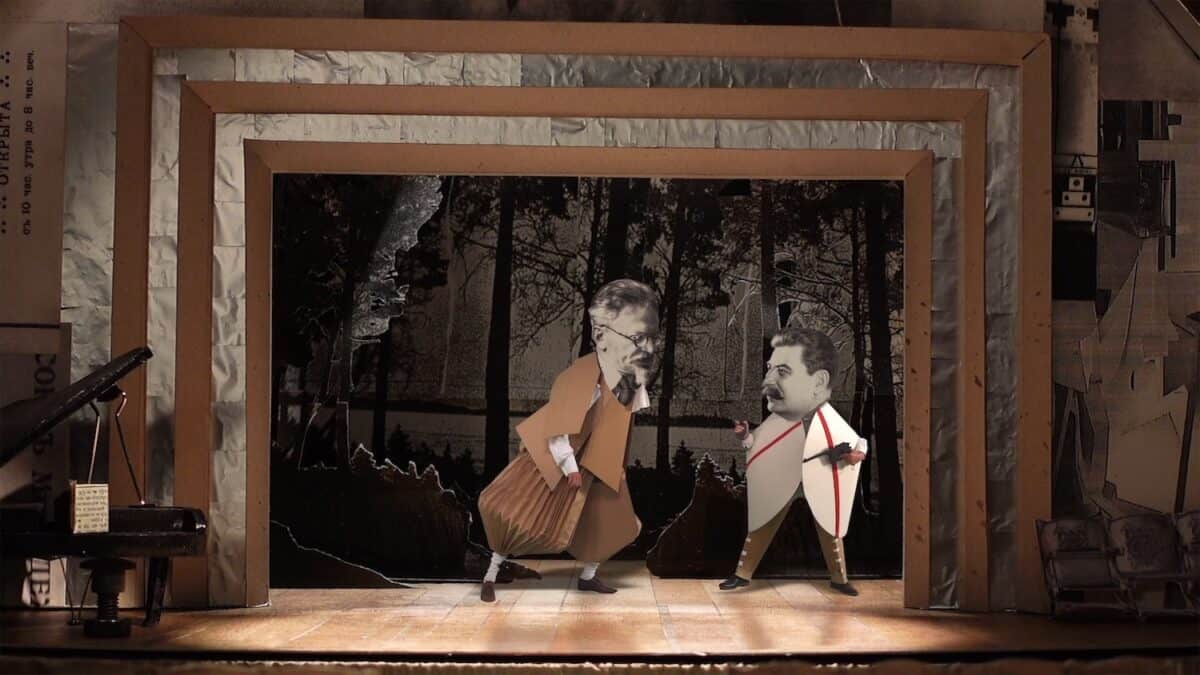 While Kentridge has his major exhibition at Royal Academy of Arts, just a stone's throw away at Goodman Gallery there's a collection of his latest works. Including his drawings and sculpture, the centrepiece is a three screen video work that charts the history of Russian from Lenin to Stalin, accompanied by the music of Shostakovich. It's another impressive multi-layered piece by the artist. Until 12 November.
These darkly delicious paintings suck you in, whether it's a caved in chest, a woman standing nervously in a doorway, or a man surrounded by knives. It's gothic figurative painting and I'm most definitely here for it. Until 14 January*.
More Exhibitions to see in London during Frieze Week
* Extended from original published end date of 17 December.
Categories
Tags